Are you in service industry? Do you want to decorate your facility with traditional and authentic textile products? Or maybe you're a retailer who wants to widen their product range! Then you're reading exactly the right article! This week, we'll talk about the Three Musketeers: Peshtemal, Peshkir & Peshtemal Bathrobe! The Three Musketeers had D'Artagnan right? Our trio also has it: peshtemal blankets!
If you want to keep your customers happy & improve your business capacity, you're reading exactly the right article! Everything is easy with our luxurious and latest fashion peshtemal designs, peshkir designs, bathrobes, and blankets!
Let's begin already, right?
First Musketeer: Peshtemal
The first part item in the "3 Musketeers" is peshtemal. Also known as Turkish towels, hammam towels or fouta towels, peshtemal is not only a towel but a centuries-old Anatolian tradition! We've informed you about why Turkish towels are the perfect decoration for traditionally decorated facilities in our previous article!
Now we'll inform you about the premium textures and designs of the peshtemal designs we manufacture and wholesale!
As we weave our entire peshtemal collection 100% from hand-picked Turkish cotton, our products are:
highly absorbent,
quick-drying,
soft,
and durable,
Our designers stay up late to follow the fashion. They come up with new Turkish towel designs often, so you can satisfy every kind of customers you might have!
Top-Selling Peshtemal Designs of 2018
We'll share our top-selling peshtemal designs of 2018 in the gallery below! You can discover our entire peshtemal collection by simply visiting our products page!
check one of our high-quality products, Ares Peshtemal
Second Musketeer: Peshkir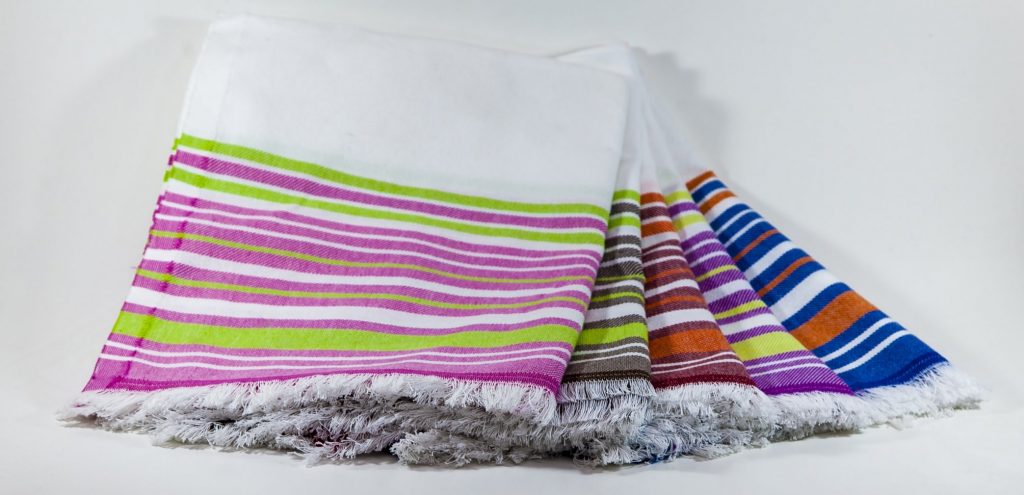 Peshkir is the little brother of peshtemal. If you think a peshtemal as the exact opposite of standard bath or beach towel, peshkir is the exact opposite of a hand towel! We manufacture and wholesale latest fashion & comfortable peshkirs per customer request!
If you want to offer your customers the comfort of a Turkish towel in a smaller size, you can contact us for a detailed information about peshkir!
Third Musketeer: Peshtemal Bathrobe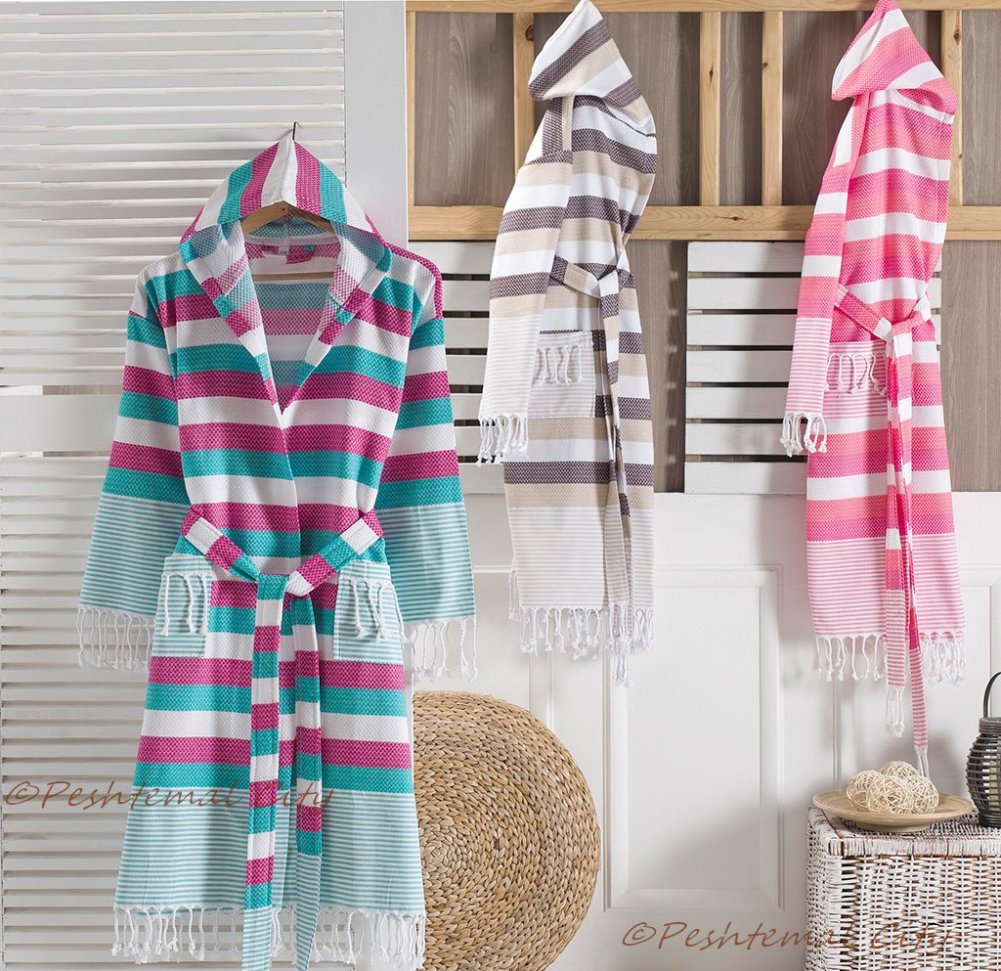 Light-weight, soft, quick-drying and absorbent, peshtemal is a heavenly textile product indeed! It is now time to give a chance to the peshtemal bathrobes!
Once you decorate your hotel bathrooms with our luxurious peshtemal bathrobes, you'll not only enliven the environment but also offer your customers a comfortable visit! After they use our premium quality peshtemal bathrobes, they'll definitely recommend you to their friends!
For a more detailed information about our peshtemal bathrobe designs you can visit our products page!
D'artagnan of Three Musketeers: Peshtemal Blanket
Spring is near! It's now time to pack away your standard, heavy, thick blankets and replace them with peshtemal blankets! Both light-weight and soft, a peshtemal blanket offers the perfect warmth to your customers with its perfect texture!
You can make your rooms twice comfortable with peshtemal blankets! And if you're a retailer, you can offer your customers to give a chance to peshtemal blankets! Once you convince them, you'll see their friends come buy more peshtemal blankets from your store!
You can learn more about our peshtemal blanket designs by simply visiting our products page or by simply sending us an e-mail!
It's easy and affordable to get ready with our latest fashion and luxurious home, hotel, and beach textile products! Contact us now for your questions about Turkish towels, peshtemal bathrobes & blankets, and peshkirs! Don't miss our perfect offers for Spring 2019! Also send us an e-mail for your Turkish towel wholesale needs!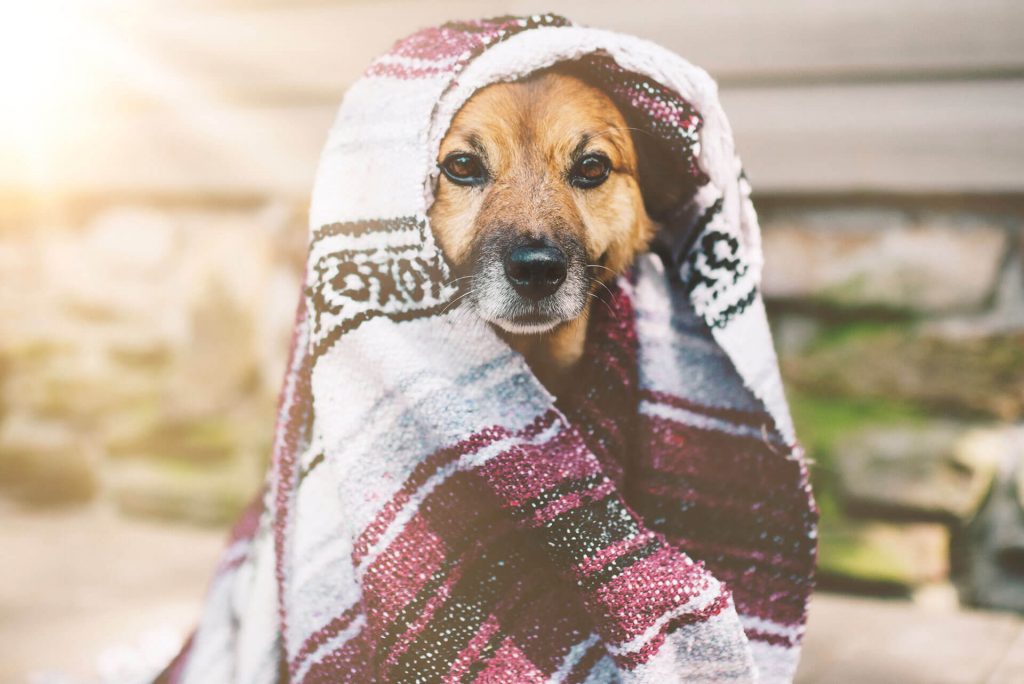 Peshtemal City, peshkir manufacturer & wholesaler, wishes you a beneficial spring season!