Are you looking for unique decoration ideas for your facility? Do you want to keep your customers comfortable while keeping your place vibrant? As a wholesale manufacturer of peshtemal, we're here to offer you our decoration ideas!
In this week's blog post, we'll be writing down our decoration ideas for 3 different occasions and facilities! Get ready to be amazed by the usage areas of our luxurious Turkish towels!
1) Lively Baby Room Decoration With Turkish Towels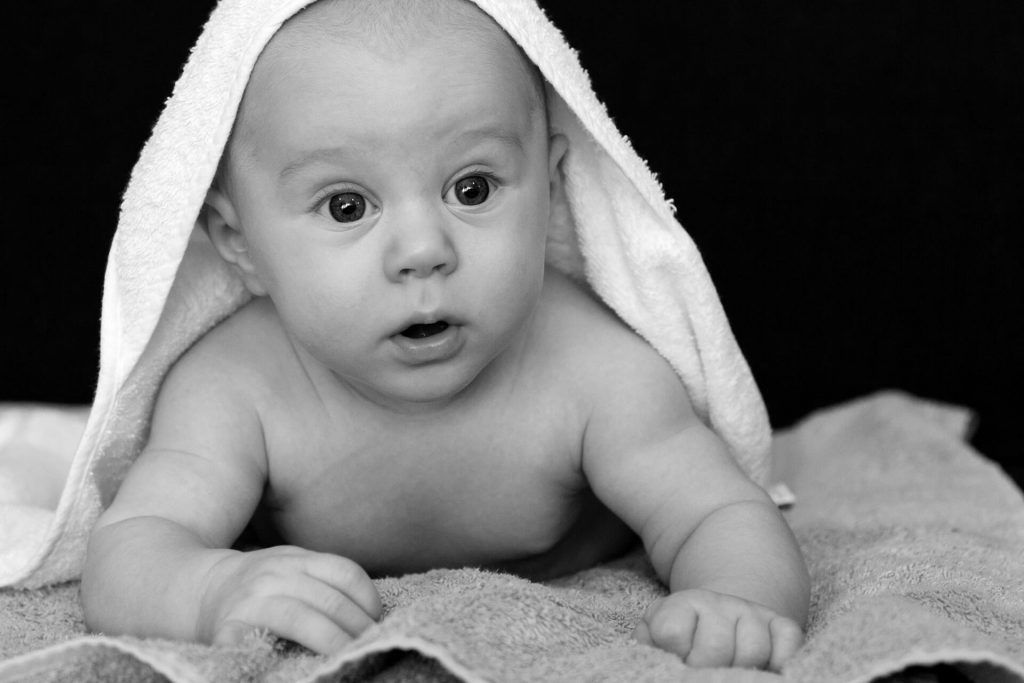 Do you want to add a baby-care room to your facility? Or do you want to offer parents to have a nice and comfortable time with their babies? Our vibrant Turkish towels are perfect for that situation! Here's the "how" and the "why"!
As a wholesale manufacturer of peshtemal, we weave our entire collection 100% from hand-picked Turkish cotton! That helps us manufacture both healthy & luxurious Turkish towels! We don't only use high-quality raw material on our products, but we also apply the designs with anti-allergen & nature-friendly dyes!
Thus, you can confidently offer our Turkish towels to your customers even for baby care!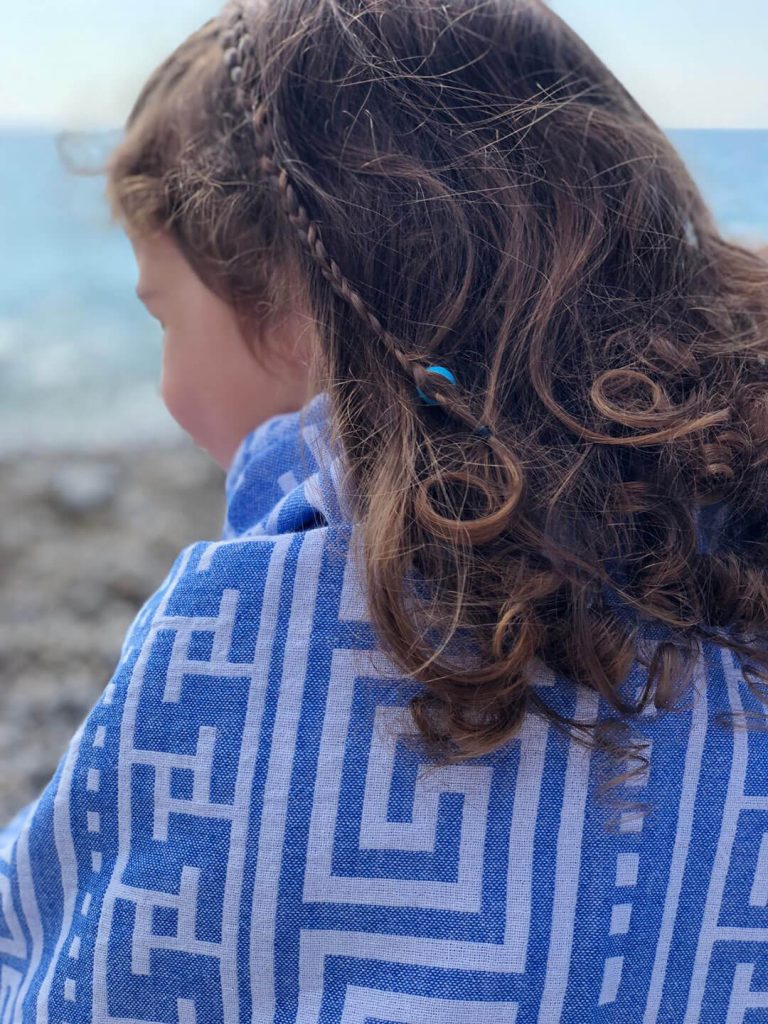 So, we told you about the texture of our products above. But what about the designs? We offer you lively, colorful and eye-catching designs on our comfortable peshtemal!
With our fancy designs, you can offer your customers a heart-warming environment to spent time with their children! Or you can decorate your baby-care rooms with our healthy, comfortable, and vibrant Turkish towels!
We'll leave the pictures and the links to 3 of our liveliest Turkish towels suitable for baby room decoration!
2) Beach Club Decoration For Summer 2019 With Turkish Beach Towels
Peshtemal, widely called as Turkish beach towels, are not only light-weight, soft, absorbent, and quick-drying, but also fancy enough to catch everybody's attention at the beaches!
Picture your beach club decorated with our lively, fashionable, and breath-taking Turkish beach towels. Covering the sunbeds on the beach with the colorful Turkish beach towels we manufacture & export is a perfect way to decorate your beach club with, isn't it?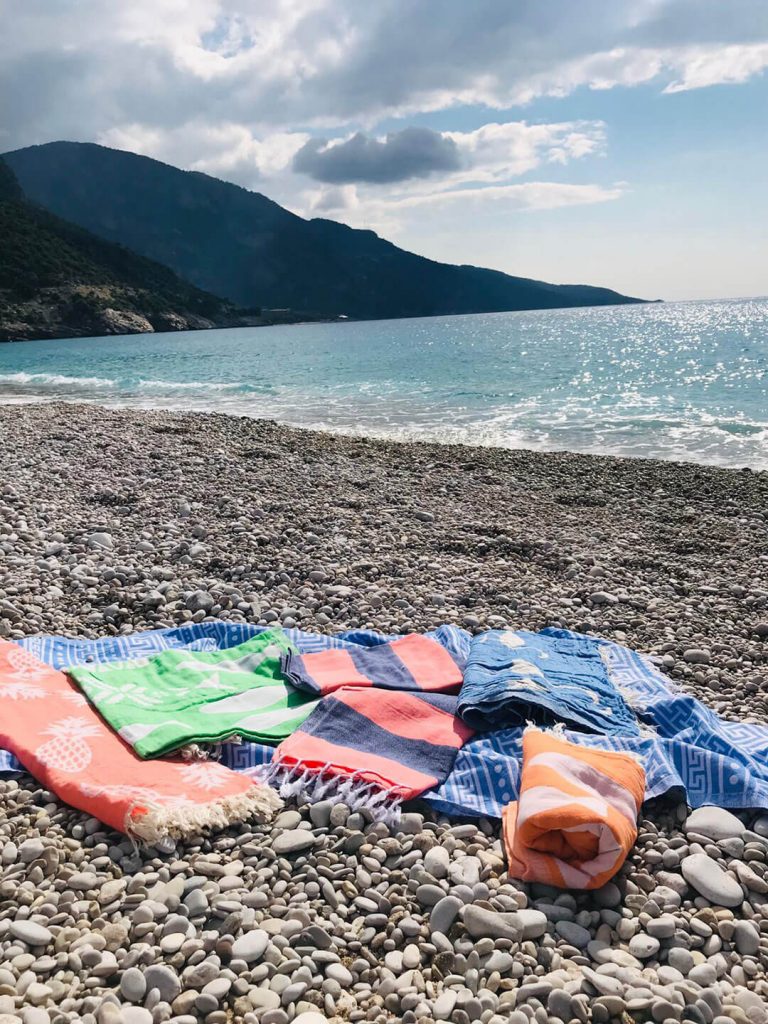 Our Turkish beach towels are not only fashionable but also luxurious! You'll make your customers remember their vacation on your beach club both with the lively decoration, and the comfortable time they had!
It is easy to have happy customers and recommendations with the premium quality Turkish beach towels we manufacture and export!
We'll leave 3 of our latest fashion and comfortable Turkish beach towels for you to picture yourself decorating your facility with them!
3) Hotel Room Decoration With Traditional Peshtemal
Do you run a boutique hotel? Maybe you are a hotel manager. Discover the traditional peshtemal designs we manufacture & wholesale and enhance the elegance of your facility easily! As a wholesale manufacturer of peshtemal, we offer you the most preferred peshtemal designs on the entire market!
We export premium quality hotel textile products to most of the biggest countries of Europe and North America. As 100% of our business is export-based, it is our duty to offer you premium quality & elegant products along with our fast & reliable services.
So if you're running a boutique hotel, or you are a hotel manager, feel free to contact us to discover the opportunities we offer for hotel textile!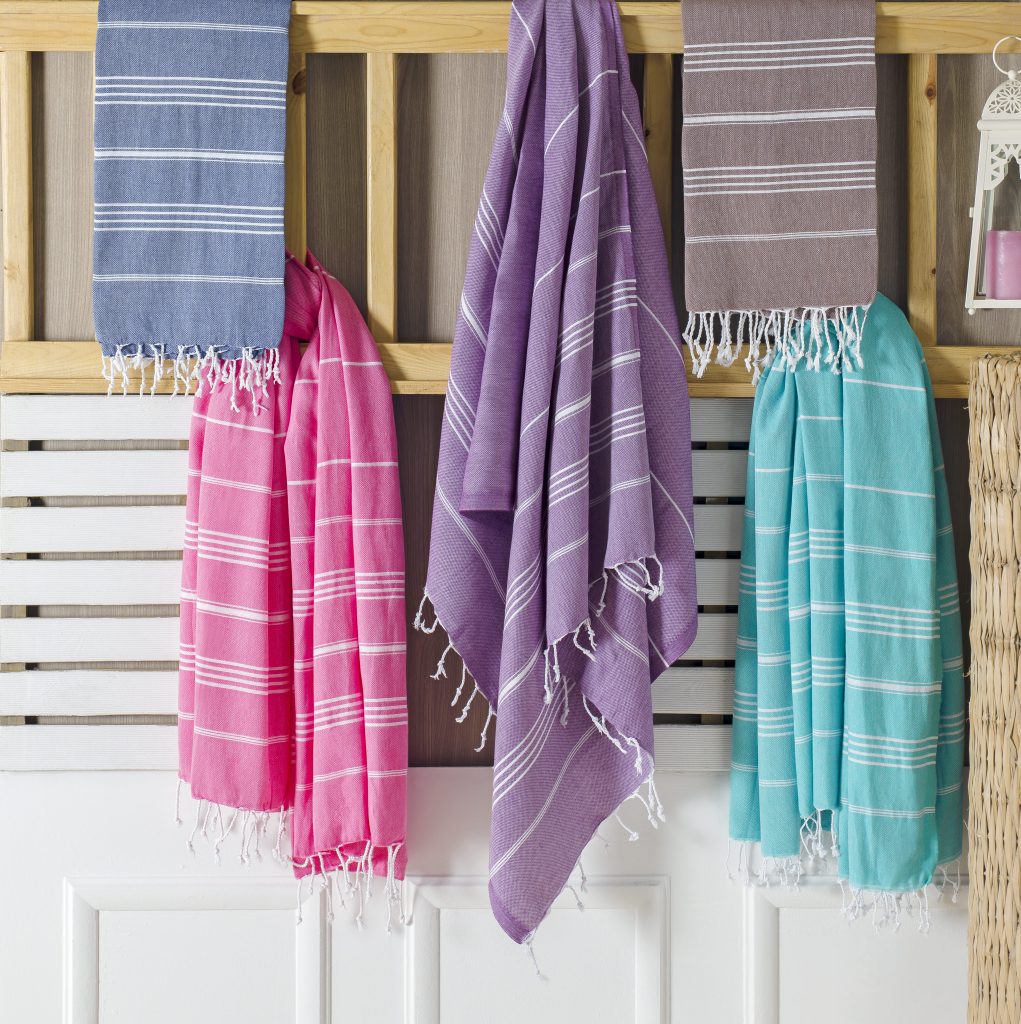 You can easily decorate your hotel bathrooms with our peshtemal sets. You can decorate your hotel's indoor pool's or outdoor pool's sunbeds with our lively Turkish beach towels.
You can decorate the hammam or spa in your hotel with our traditional hammam towel designs easily!
In short, you're just one mail away to enhance the elegance of your facility! We offer you a peshtemal design suitable for every operation in your hotel!
We'll be leaving 3 of our most preferred and luxurious traditional peshtemal designs for you!
Before we finish this week's article, we'd like to remind you of a couple of important things on the list below! Thank you for following our blog. We wish that our posts are helpful and entertaining for you!
Please don't hesitate to contact us for your questions or peshtemal wholesale needs! You can find our contact information quickly on our "contact" page!
Peshtemal City, the Turkish towels manufacturer and exporter, wishes you a profitable Spring 2019!