Turkish towels (also known as Peshtemal, Hammam or Fouta towels) were first manufactured in the 17th century and are considered to be the first towels ever invented. They were originally designed for use in public bath houses but have recently gained popularity as beach and pool towels. Turkish towels come in an assortment of colours and are made from a premium cotton that has extra-long fibers that makes them highly absorbent and very durable.
When it comes to planning a trip to the beach, a good beach towel is one of the most important accessories. Tradition beach towels are bulky, take up a lot of space in your luggage and beach bag, and retain a lot of water. Unlike the traditional cloth beach towels, Turkish towels are thin, lightweight and take up far less room. They become softer after use and frequent washing and often come in a wide variety of beautiful colours. Turkish towels make the perfect beach accessory. Here's why…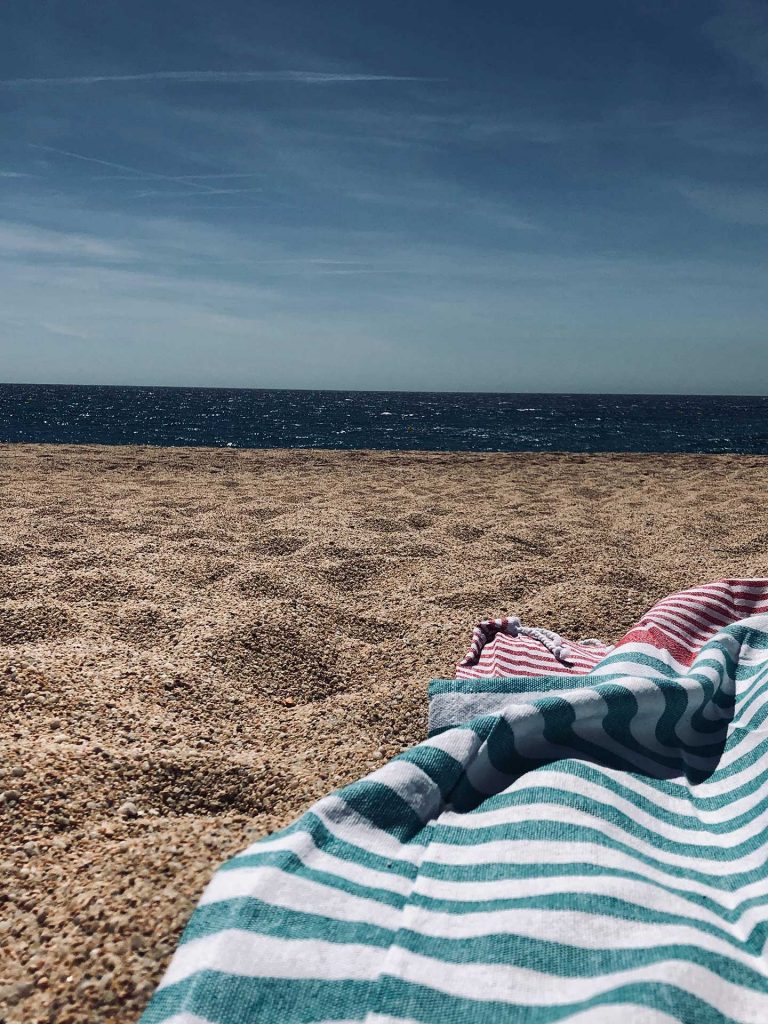 Ten reasons why Turkish towels are the perfect beach towel
They are lightweight and easy to pack
They make the perfect beach blanket or picnic blanket
They can be used as a throw or blanket to protect you from the sun
They can be used as a bathing suit cover-up, sarong or as a dress
They are absorbent when you need to dry off
It is easy to shake off beach sand
They dry quickly making them easy to pack up again when you are ready to leave the beach
They are fashionable and make a great accessory that often have trendy decorative designs that are both beautiful and colourful
They are ideal for humid and hot weather
They can be used as a sling-style bag to carry all your beach stuff (e.g. book, sunglasses, sunscreen)
Aside from the practical benefits that Turkish towels offer, they are also incredibly beautiful and aesthetically pleasing. Most have intricate designs with beautiful colours that are easily transportable and perfect for travel. Whether you're in the market for a new beach towel or tired of carrying around a heavy and soaking wet cloth towel, Turkish towels are the perfect alternative! The best part is that they can be used for more than just the beach as they have so many other practical uses, including bath towel, blanket, shoulder wrap/poncho, scarf, throw, table cloth or wall hanging.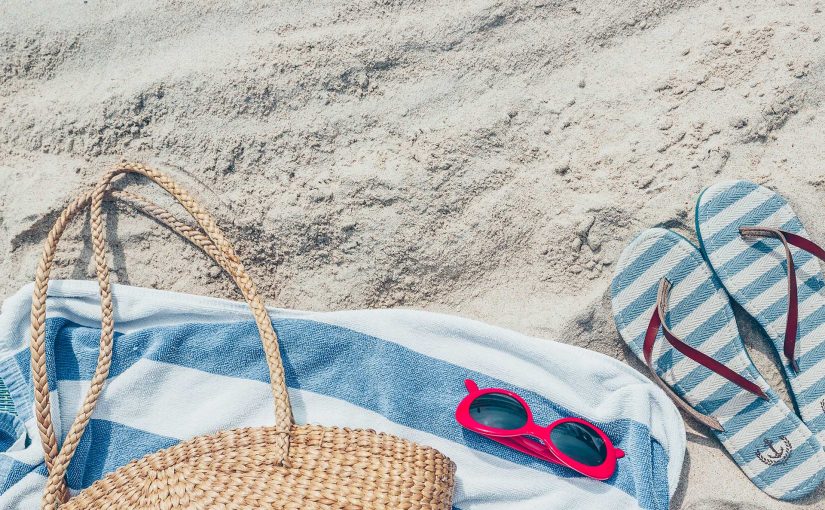 At Peshtemal City we offer the highest quality Turkish towels for the best price. We're confident that our beautifully designed towels will meet all your needs, including the perfect beach towel.
Peshtemal City, hammam towel manufacturer and hammam towel wholesaler, wishes you a health, bright, and happy life!