We use our towels on the beach, in the gym, in a hammam or a spa. We rinse ourselves, dry our tables and eventually wash them almost every other day. So, what can we do to last our peshtemal last longer? This week, we'll be answering one of the most commonly asked questions: How should we wash our beloved Turkish towels?
Using room-temperature water:
Warm water allows the fabric to absorb the detergent better. This way, the detergent residue on your peshtemal is minimalized.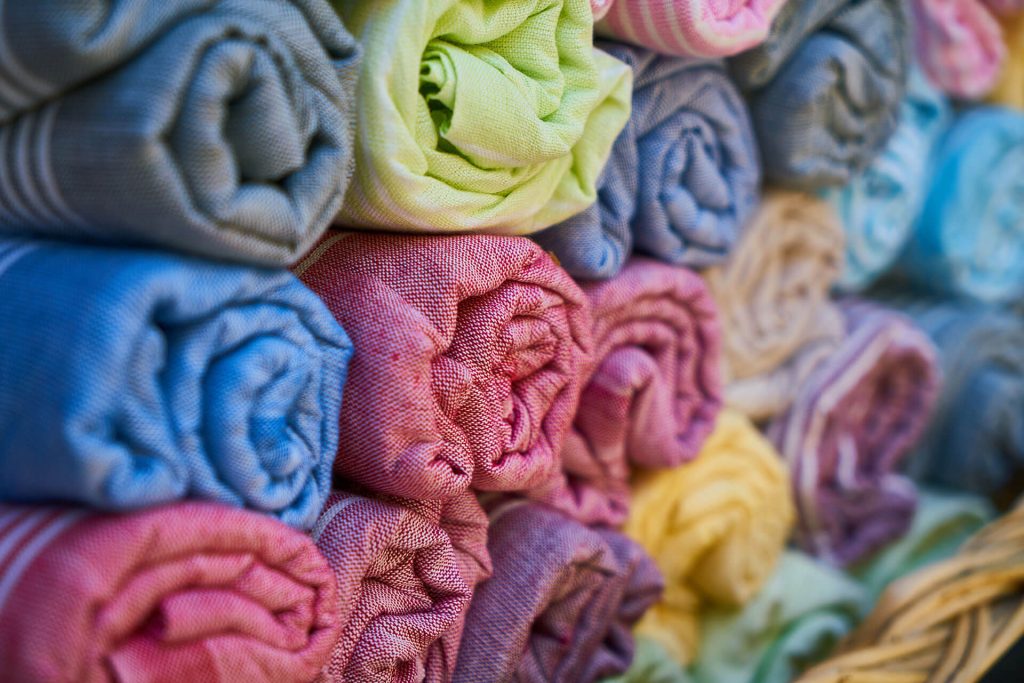 Using Less Detergent:
We always believe the more the detergent, the better and always link cleanliness with the amount of product. Actually, using about half the recommended amount of product while washing your Turkish Towels is more than enough. You'll see that this will not only increase your washing machine's efficiency but also decrease the soapy residue on your peshtemals.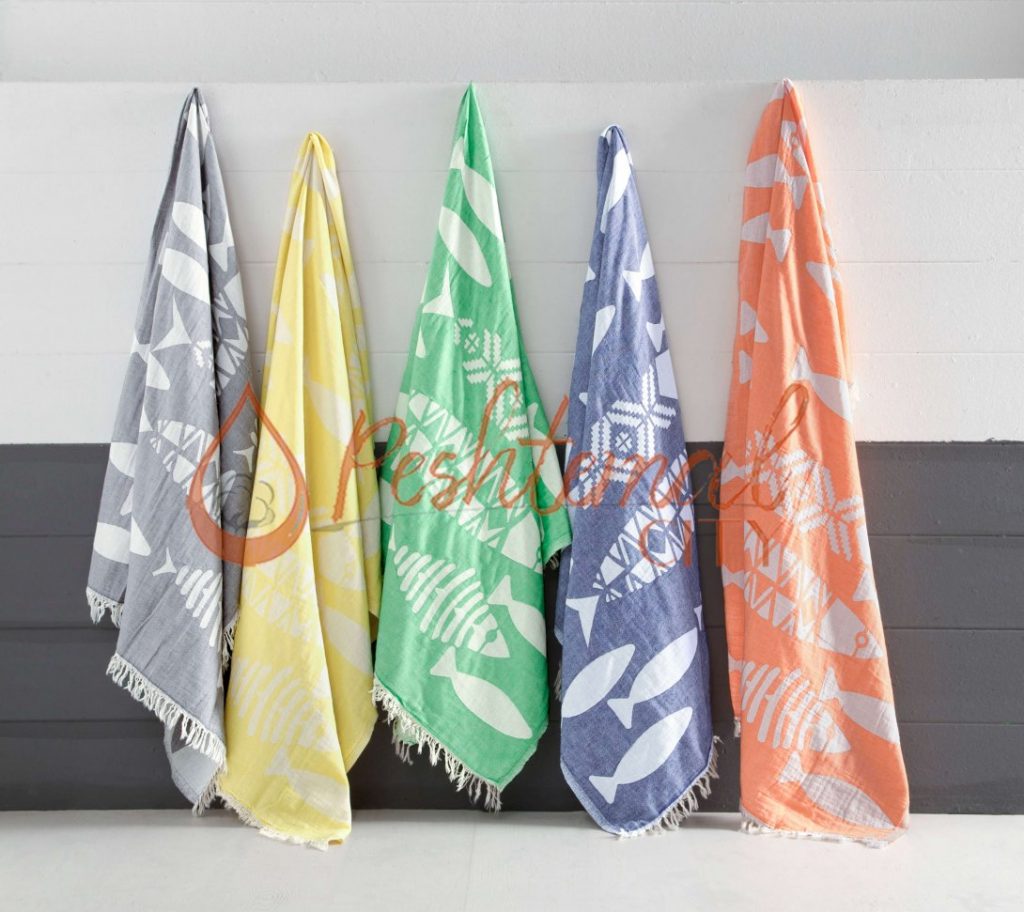 No Bleach:
Chlorine bleach can be very harsh on the cotton. It weakens and stiffens your Turkish towel's fabric. For persistent stains, you can try to use organic alternatives such as vinegar or rock salt. You will see that they provide a much better help while cleaning your sensitive peshtemals. They are also environment-friendly.
No Fabric Softners:
Unfortunately, our friendly fabric softeners are not so friendly when it comes to Turkish Towels. They contain silicon, so yes, they soften the fabric in the short term but when it comes to the big picture, they actually turn your towels water repellent and make it impossible to wash them perfectly. You can again use vinegar to give your Turkish Towels the softness you desire. One cup of vinegar about every 3-4 weeks is completely healthy and it definitely provides the softness you seek. It will remove the soapy residue and restore the full absorbency.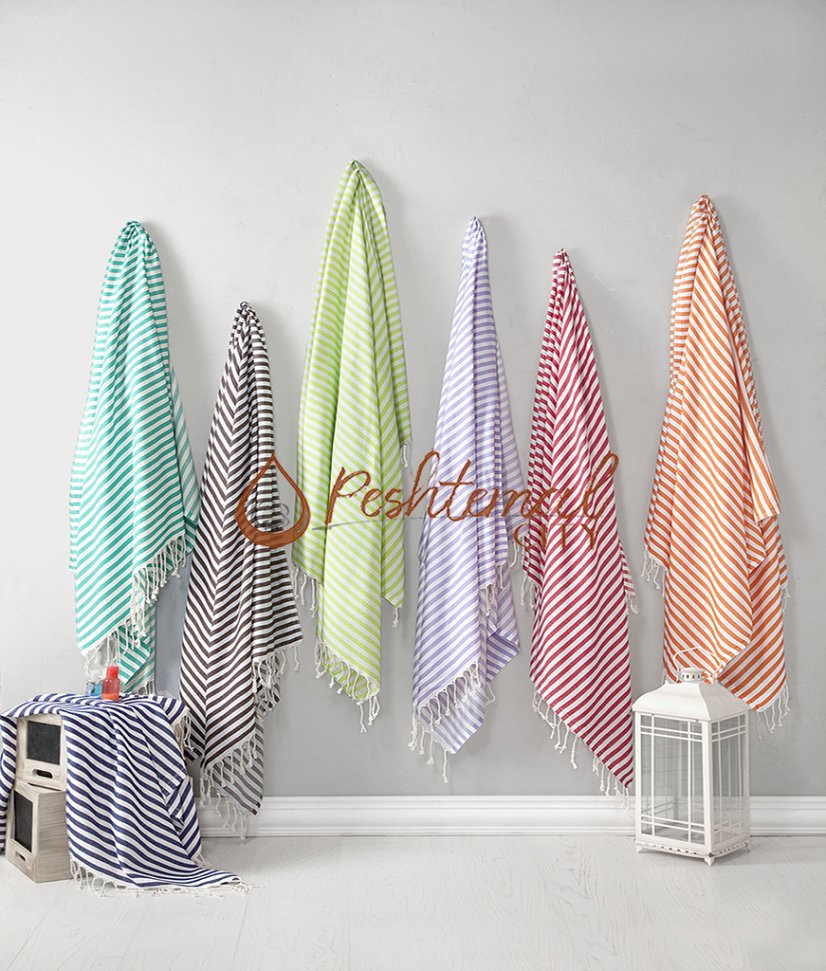 Using Baking Soda:
Mixing half a cup of baking soda with your normal amount of detergent can actually do so much more than you can ever imagine. It has a natural effect of eliminating undesirable odors –such as the forgotten damp towel in your gym bag or the one you used on the beach and still smells like salty water. Baking soda also helps to untighten the fabric during washing and cleans any leftover chemicals.
Don't Wash Too Many at a Time:
Washing too many Turkish Towels at once can strain your machine and leaves no room for your towels to rinse. So washing everything at once is not a gain –but usually, a lose. This also goes for every kind of textile products you can think of!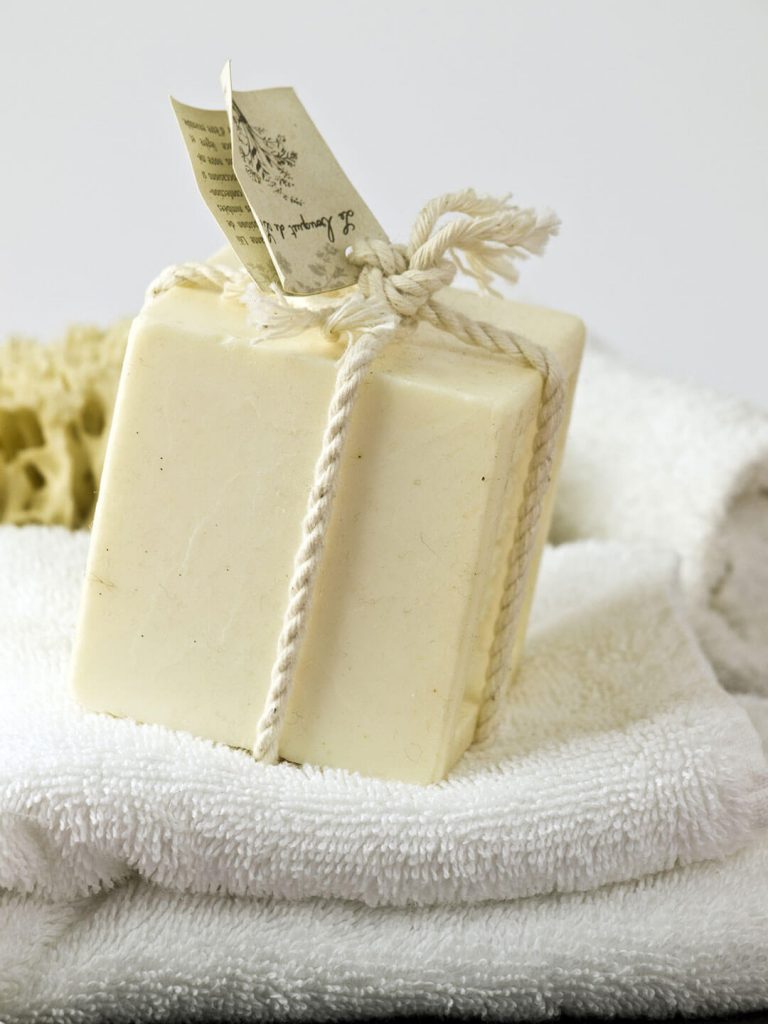 We hope that our article on how you should wash your Turkish towels helpfull for you! Before we finish our article, we'd be happy to mention a couple of useful information about our Turkish towels and where you can find our entire collection!
You can discover our entire Turkish towel collection, and home & hotel textile products on our products page easily! And after choosing the peshtemal designs you think your customers might fall in love with, you can simply send us an email! Also, please feel free to e-mail us about any questions about our high-quality Turkish towel designs. You can find our contact info on our contacts page! We will try to answer your questions & inquiries as soon as possible.
Peshtemal City, Turkish towel manufacturer and exporter, wishes you a profitable season in 2019!