We've been sharing articles about the patterned cotton face masks we manufacture & wholesale to help people in situations and in public places where other social distancing measures hard to maintain prevent getting the terrifying Coronavirus. However, this week, we'll be writing about the Turkish towels we manufacture and wholesale to help you rest a little.
In this week's peshtemal article, we'll be writing about why you should choose Peshtemal City as your Turkish beach towel supplier, the technical details about the products we manufacture & wholesale, and what services we offer to you.
If you are interested in reading the articles we shared about the Covid-19, and the patterned woven fabric masks we manufacture and wholesale, you can browse to "Use of Cotton Masks To Stay Safe And Slow the Spread of COVID-19" and "100% Cotton Face Masks Manufacturer & Wholesaler" articles.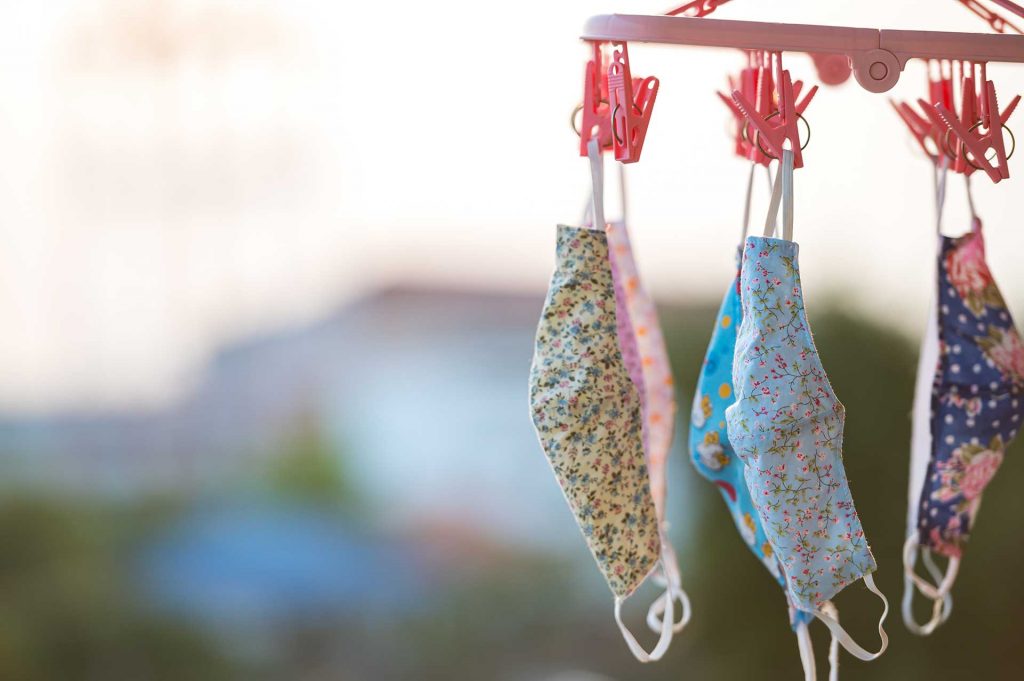 Let's begin, right?
Eco-Friendly Turkish Beach Towels
As a responsible textile company located in Denizli/TURKEY, our aim is to manufacture & export premium-quality, stylish, and nature-friendly products to our customers. For such a great aim, our production department and R&D department continuously follow the world news, latest developments, latest updates, the fashion news, and researches made in the textile & fashion areas.
We manufacture our entire collection of stylish Turkish towels 100% from hand-picked, top-quality Turkish cotton. Dyed in the best dye-house in Denizli/TURKEY, we use harmless, anti-allergen, and eco-friendly dyes and methods. From the picking of raw material to the delivery of your products, we use nature-friendly materials, methods, and follow a professional ethical approach. You can confidently display the hammam towels, peshtemal bathrobes, blankets, and cotton mask designs we manufacture & wholesale.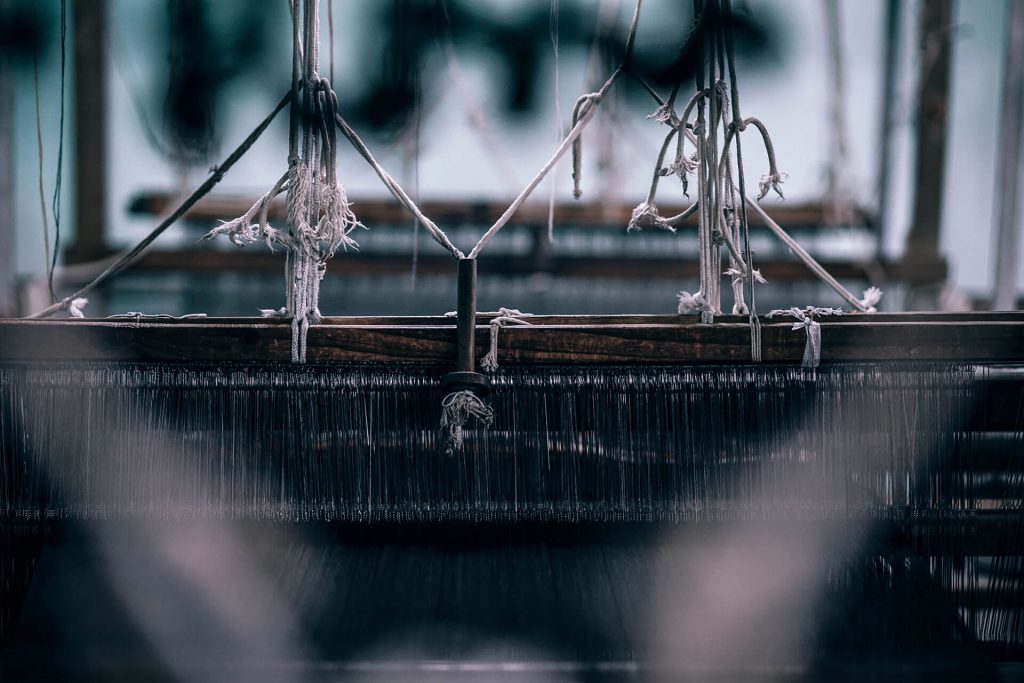 What Services Turkish Towel Supplier Offers You?
We mentioned how and from what we manufacture our peshtemal collection in the above section. We also provide manufacturing services for our dear customers. Do you want your own peshtemal design manufactured? Do you have a design idea? Do you want peshtemal customization? Do you want your logo on your Turkish towels? Do you want promotional fouta towels to hand out to your customers? As a Turkish towel manufacturer and a Turkish towel wholesaler, we provide those services to you!
All you need to get your own peshtemal designs in the quality you want from the raw material you desire is to contact us via the phone numbers or mail addresses provided in our "Contact us" page! Please don't hesitate to contact us for your questions, peshtemal wholesale needs, and for your feedback!
In What Quality Our Turkish Towels Are?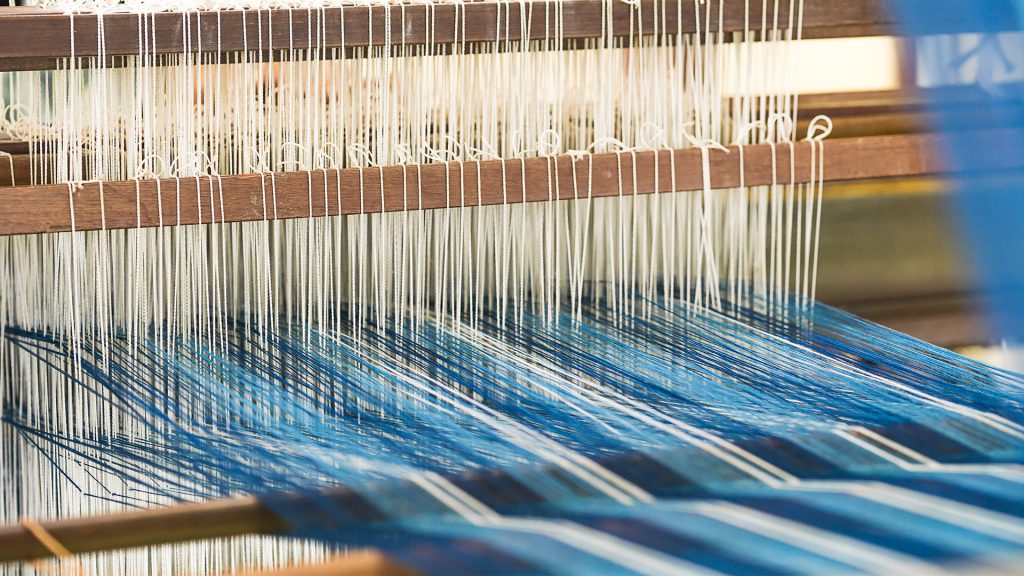 As a textile company, we're capable of manufacturing Turkish towels in the size & weight qualifications you wish. As we mentioned above, we can manufacture your own designs from the raw materials you desire.
The Turkish towels in our own collection are woven 100% from luxurious Turkish cotton. Varying from only 200 grams to 470 grams, we offer many size options for our Turkish towel designs. We offer a wide color spectrum for our entire collection of quality Turkish beach towels, peshtemal bathrobes, blankets, patterned and plain woven fabric mask designs for you to pick the colors and designs that suit your needs perfectly!
To discover our entire collection and the product specifications you can browse our "products" page! You can also contact us for your further questions and peshtemal wholesale needs!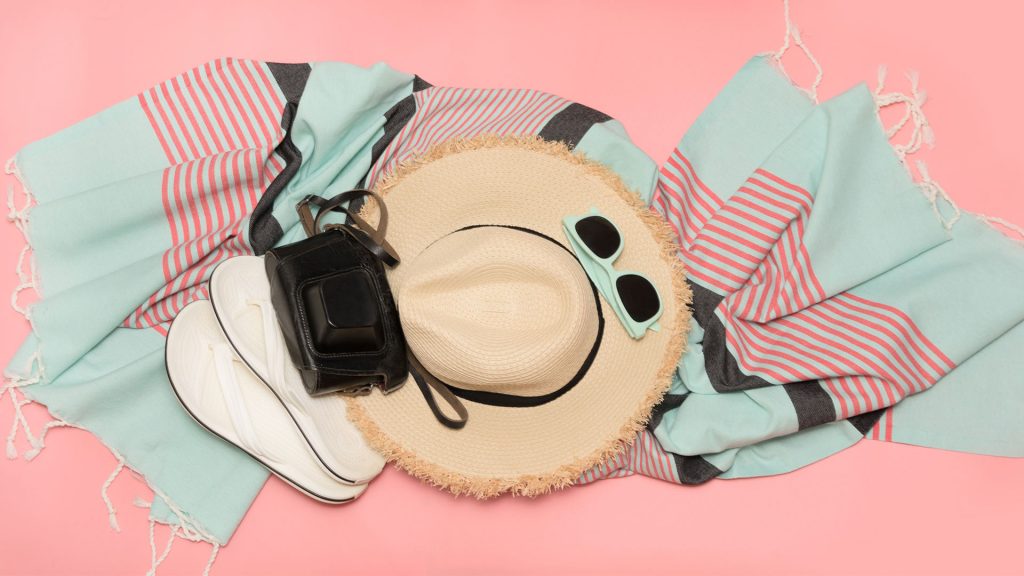 Before we finish our article, we'd like to share our social media account links with you! We share our newest products, the news about our company & products, and our latest articles at our social media accounts so you can stay updated about your Turkish towel manufacturer and Turkish towel wholesaler!
You can browse our Instagram, Facebook, LinkedIn, and Twitter accounts by clicking the links!
Peshtemal City, peshtemal manufacturer and peshtemal supplier, wishes you a brighter, healthier, and happier life!