As we are slowly going back to a way of living that we know since this pandemic is getting under control, we are once again enjoying the benefits of traveling. This time though, we are more careful, we enjoy simpler things and we appreciate people and companionship better than things. Turkish Towel
We want to help you travel light, while not compromising the experience of enjoying your favorite things from home. Besides the useful packing tips from Konmari or the minimalist approach you can embrace while traveling, we recommend lighter towels, not only lighter clothes.
Bring with you your peshtemal towel, instead of the puffy, big french terry towel! It is part of your everyday life, so why leave it at home when traveling?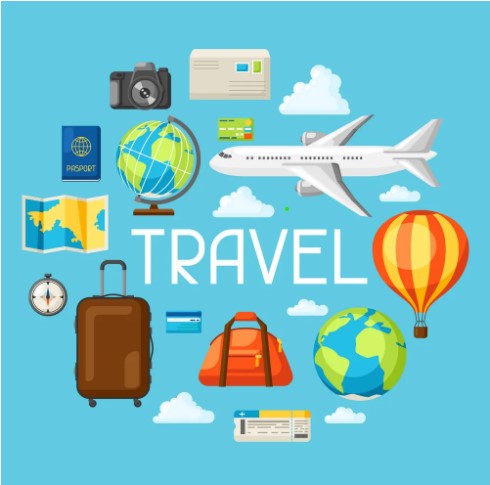 The Turkish Towel Manufacturers offer the peshtemal towels for everyday use and not just for vacations on the beach. This is how you can benefit and care for your towel when traveling.
They're very thin, and even though they are made from cotton, they dry quite quickly.
At the same size in your luggage, the peshtemal towel actually cover you up. The size is very generous compared with classic towels and since the fabric is thin, it packs up very small.
They're soft and kind with your skin, as they are a natural fabric, and not the microfiber-synthetic ones that back small.
Their absorbency is very high, all thanks to quality Turkish cotton and the weaving technique.
They are very easy to care for, just hand them to dry after use and gently wash in cold or medium heat water when it's the case.
And let's not forget peshtemal towels make for great bulky scarves to use especially in the airplanes where the air conditioning might get you chills.
As an extra benefit, peshtemlas make for great bags when needed. Just knot its opposite corners and put it on your shoulder.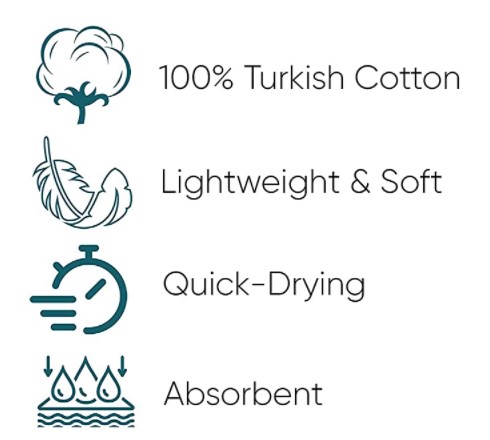 Of course, when it comes to your wardrobe or packing a luggage, personal preferences matter most. However, their qualities and advantages cannot be overlooked. You can learn more about the Benefits of owning a Turkish Towel in our previous article.
Even if you are on the minimalist side, or you prefer luxury and great comfort, you can use the beautiful, light peshtemals all year round, at home and while traveling.
The turkish peshtemal towel manufacturers keep the tradition alive while embracing modern designs and uses. These amazing towels fit any contemporary wardrobe and build an amazing feeling while wearing.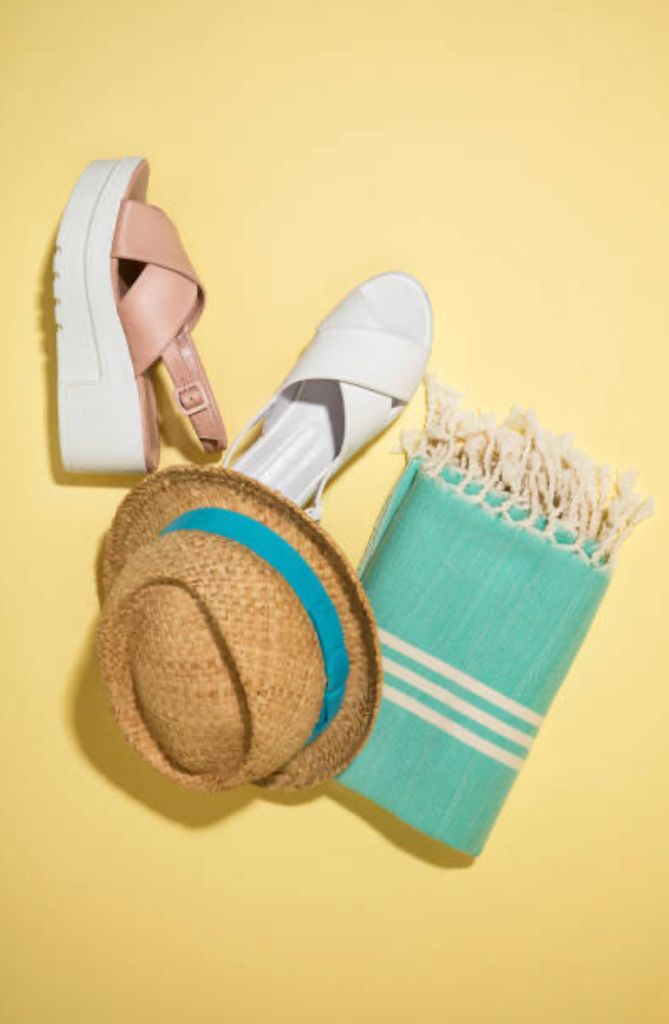 As a Turkish Towel Wholesale provider, we offer variety, quality and very good prices.
The Turkish peshtemals are traditionally woven on looms in Turkey with 100% Turkish cotton, they are light, large compared with traditional towels, versatile, quick-drying and kind to your skin. Peshtemals are considered to be the first kind of towels ever made, so you can enjoy a product that has stood the test of time.