In our latest blog posts, we shared some information about recycled towels, and how using recycled Turkish Towels help us building a better future for our beloved children & next generations to come. This week, we'll be doing further digging down deep this subject as per our dearest customers' feedback!
Before we begin, we'd like to share the link to our first article about recycled towels in case you missed it! You can read our "Recycled Turkish Towels For A Better Future" article simply by clicking here!
How we manufacture recycled peshtemal?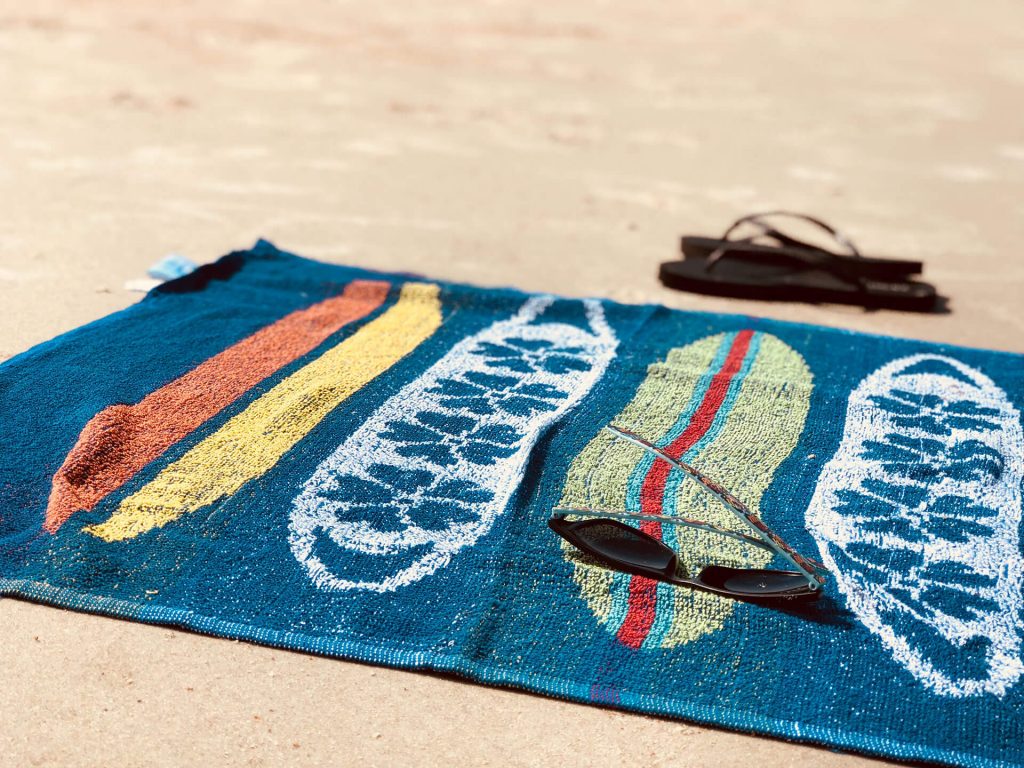 In our first blog post about recycled towels, we mentioned about what textile recycling is. This week, we'll be giving additional information about how recycled yarns are obtained! As well as recycling used textile products of all kinds, or used, leftover yarns, we can procure regenerated yarns from the ocean plastic! Fantastic, but how?
Regenerated yarns from ocean plastic is the new fashion!
Studies show that every year, 12.7 million tonnes of plastic finds itself polluting our beautiful oceans, seas, lakes etc. Some of this plastic waste even gets trapped in the Arctic ice, making global warming even worse! As a responsible manufacturer & wholesaler of hammam towels, peshtemal bathrobes & blankets, we found a way to help stopping the pollution of our oceans! As many of the responsible manufacturers do, we now use regenerated cotton to manufacture our top-quality textile products!
Not Caught Around A Turtle's Neck, In A Towel!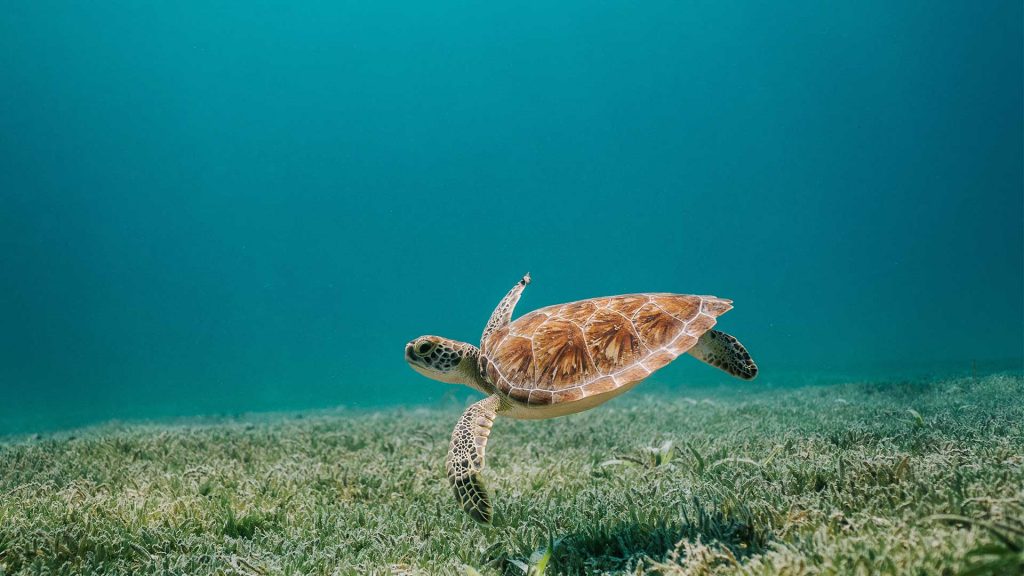 Why find plastic waste caught around an innocent turtle's neck when we can regenerate yarns and utilize them? As a manufacturer & exporter of Turkish towels, peshtemal bathrobes and blankets, we don't want to see the plastic waste around a turtle's neck, we want to see it getting recycled and used to weaving of a beautiful, elegant, and comfortable textile product!
Why destroy the wonderful nature of oceans, seas, and lakes when we can simply utilize the waste, and weave beautiful creations of Turkish towels? If you want to learn more about recycled yarns, peshtemal, blankets, and bathrobes manufactured from them, you can simply contact us via email, or our social media accounts! You can discover our entire collection of beautiful & comfortable Turkish towels, bathrobes & blankets on our "products" page!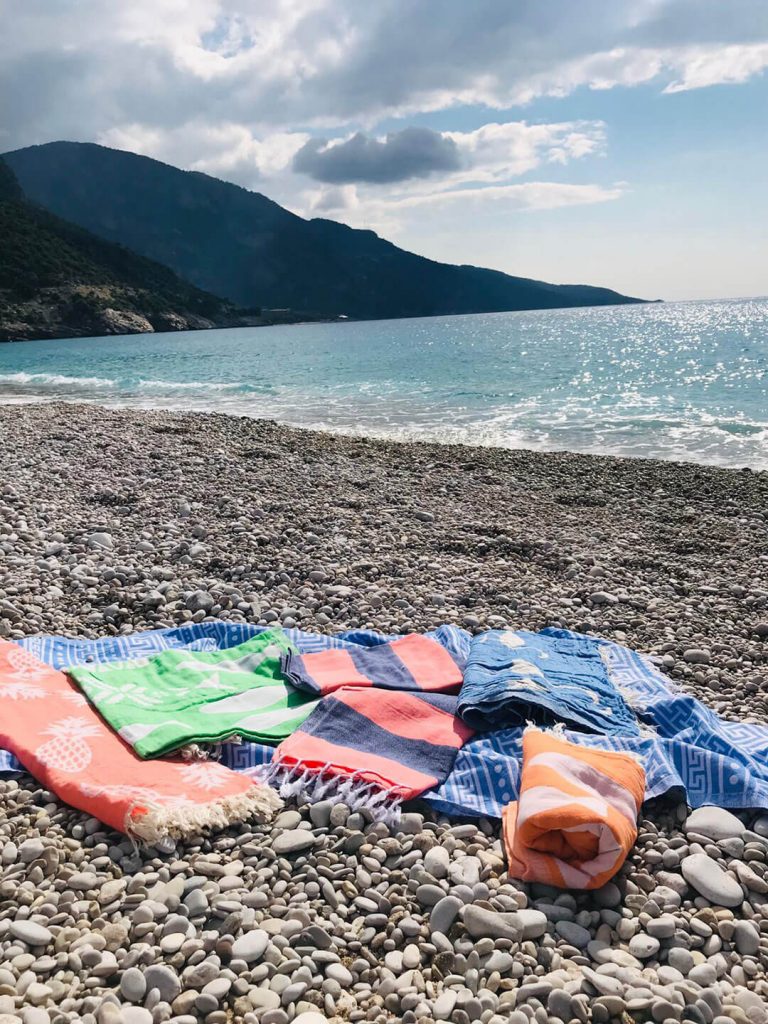 Be sure to follow our blog to learn more about Recycled Turkish towels! We'll be releasing a new article about this topic next week as well!
Peshtemal City, manufacturer & exporter of recycled towels, wish you a beautiful week!