All celebrities are using Turkish towels. Why shouldn't you?
Hello there dear peshtemal lovers and to the everyone that will become one after a brief peek on our website, products, and blog.
There has been a craze going on about peshtemals lately. And there is an explanation to all of it. Besides our traditional peshtemal designs being lightweight, durable, and bohemian chic, A list celebrities are going hard for it.
Did you know that THE Kate Middleton and THE Prince William – yeap you heard it right – decorated peshtemals to send them as invitations for their wedding? So, why would such royal beings go for peshtemal instead of using ordinary invitations? They must know something, right?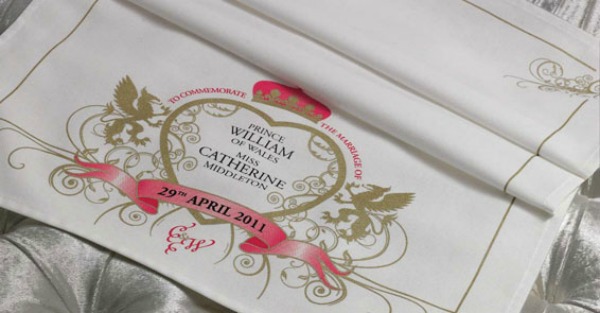 When you look at the beach photos and selfies of celebrities you will see that many are using Turkish Beach Towels, especially with summer showing its face. They are choosing peshtemals to accompany them in their vacations. Premium lives require premium tools. You are premium. You deserve to use and feel premium and what better way to achieve it than to buy yourself a luxurious and high quality, bohemian kinda chic peshtemal.
We live in an era that practicality means more than anything. Moreover, the need and demand for the practicality are reshaping every industry head to toe.
How is peshtemals are practical?
Turkish towels are extremely lightweight due to its specially woven cotton fabric. No need to mention the worldwide reputation of Turkish cotton's premium quality. That is one reason everyone, including A list celebrities, is using it. They are easy to carry around without becoming a burden.
We have learned recently that even the fabrics we come into contact with in our daily lives could pose health risks. So is a peshtemal safe to use?
Of course, it is with its organic %100 cotton fabric. Turkish towels dry at a fascinating speed not allowing to germs and bacterias to develop due to moisture. While being extremely practical it is %100 safe to use even with your baby and this is a huge relief when we don't know what or who to trust these days.
Have we mentioned that a Peshtemal is not just a towel?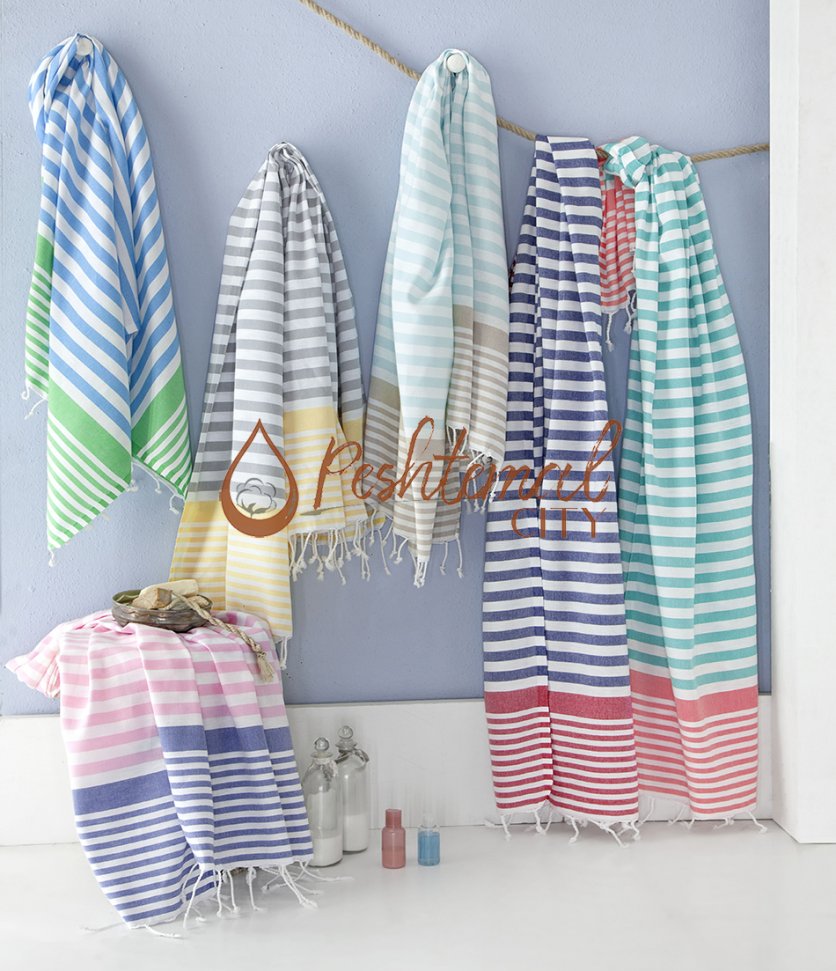 It can be many things. A Turkish towel can be: a bath towel, table runner, furniture cover, bed runner, hand towel, a decorative throw over a chair/sofa, beach towel, kitchen cloth, a rug, gym towel, yoga mat cover, scarf, blanket, pareo, shawl…
With its many options of color and design, it definitely will help you feel and look sophisticated, premium and elegant. And if we were to tell you about how soft it is it would take another whole article. This is the reason why Peshtemals are all over the place and you deserve to be a part of this experience. Treat yourself with our top quality Peshtemals and feel like an A list.
Before we finish our article, we'd be happy to mention a couple of things. If you liked our article and wonder how you can find our entire peshtemal collection, you can simply visit our products page!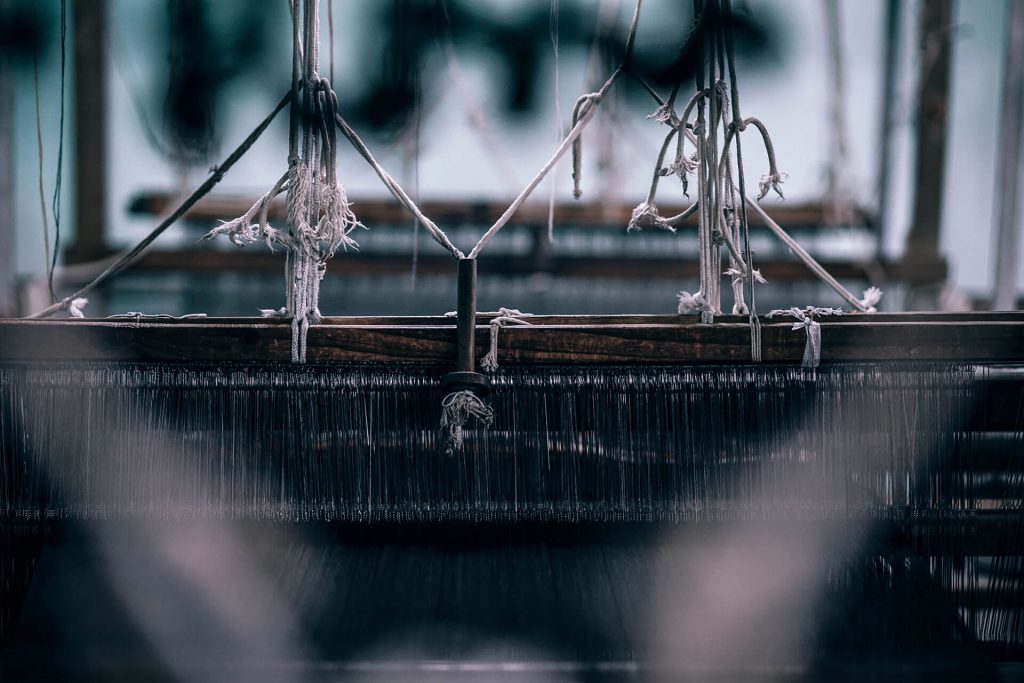 If you have any questions, or you want further detail about our beloved Turkish towel designs, you can find our contact information on our "contact" page! You can also contact us for your peshtemal wholesale needs!
Peshtemal City, peshtemal manufacturer and wholesaler, wishes you a happy 2019!