As the summer season ends on the northern hemisphere and the autumn begins, southern hemisphere welcomes the bright spring days! As a peshtemal manufacturer and wholesaler, in this week's blog post, we wanted to tell you the practical uses of Turkish towels on different seasons! We'll be telling you how one can prevent their belongings getting wet on rainy fall days, and how one can use Turkish beach towels on shiny, cheerful summer days!
Let's begin.
Cover Your Belongings With Peshtemal On Rainy Days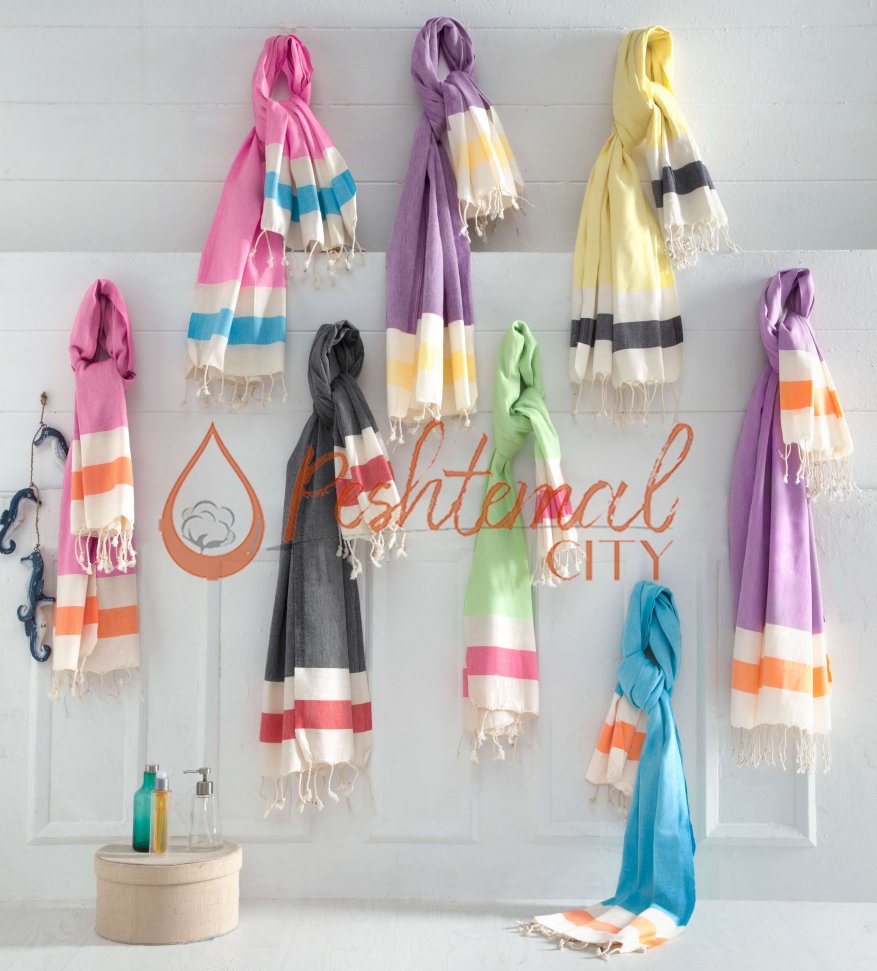 Did you know that our peshtemals tissue is made solely for pushing the water? That is why they can be used in hammams or on beaches. So, think about a rainy day. You have to go to school or to work. No matter what you do, you cannot completely prevent yourself from getting wet. On rainy days, even if I use a raincoat and an umbrella, I am not able to save my notebooks or belongings from getting wet. This is very frustrating, right? But there is a solution to this! Put a peshtemal inside your backpack and wrap your things up with it. Because of the miraculous tissue of peshtemals, your belongings will stay dry. And that because rainy days are usually cold and peshtemal can dry up really easily, you can use it to cover up yourself, too!
Turkish Beach Towels Are Practical, Multipurpose Tools For Summer!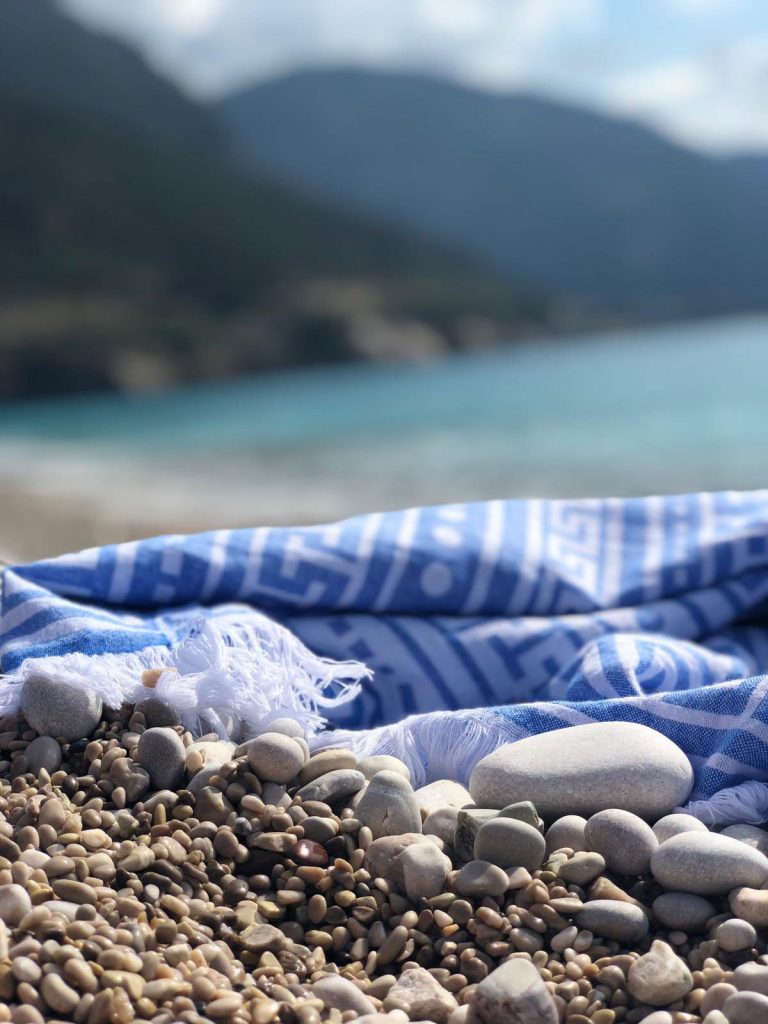 We are coming at the end of the summer. But, before the winter comes, you can still take a short and relaxing vacation. There is only one thing that I do not like about beach sides and resorts. The hot, burning Sun. Even though you use sunblock to protect yourself, sometimes it is not enough. Usually I do not want to get tanned and always avoid the Sun. So,think about yourself sitting and chilling on the beach. But there is one problem. Your body is roasting! In that kind of situations, you can use your peshtemals to cover up yourself. Because of the tissue of peshtemals, the Sun cannot hurt you and thanks to that, you can enjoy the beautiful water and the view and have a relaxing holiday!
You can also place the soft Turkish beach towels we manufacture for your comfort to the burning, harsh sand! So that on a bright summer day, your joy wouldn't get disrupted by the annoying sand! Do you know what makes using Turkish beach towels as a mat on the beach? Thanks to its miraculous surface, the sand won't stick on the towel! And once you return home, you don't have to worry about spilling sand that stuck on your towel into it!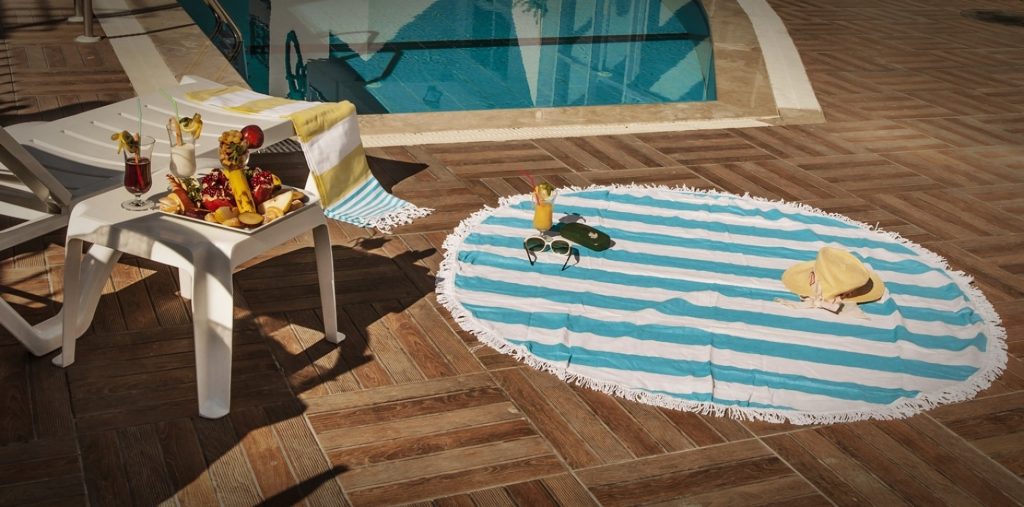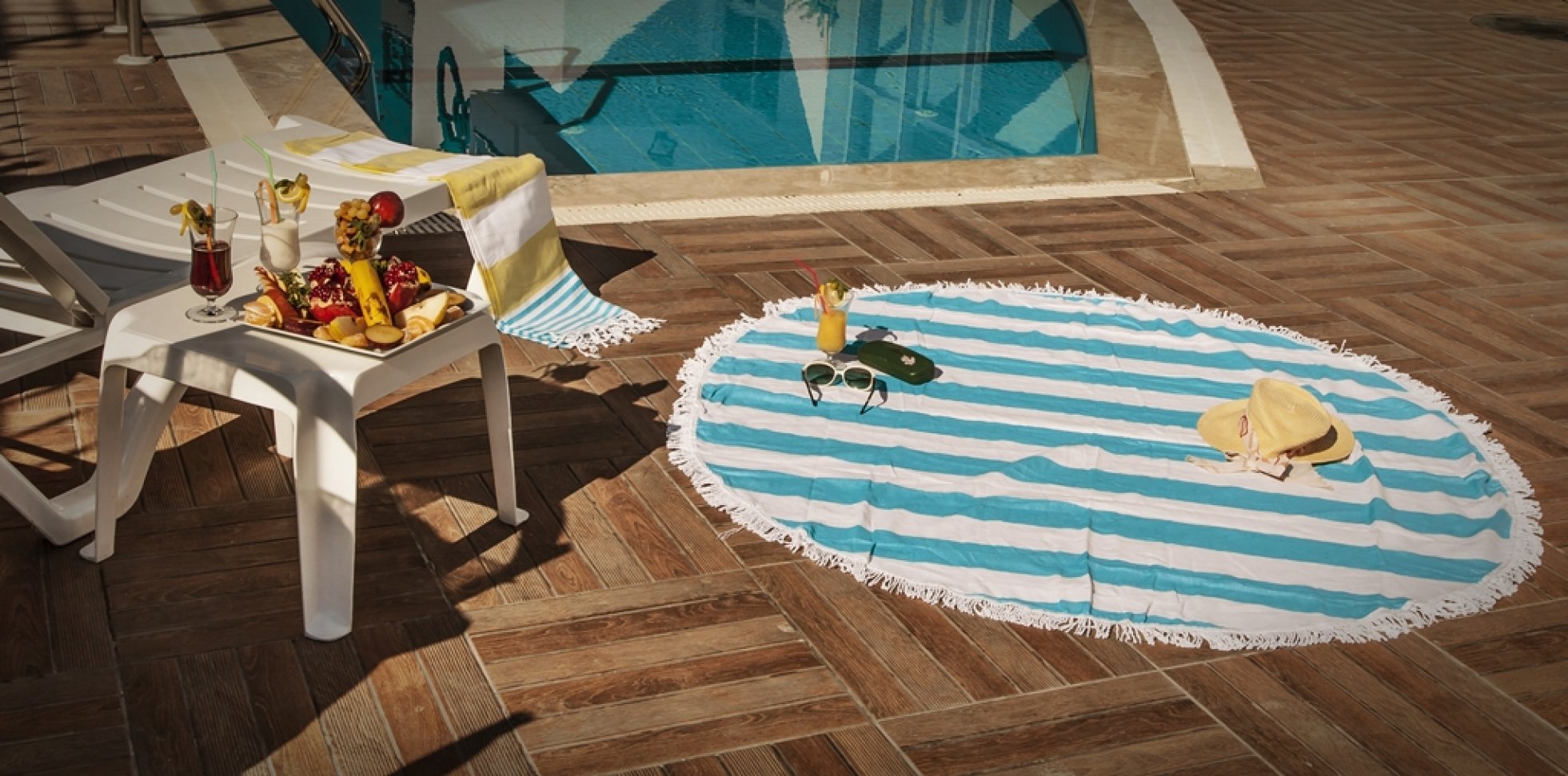 Without further ado, there are plenty of situations that can use your peshtemal to save the day. So why don't you discover our entire comfortable & vibrant Turkish beach towels collection on our "products" page! We are glad to say that we manufacture & wholesale a peshtemal design suitable for every kind of business! You are most likely to find the textile products on our website that'd satisfy your customers!
As Peshtemal City, wholesale manufacturer of Turkish beach towels, crew, we thank you for reading our posts! We'd be more than happy to receive feedback from you! So you can simply find our contact information on our "contacts" page if you have any questions, feedback, and wholesale inquiries for us!