Are you ready for the Summer 2019? Are you aware of the newest beach trends? Do you want to widen your product range? Do you want to decorate your facility accordingly with the summer fashion? You're reading exactly the right post! Discover the newest trends of the USA and Canada, Turkish beach towels, and enhance your business capacity!
Featherweight, absorbent, quick-drying, and soft; Turkish beach towels are becoming the new trend fastly in the entire World! And as a wholesale manufacturer of Turkish beach towels, we're here to inform you about our luxurious products!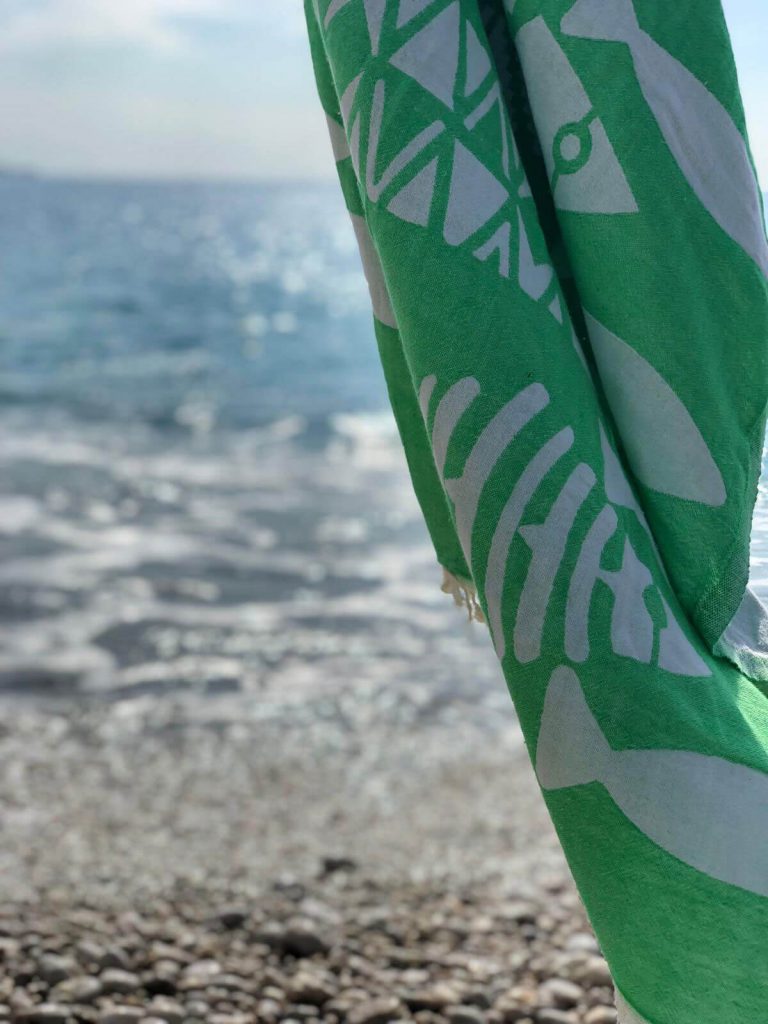 Make Your Customers With Premium Quality Turkish Towels
All woven 100% from hand-picked Turkish cotton, and dyed with healthy dyes, you can put our Turkish towels on the display confidently! We'll now talk about the features of our Turkish towels! The more you know, the better! Right?
As a manufacturer & wholesaler of peshtemal, we attach importance to the human health, and the nature! Thus, we use anti-allergen, nature friendly dyes while we apply the designs on our eye-catching Turkish beach towels! You can safely offer our products to your customers! They can be used confidently even for baby-care!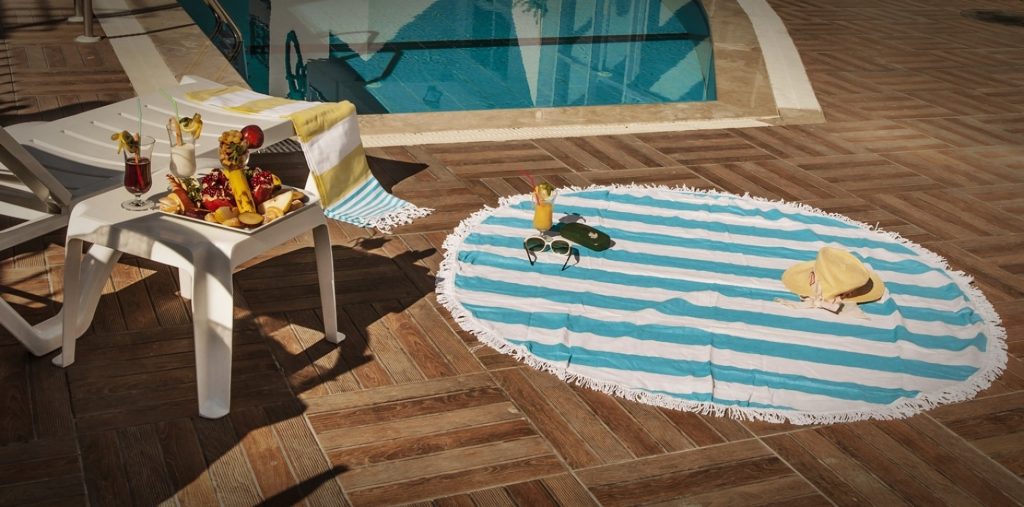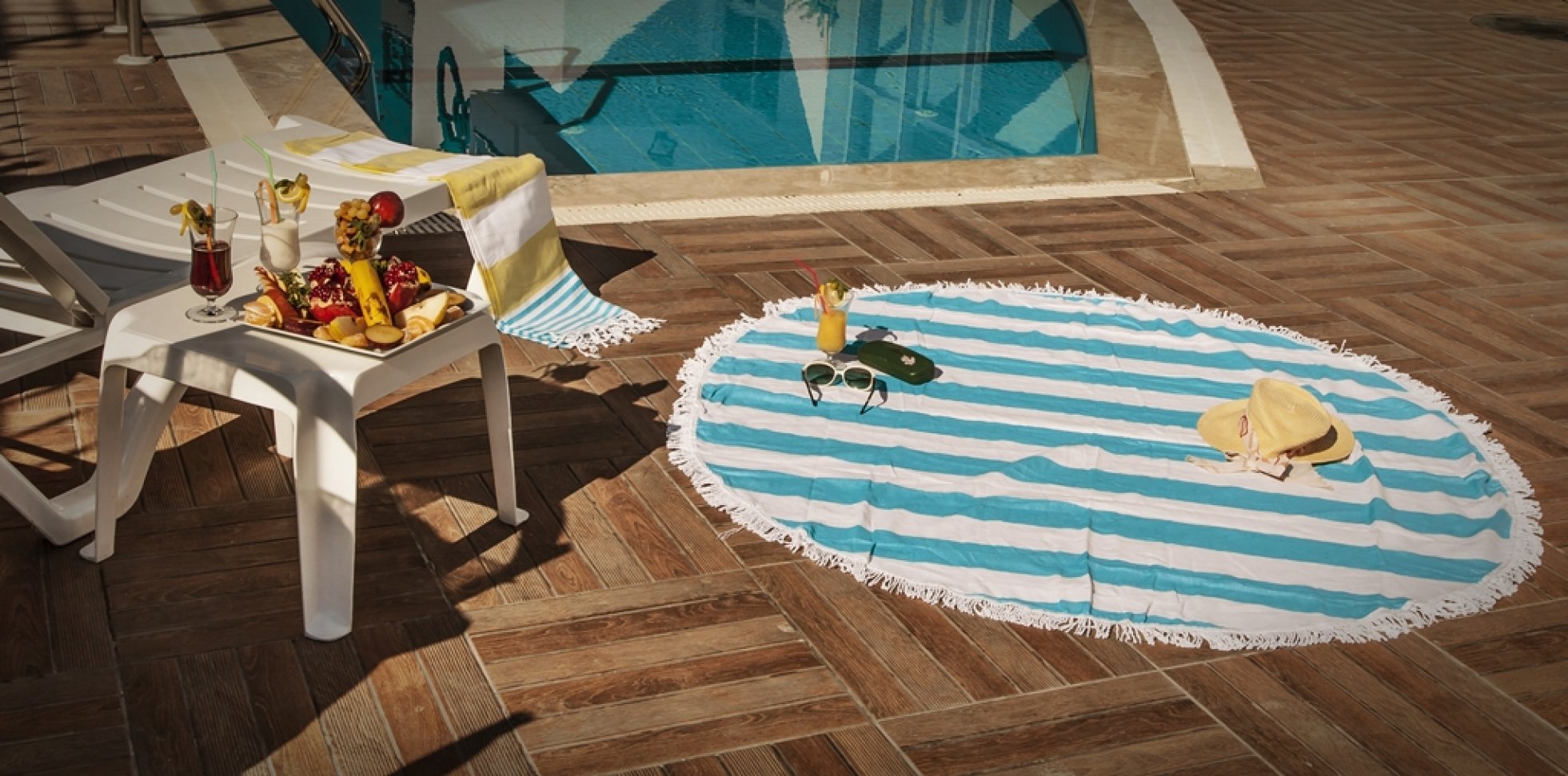 We use 100% hand-picked Turkish cotton to weave our products! Turkish cotton combined with the speical weaving techniques master craftsmen came up with during the centuries make our Turkish towels:
Highly absorbent,
Quick-drying,
Durable,
Featherweight,
And soft!
Well, do you know what makes our products even better? The latest fashion designs we apply on their heavenly comfortable texture!
Be The Star With The Latest Fashion Turkish Towels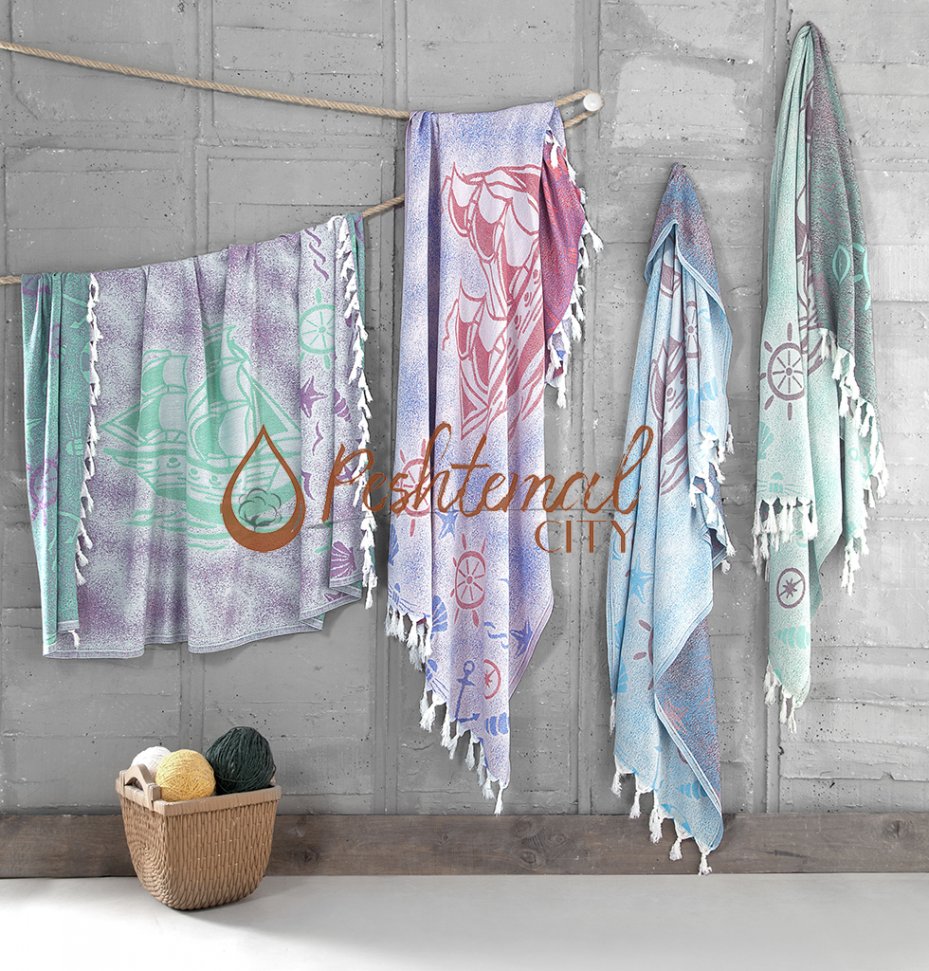 As our customers are our priority, we work hard all year long to come up with new Turkish towel designs! Our designers follow the fashion world 24/7, so you don't have to! You can easily discover our entire Turkish beach towel collection by visiting our products page!
We've released our newest Turkish beach towels at the beginning of this year! We'll be creating a gallery below for you to easily discover our newest designs!
What is Peshtemal? How Can We Learn More?
The answer is simple! As a responsible manufacturer & exporter of Turkish Towels, we periodically update our blog to inform you about the historical & cultural aspect of peshtemal! We also publish posts about the texture and the designs of our new products as we release them!
You can find posts about the use areas of Turkish towels! You'll be amazed once you notice how Turkish towels can be used for many purposes! In short, you can find everything about peshtemals by simply following our textile blog!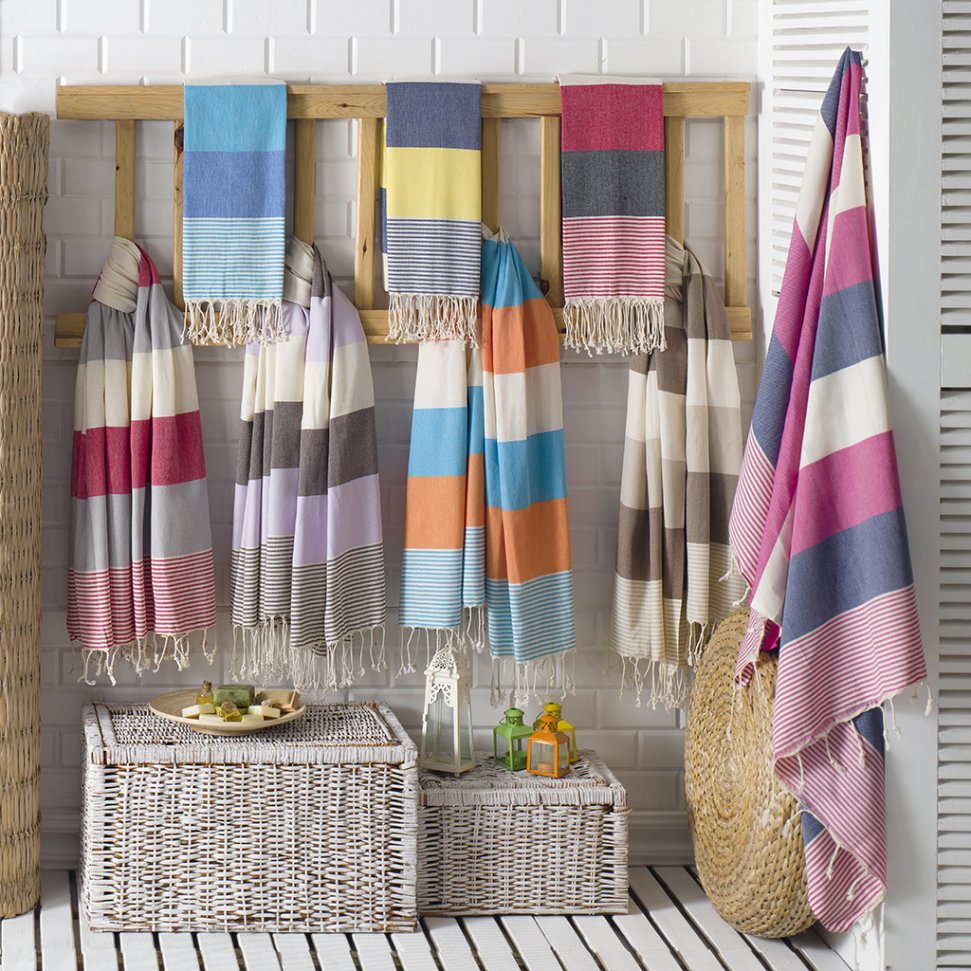 If our blog failed to answer your question, you can easily contact us by sending us an email! We'll respond to your questions, Turkish towel wholesale needs, or any mail you send us as soon as we can!
Before we finish our article, we want to mention a couple of things once again.
Peshtemal City, Turkish beach towel exporter, wish you a relaxing summer season!