Turkish towels are a special type of towel that are often colourful and feature beautiful designs. They have become increasingly popular because of their stylish and aesthetic appeal and their versatility.
Here are five fun facts about Turkish towels!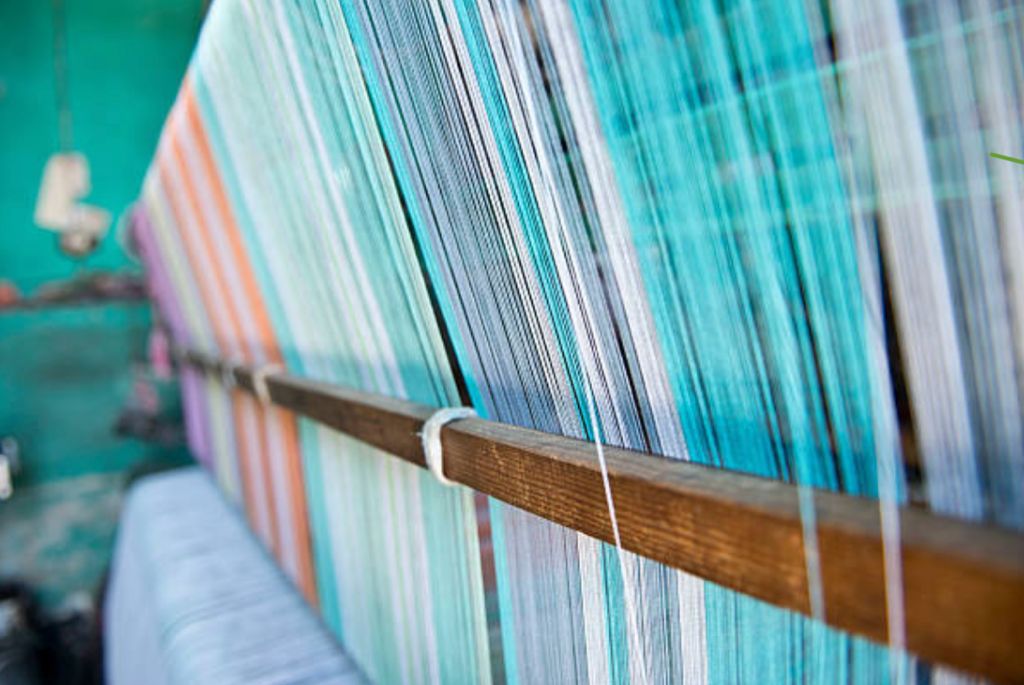 Turkish Towels originated in Turkey
This may not come as a surprise, given the name but Turkish towel did in fact originate in Turkey. They are considered to be one of the first towels ever made. The Turkish towels origin dates back to the 17th century in Bursa, Turkey. Originally, the towel was much thinner than it is today and was primarily used for Turkish baths at bathhouses, known as hammans.
Turkish Towel have more than one name
Turkish towel is the mainstream and most popular name used to refer to the soft and versatile towel. However, Turkish towel is also called peshtemals, foutas or hammam towels.
Turkish Towels are made from Turkish cotton
An authentic Turkish towel is made from real 100% Turkish cotton, which is a premium cotton known for having long fibers and fewer joins. This cotton is known to grow in the Aegean Region of Turkey. This unique material ensures that Turkish towels are one of the strongest towels on the market. They are known for being incredibly durable, soft and fluffy. One of the best features of a Turkish towel is that it will get softer and more absorbent with successive washings.
Turkish Towels are the perfect beach accessory
Turkish beach towels are lightweight and stylish making them the perfect beach accessory. A Turkish towel can be used in so many different ways – a blanket, bathing suit cover, towel or a throw to protect you from the sun. An added bonus is that they are very absorbent and fast-drying and sand-free. If you pick up your towel and give it a shake, the sand will drop off quickly. Its absorbent and fast drying nature also means you won't have to worry about carrying a wet and heavy towel home from the beach.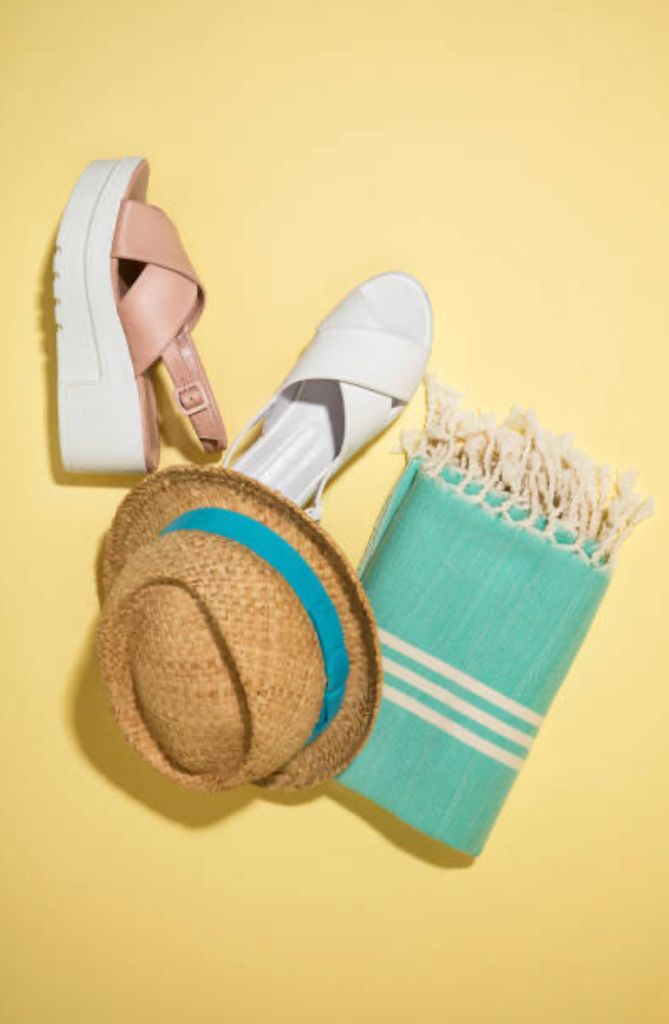 Turkish towels are extremely versatile
There are endless ways to use a Turkish towel. It can be used for everything from bathing to home décor. An additional advantage is that because they are incredibly lightweight, they are easy to pack making them perfect for travel. A few other uses include: wall tapestry, picnic blanket, tablecloth, hair towel and nursing cover.
Now that you know five fun facts about Turkish towel, it's time to invest in your own. At Peshtemal City, we offer quality Turkish Towel at a competitive and fair price. We can assure you that our beautifully designed towels will meet all your needs. We can't wait for you to experience our high quality products for yourself!
Peshtemal City, Turkish towel manufacturer and Turkish towel wholesaler, wishes you a healthy, bright and happy life!