Do you have plans of going camping, to a festival, or to a vacation? Then let us introduce you the life saving, multipurpose tool that'd make your life way easier during your fun time in Summer 2019: Turkish beach towels.
In this week's post, we'll share our great memories from our vacations where Turkish towels saved us from different situations. We hope that this piece will be both fun & informative to read!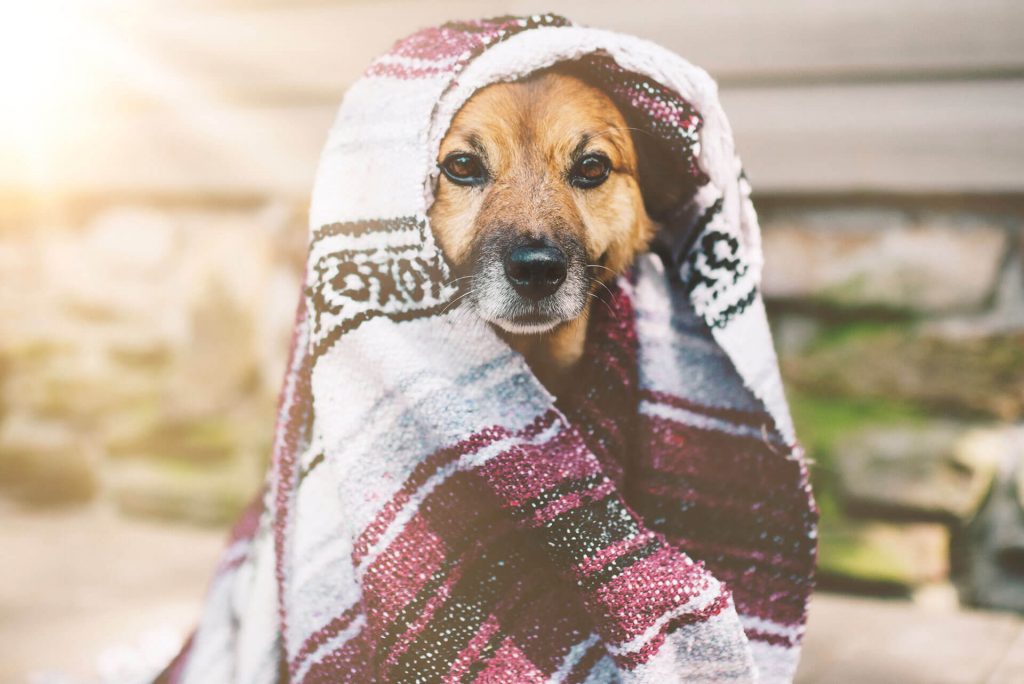 Turkish Beach Towels as Scarf
There was a time when I ran out of sunscreen during one of my vacations in 2018. After having a relaxing & entertaining session on the beach on a hot summer day, we reached to the sunscreen to prevent our skin from turning into a grilled chicken. Unfortunately, it was nearly empty & wasn't enough for every one of us.
After a while, I thought of using my Turkish beach towel as a shawl and wrapped my neck & upper body with it, put my hat on & sat under the burning sun. It was a fun day which ended well only for me.
As we went to the hotel room at night all my friends sunburned even though they had a chance to apply a little sunscreen on them. Except one, all of them had small sunburn on their necks, legs, arms, or on their chest.
The long and the short of it, due to their quick-drying & featherweight texture, you can use Turkish beach towels as hats, and scarfs in many situations either to prevent yourself from getting sunburnt or getting cold in a breezy spring day!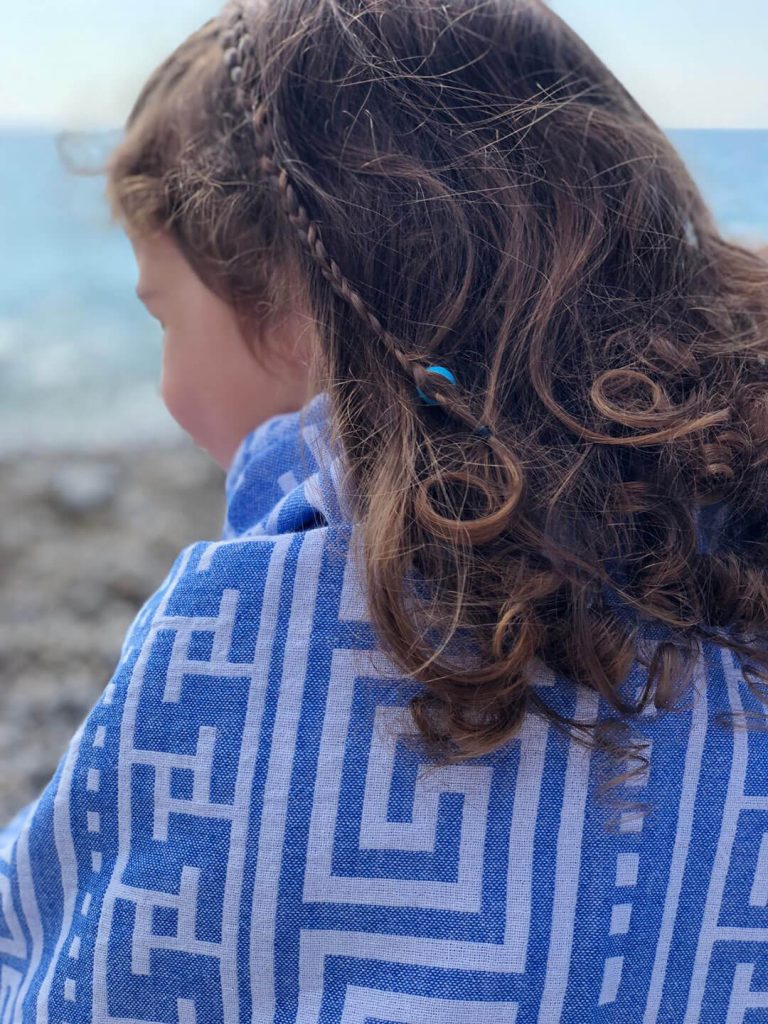 Peshtemal as Blanket
In another one of my sweet memories with my beloved friends, we decided to go camping. And I can tell you that even though we didn't choose the perfect camping place, it was really fun.
As we're not pro campers, we've faced some little problems which we solved easily with one single peshtemal.
While we were gathering the equipment we need for camping, we forgot to take a throw with us. As it was summer, we didn't think that it'd be cold in our tents at night. Yet the tents failed to cover us from the nice breeze of the night.
After all, we thought of using our peshtemal as a throw in the night which prevented us from getting a cold and ruining our sweet vacation. In fact, that one peshtemal I brought did everything for me during that vacation. I used it as a throw, dried myself with it, used it as a hat after losing mine in the forest. The list goes on and on.
Long story short, the peshtemal we brought with us was the hero of our camping trip.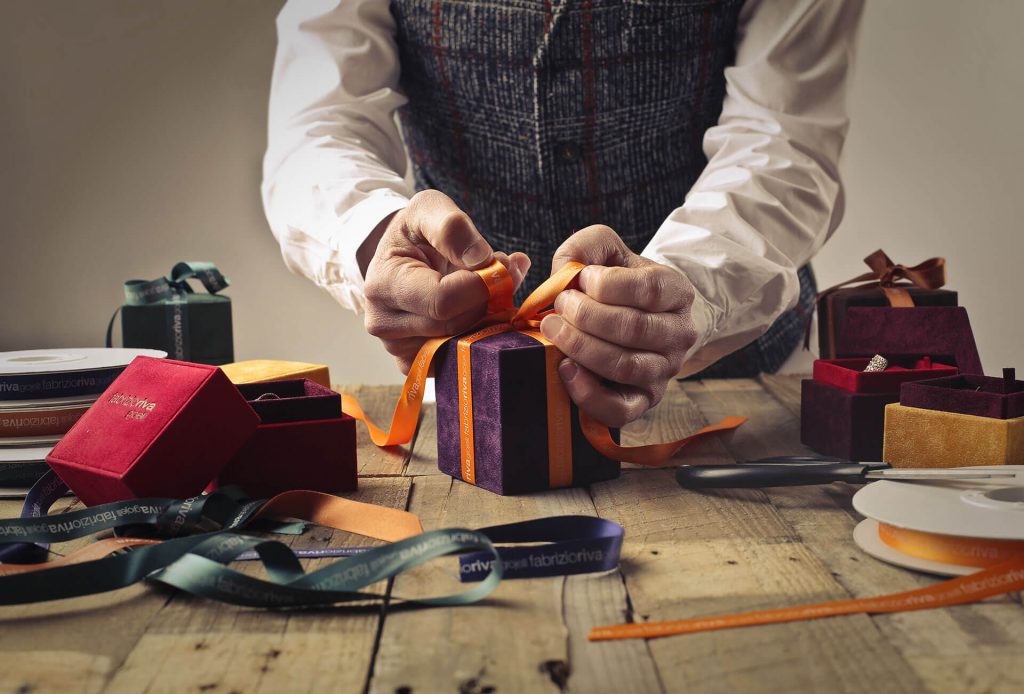 Hammam Towel as a Gift
During my college years, we planned a vacation at one of my friends summer house in Spain. As a Turkish guy studying in Canada going to Spain for holiday, it was hard for me to find a unique gift for my friend's family as a thank you.
And my dearest mother thought of the perfect gift which everybody loved! A traditional, fringed, comfortable hammam towel. In fact, seeing their reaction and how they loved the hammam towel I gifted them, affected me to spread the love of peshtemal to the world by doing this business.
The family of my friend still asks for me to send them peshtemal to give away to their friends.
We've shared our entertaining memories with our beloved Turkish beach towels this week. And we'd be very happy to read your stories where peshtemal saved you from an awkward or tough situation.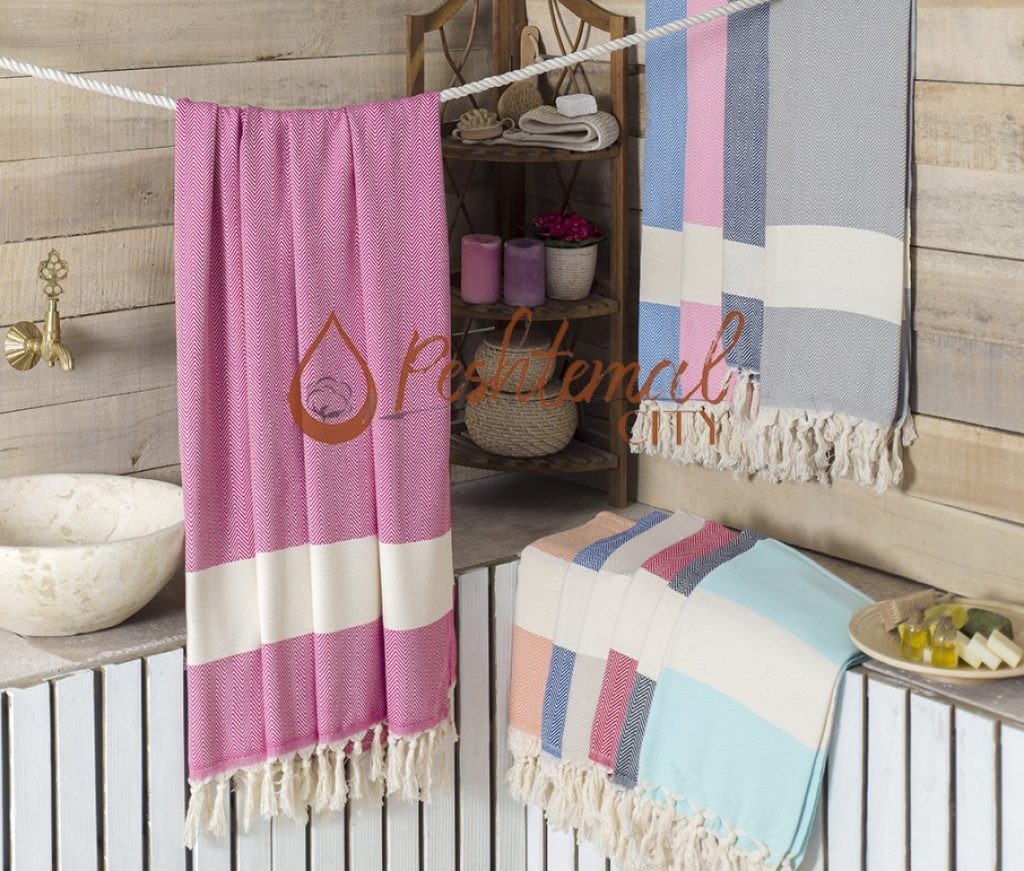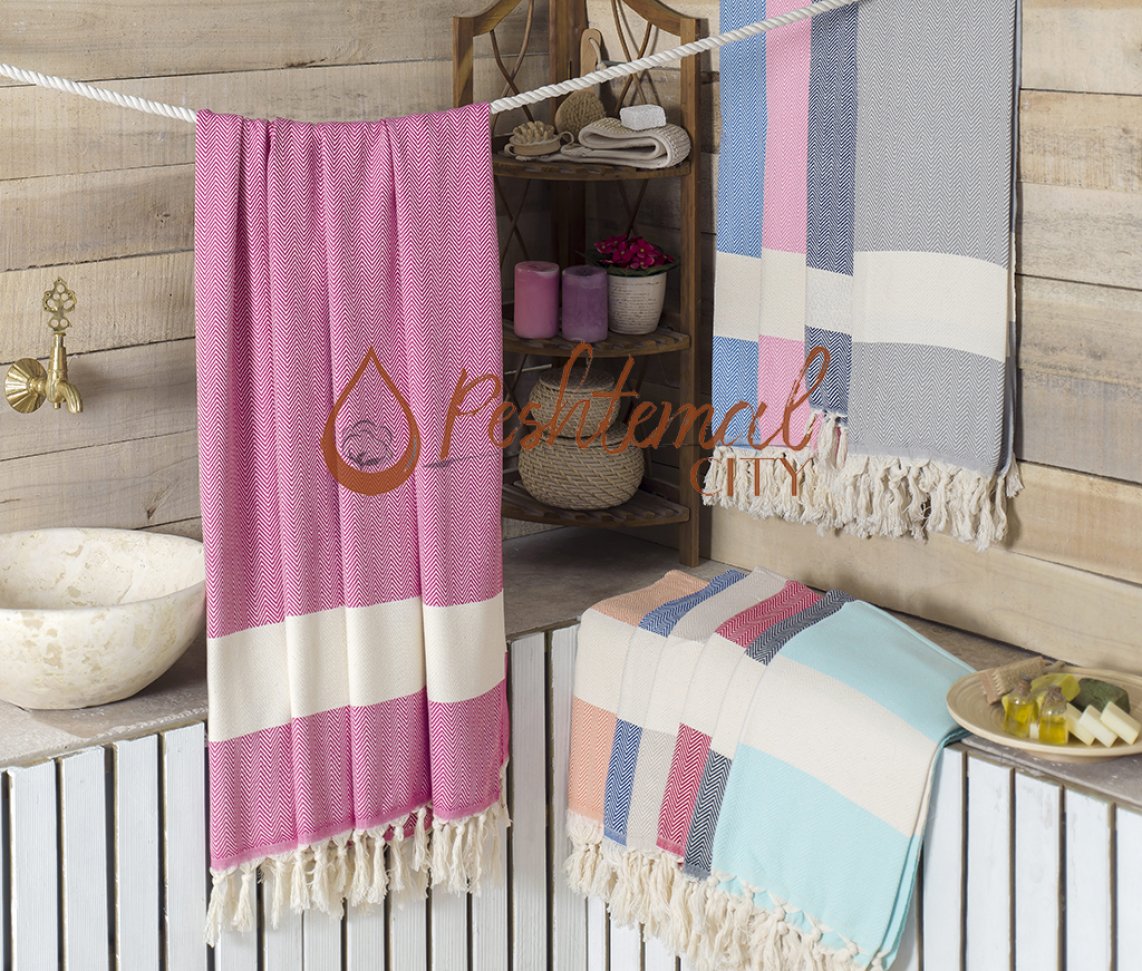 Before we finish this week's post, we'd be happy to mention a couple of important things.
You can discover our entire peshtemal collection on our website by visiting our Turkish beach towel products page.
After checking our products, you can contact us for your questions or hammam towel wholesale needs by visiting our contacts page easily!
Peshtemal City, Turkish towels manufacturer & exporter, wishes you an entertaining Summer in 2019!