Okay, you know all about Turkish towels now. You know they're durable, lightweight, soft, and really beautiful. You know they're sometimes called Pestemal, Hammam, or Fouta towel. Your partner has a hankering for those soft, fluffy hotel towels, and you've finally managed to convince them that a Hammam towel is the way to go! You want to bring the tradition and quality of a Turkish spa straight into your home. You're ready to click buy, but wait! Before you fall into some common traps of online towel buying, we have some important points you need to consider!
Durability
A Turkish towel should be your long-term companion. They can be as durable as stainless steel (I don't necessarily recommend you use one to tow your car, though!) When it comes out of the packaging, you'll be surprised by just how soft it is. With washing and time, the fibers will mesh further and become more strong.
Quality
Turkish cotton is known to be some of the best in the world. It has extra-long fibers, and fewer fibers equal fewer joins in the fibers, which brings us to a more smooth towel experience. High quality, premium Turkish cotton is the ideal balance between being very absorbent but not so absorbent that you spend hours waiting for your sopping wet piece of cloth to dry. You have better things to do, like taking your towel to the beach! Call me biased, but Turkish cotton should come from Turkey, and there is no better place than the beautiful city of Denizli, where our expert craftspeople dye and weave your dream towel.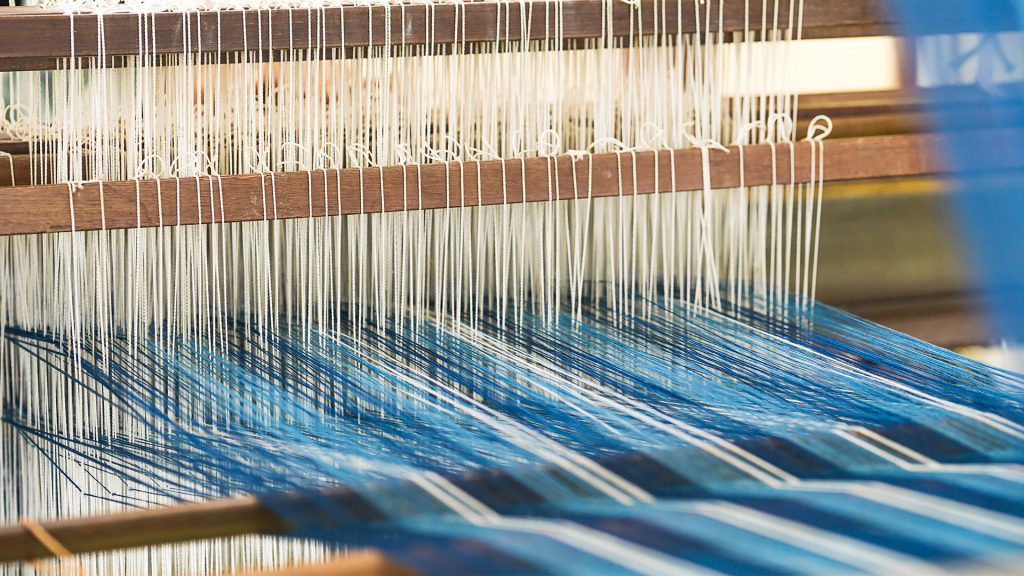 Eco-Conscious
A quality, durable towel is already the most eco-conscious choice you could make. As we face the threat to our planet, it is important for us all to start using our purchases for as long as possible and cutting down on consumer culture. However, before you buy a peshtemal towel you should make sure the manufacturer you intend to buy from has the earth's best interest at heart. Look for OEKO-TEX certified raw materials, nature and friendly, healthy dyes to keep yourself, your family, and the environment safe.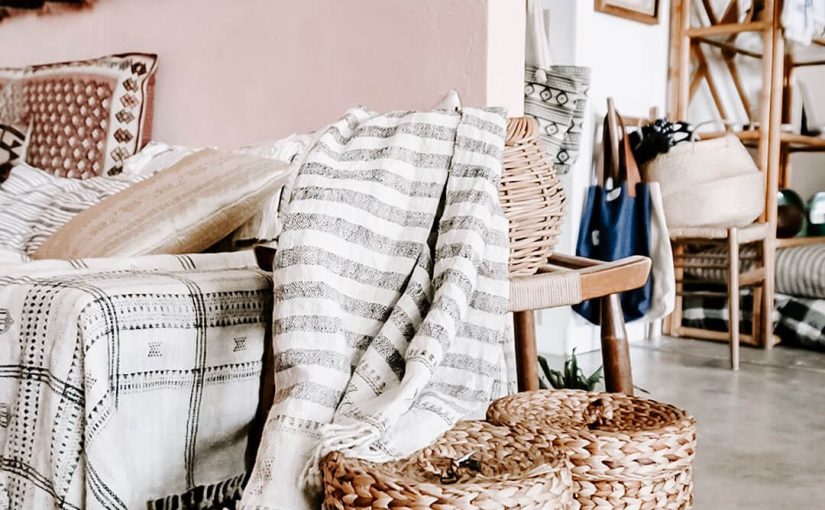 Design
Let's face it; all of the above doesn't matter if you don't like what your towel looks like. You want to shine at the beach, impress people with your beautiful bathroom layout, and even use it as a cover-up on a chilly night! You want to look for fresh, new designs that speak to your modern tastes but balance with classic ideas that will last you into the future.
At Peshtemal City we are proud to say that we combine all of the above into one spectacular towel. Our beautifully designed towels will stand the test of time and bring joy and color to your life. Our mission is to become the leading textile company of Turkish towels. We can only do that by producing quality items, time, and time again. We can't wait for you to experience our elegant products for yourself!
Peshtemal City, hammam towel manufacturer and wholesaler, wishes you a beautiful year!