As a responsible Turkish beach towel manufacturer and Turkish beach towel wholesaler, we are proud to announce that all the peshtemal, peshtemal bathrobes, blankets, and patterned cotton masks we wholesale have an anti-bacterial aspect. How you might wonder. The anti-bacterial property of our Turkish towels come from the pre-washing process we put our final products through. In this week's Turkish towel article, we will be writing about what is a pre-washing process and what are the benefits of this process.
Before we begin our "Pre-washed Antibacterial Turkish Beach Towels" article we would like to share a couple of links to our earlier articles as they might be interesting and informative for you. If you would like to learn all the details about the plain and patterned cotton face masks we manufacture and wholesale, you can read our Use of Cotton Masks To Stay Safe And Slow the Spread of COVID-19 and 100% Cotton Face Masks Manufacturer & Wholesaler articles. You can have a detailed insight into the services we offer to our well-deserving customers by reading Peshtemal Towel Manufacturer & Peshtemal Towel Wholesaler and Hammam Towel Manufacturer & Hammam Towel Wholesaler articles.
Let's begin already, right?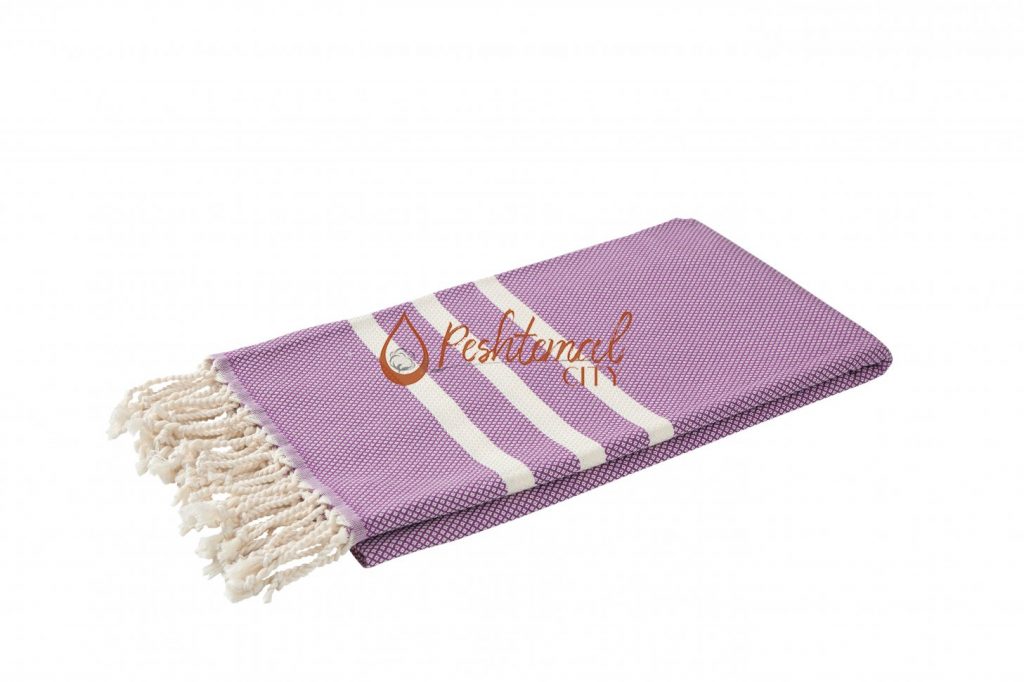 What is the pre-washing process?
Right after the manufacturing process ends, we put the Turkish towels, peshtemal bathrobes & blankets, and patterned cotton masks we manufacture through a pre-washing process.
Most fabrics will shrink slightly when washed for the first time while some others will even shrink considerably. Particularly knits are prone to shrinking due to their nature. Wouldn't it be frustrating to see if the Turkish beach towel, the bathrobe, or the blanket you just purchased shrank? As a responsible peshtemal manufacturer and peshtemal wholesaler, we consider the shrinking ratio before we manufacture them. At the end of the manufacturing process, we wash the output with special products inside special machines that will ensure the peshtemal you purchased from us is what we promised you!
In short, prewashing is a process that ensures that the Turkish towels you receive are just what you wanted and needed.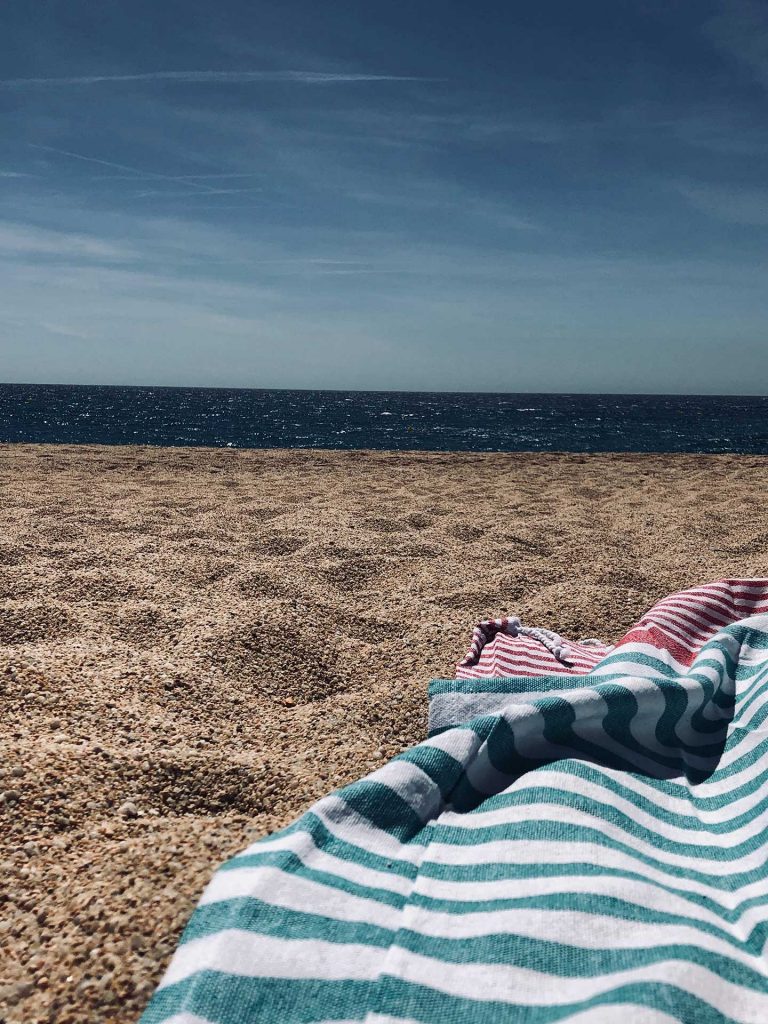 Benefits of Prewashed Turkish Towels
In addition to preventing the shrinkage, the prewashing process we put the products we manufacture through add an antibacterial feature to them! As the year 2020 will sadly be remembered with the COVID-19 outbreak, the citizens of Earth are reminded of the importance of health. As a responsible hammam towel manufacturer and hammam towel wholesaler, we wash the products with a special detergent that adds the antibacterial feature to them. Hence, you can confidently put the Turkish beach towels, peshtemal bathrobes & blankets you purchased from us to display!
To learn all the details about pre-washed hammam towels, you can contact us via the information you can find on our "contact" page!
Peshtemal City, Pre-washed Antibacterial Turkish Beach Towels manufacturer and Pre-washed Antibacterial Turkish Beach Towels wholesaler, wishes you a healthy, happy, and bright future!