Medical experts, researchers, and government officials remind us what we must do and what we must avoid to slow down the spread of the Covid-19 threat and stay safe. As a responsible peshtemal, bathrobe, blanket, and cotton face mask manufacturer and wholesaler, we follow the articles, news, researches, and warnings to keep our co-workers safe and to keep the products we manufacture sterile to provide the best service and work environment possible for everyone's safety. In our latest blog post: "100% Cotton Face Masks Manufacturer & Wholesaler" we discussed why everyone should wear cotton masks, why to use cotton masks, benefits of cotton face masks, and how does cotton masks help us. We highly recommend you read our article carefully to discover the benefits that patterned cotton masks we manufacture and wholesale offer.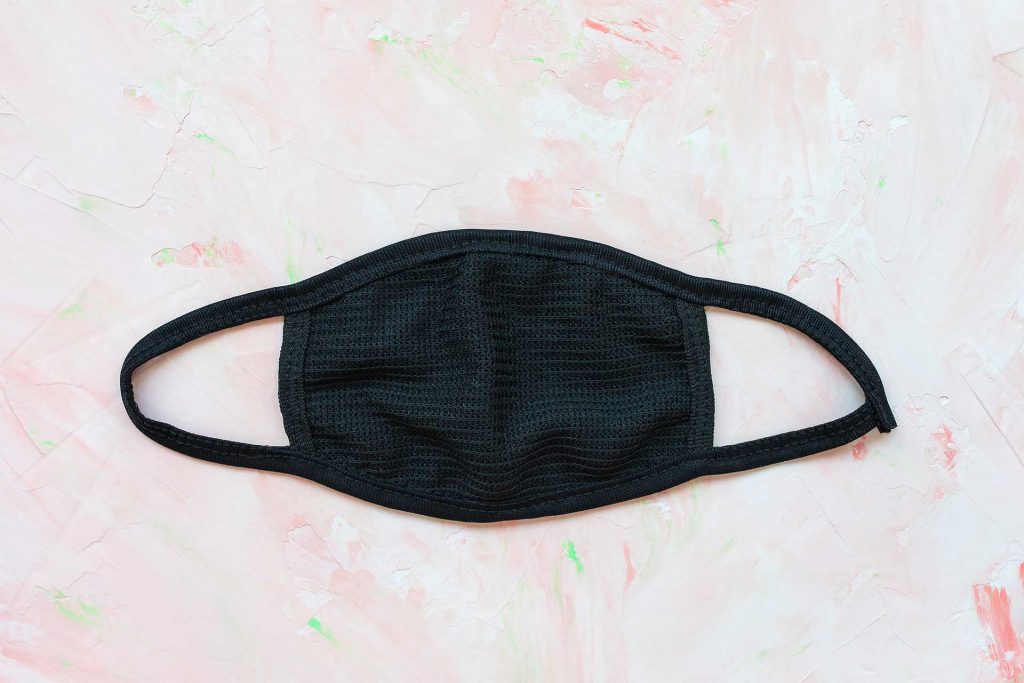 In this week's blog post, we'll share the information that we learned directly from the CDC official website. We hope that our Covid-19 updates, and articles about the patterned cotton masks we manufacture and wholesale are helpful and useful for you.
Let's begin.
How To Wear a Cotton Face Covering
According to the CDC, cloth face coverings should fit snugly but comfortably against the side of one's face. Cotton masks should be secured with ties or ear loops. To provide the best coverage and keep the virus from penetrating through the mask, cotton face masks should include multiple layers of fabric. The multiple layers and the structure of the cotton masks must allow breathing without restriction. For reusability and sterilization reasons, patterned cotton face masks should be able to be laundered and machine dried without damage or change of shape.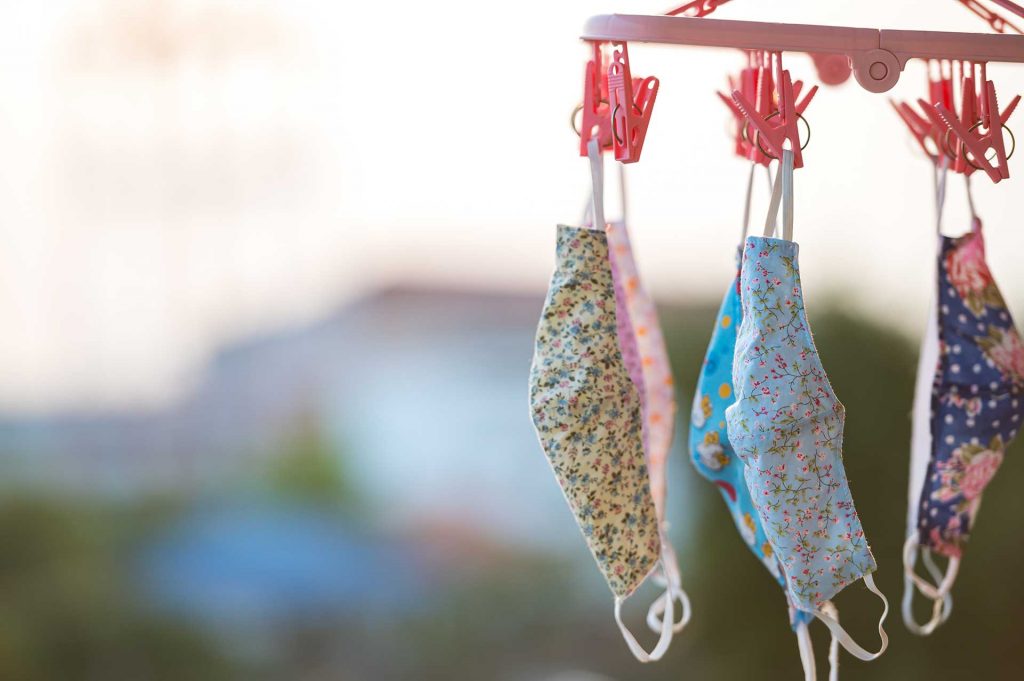 And we are proud to say that all the patterned cotton fabric face coverings we manufacture and wholesale comply with these qualifications. You can discover the technical information about the cotton face coverings we manufacture and wholesale on our latest article about them.
CDC on Homemade Cotton Face Masks
In public, where other social distancing measures are difficult to maintain, for example pharmacies, markets, and grocery stores, CDC recommends wearing cloth face coverings. CDC notes that the use of simple cotton masks would be helpful to slow down the spread of the Coronavirus and help people who may have it and do not know it from transmitting it to passerby people.
Another important notice about cotton masks is that they shouldn't be placed on young children under the age of two and anyone who has trouble breathing or is unconscious, incapacitated, or otherwise unable to remove the mask without assistance in the event that they have some problems and need to remove the mask.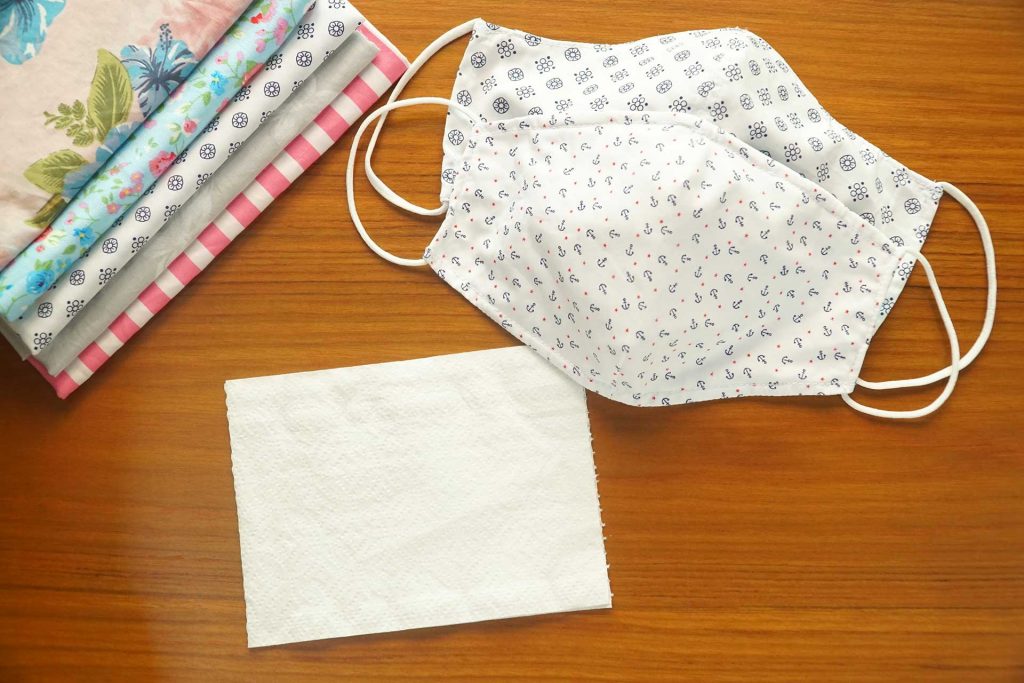 One of the most important things about the cotton face masks that they are neither surgical masks nor N-95 respirators. CDC clearly states that surgical masks and N-95 respirators are crucial supplies that must be reserved for healthcare workers and other medical first responders as they fighting at the toughest trench in our war against Coronavirus threat.
In terms of sterilizing and keeping the cotton mask clean, CDC gives short but clear instructions. Cotton masks should be routinely washed depending on the frequency of use and a washing machine should suffice in properly washing a cotton face covering, say the CDC. You can find the washing instructions for the cotton masks we manufacture and wholesale in our earlier article!
How To Remove The Used Cotton Mask Safely?
As we mentioned, cotton masks are great helpers in our battle against the Covid-19 virus. We should wear cotton face masks in public areas, especially in areas of significant community-based transmission, to keep ourselves and others around us safe. Just like it is important to wear masks, it is also important to safely remove them. While removing the mask, a person must be careful not to touch their nose, mouth, eyes, while removing the cotton mask and wash their hands immediately after removing.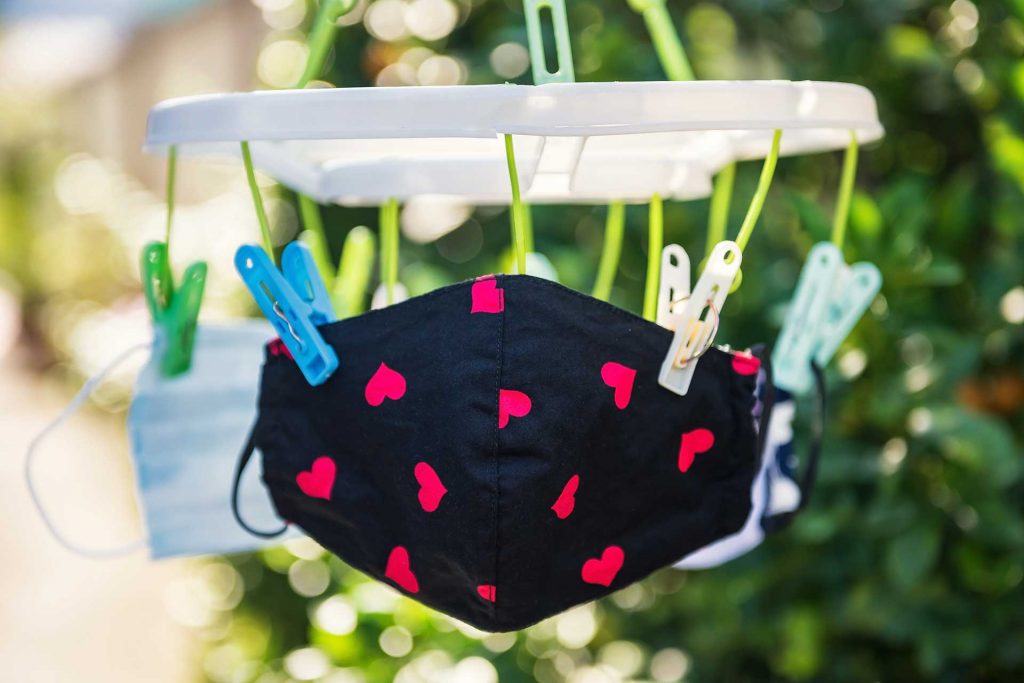 Before we finish our article "Use of Cotton Masks To Stay Safe And Slow the Spread of COVID-19", we would like to share links that we think might be useful for you.
You can easily browse through the entire collection of Turkish towels, blankets, peshtemal bathrobes, and cotton masks we manufacture and wholesale for our dearest customers on our "products" page.
You can find our contact information on our "contacts" page. Don't hesitate to send us an email for your questions, feedback, and peshtemal, bathrobe, blanket, and cotton face-covering wholesale needs!
You can follow our Facebook, Twitter, Instagram, and LinkedIn accounts to stay updated about the lightning-fast delivery options and irresistible prices we offer for our entire collection.
Peshtemal City, patterned cotton mask manufacturer and wholesaler, wishes you a healthy and happy life!