In just a few days, Autumn will take its rightful place and the beach days as we know them will fall behind us in memory lane. As the days grow smaller and colder, you'll start missing the hot days on the beach and the carefree vacation. You'll soon start storing away your summer clothes, the bathing suits, the sun hats and the flip-flops. Summer is over. peshtemal towel manufacturer
But wait, don't put away those colourful peshtemal towels!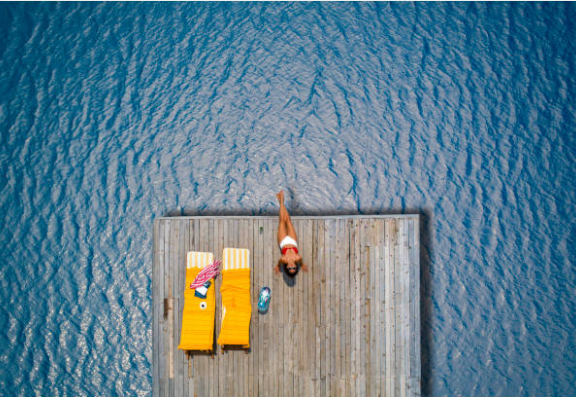 They can be your summer reminder, the memory of the hot beach days and the beautiful seaside holidays. They can keep summer into your home even if September is just around the corner. They carry the memory of the sun and the sea waves, of the beach and the hot sand.
When the gentle September days come, your peshtemal towel can accompany you in the park to cover your shoulders, or to a Sunday picnic in the garden. They are part of your life and home, not just of the vacation and beach days.
The Turkish Towel Manufacturers make the peshtemal towels for everyday use and not just for the beach. These are a few ways you can use your peshtemal towel after Summer ends.
1. Use it as a blanket. For you or your child, in chilli autumn days, take your favourite peshtemal towel and cover your feet at a terrace, or your shoulders on an evening walk. Or if you enjoy staying in, keep it on the sofa and cover yourself to remind you of Summer.
2. Use it as a picnic blanket. It does not have to be a formal picnic, but when you take your lunch break at the office, grab your sandwich and your peshtemal towel from the car and go in the park, under a tree, sit on your colourful towel and enjoy your lunch.
3. Use it as a shawl. There is nothing more suitable to cheer a cloudy day than a colourful shawl and your peshtemal towel can accomplish this role. Just fold it diagonally and wrap it around your neck over the jeans jacket or the oversized parka and enjoy a chilli autumn day.
4. Use it as a towel, as it was intended to be used. Keep around the house the light peshtemal towel as it is highly absorbent and easy to wrap around you when taking a warm bath in the chill autumn evenings.
5. Use it as a decorative canvas to warm your room. Add it to your bed, your sofa, on the wall or a decorative ladder in your bedroom, your living room or even on a terrace.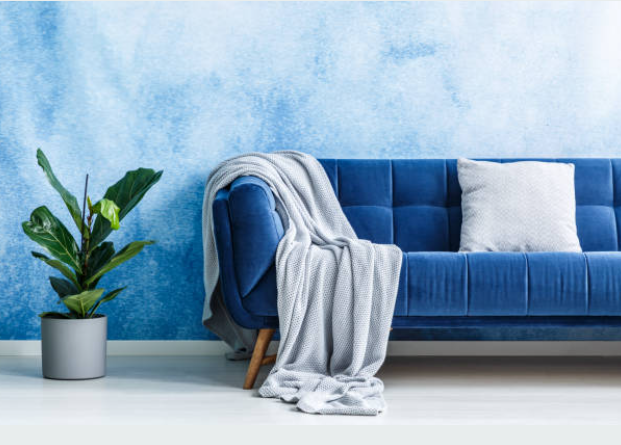 As you can see, from classic uses like those described above, no matter the season, to extravagant uses like described in our previous article "Six Clever Ways to Use a Turkish Towels" you can use the beautiful, light peshtemals all year round.
The peshtemal towel manufacturer keep the tradition alive with these amazing towels that fit any modern wardrobe and bring a good feeling and any moment in time with their colourful appearance and charm.
Peshtemal City, peshtemal towel manufacturer and Turkish towel wholesaler, wishes you a healthy, bright and happy life!