Winter is finally here and so is the holiday season. Christmas will be here in a blink and it will be followed by the New Year's Eve. We all like a little get away from our jobs and daily routines during this time of the year. And we all like to go to a luxurious hotel and just relax. But what makes a hotel room luxurious? What makes us feel like we belong there? Yes, the feeling of comfort!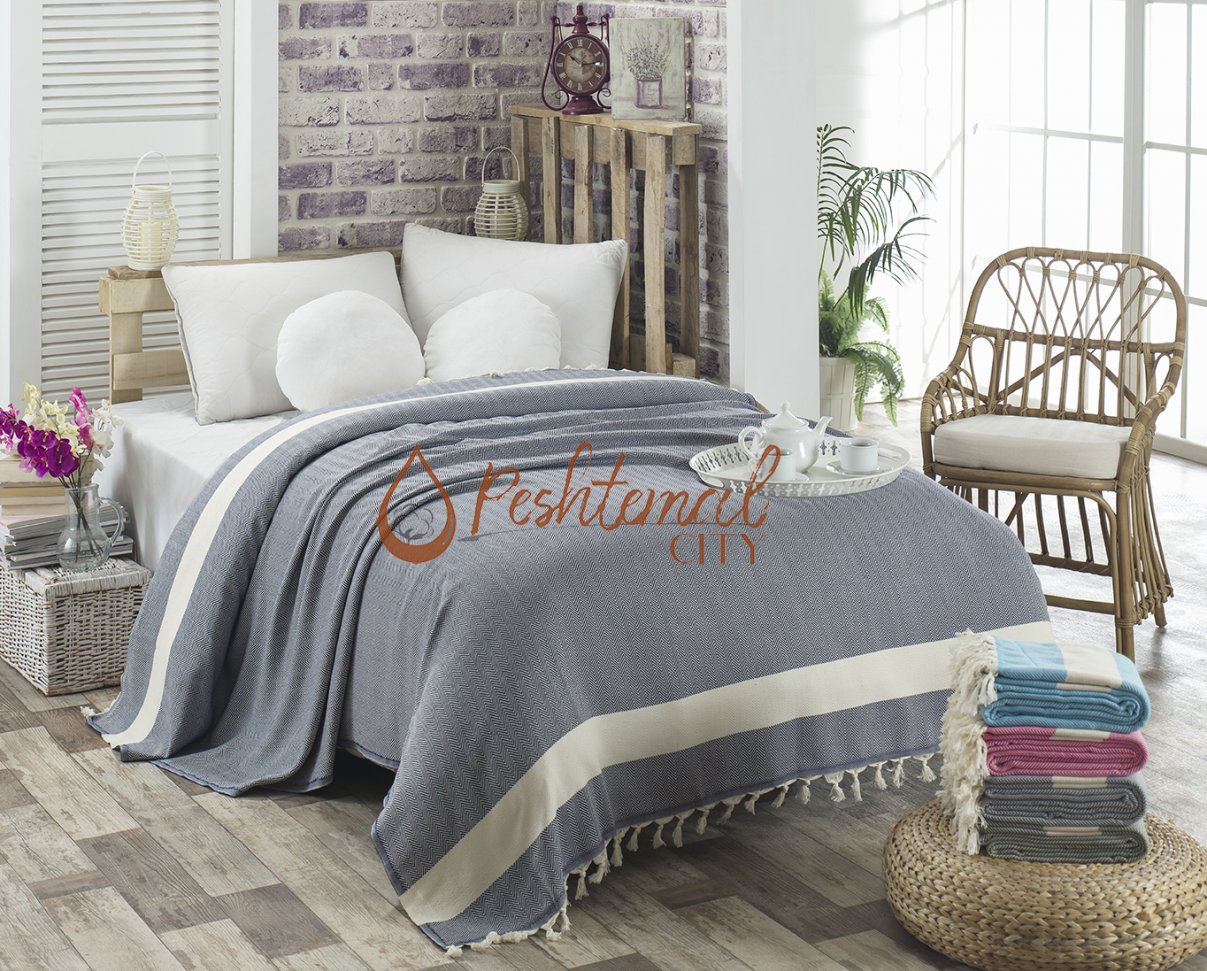 Imagine as a guest walking into your hotel room, feeling really cold and tired because of the long journey and a very tiring year, and seeing a cozy blanket that can bundle you up and warm you in a few seconds –not only with its texture but also with its aura and atmosphere.
What about after the arrival? What would we do after a long and cold day? –Probably a hot shower! And what would complete a perfect, relaxing shower? –Yes! A cozy bathrobe that you can spend long hours wearing.
Spas, saunas, and swimming pools are inseparable parts of hotel holidays. You can make your guests' experiences even better by giving them the ultimate luxury and exclusive service they deserve. That's why our peshtemals and hammam towels are perfect for you because they will provide the absolute quality you are looking for.
We, as Peshtemal City, offer you the perfect full packages. Let's take a look at our Christmas 2018 Special!
OCEAN PESHTEMAL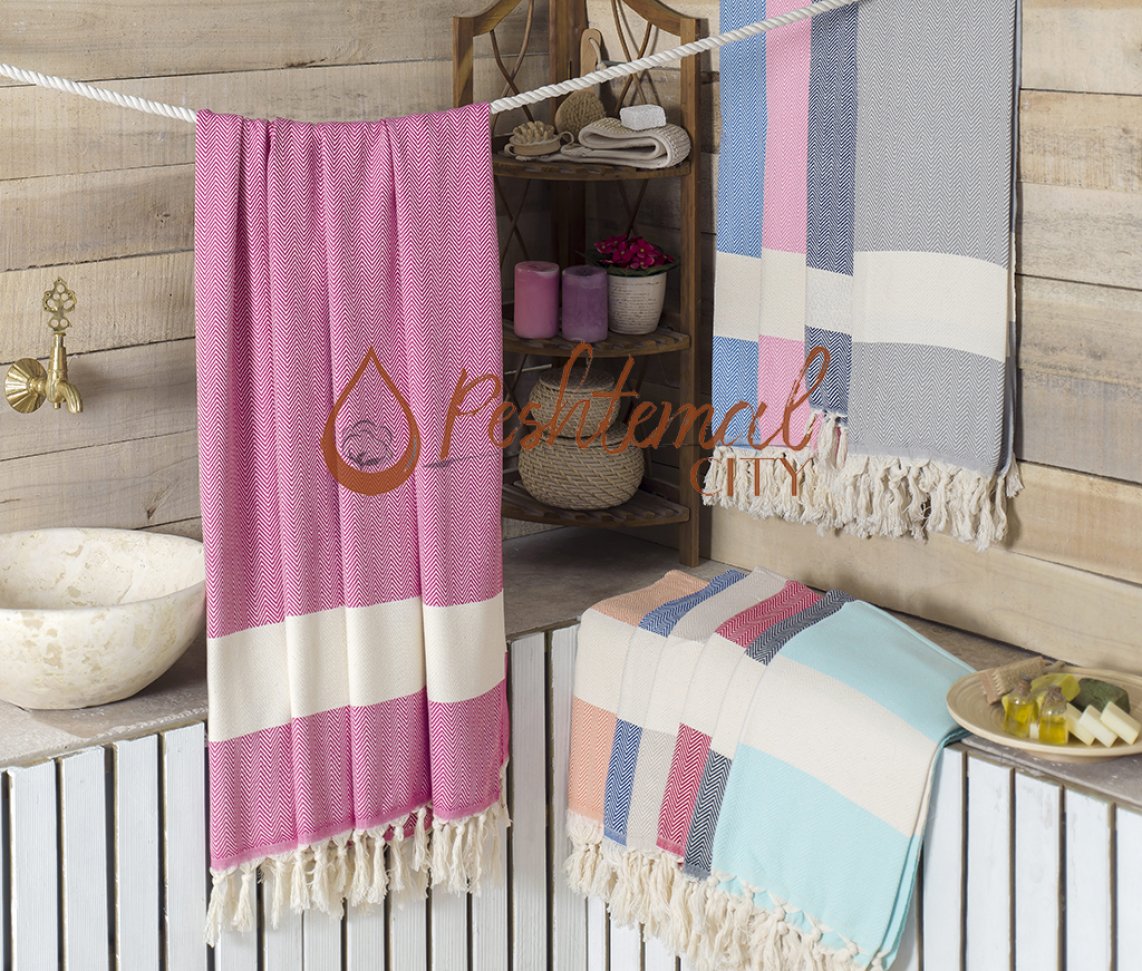 The first item we are looking at is Ocean Peshtemal. It is one of our top selling Turkish towels for the holiday season with its comfortable texture and colorful design. Ocean Peshtemal is woven 100% from premium quality Turkish cotton.
Ocean Peshtemal is;
-Highly absorbent,
-Quick-drying,
-Soft,
-Light-weight,
-And durable.
Ocean Peshtemal will be perfect to use in your hotel bathrooms, spas and swimming pools. We offer a wide color spectrum for this hammam towel, all of which will be perfect for Christmas spirit. Rich colors and soft, quality texture of our peshtemal will turn any holiday unforgettable.
OCEAN BATHROBE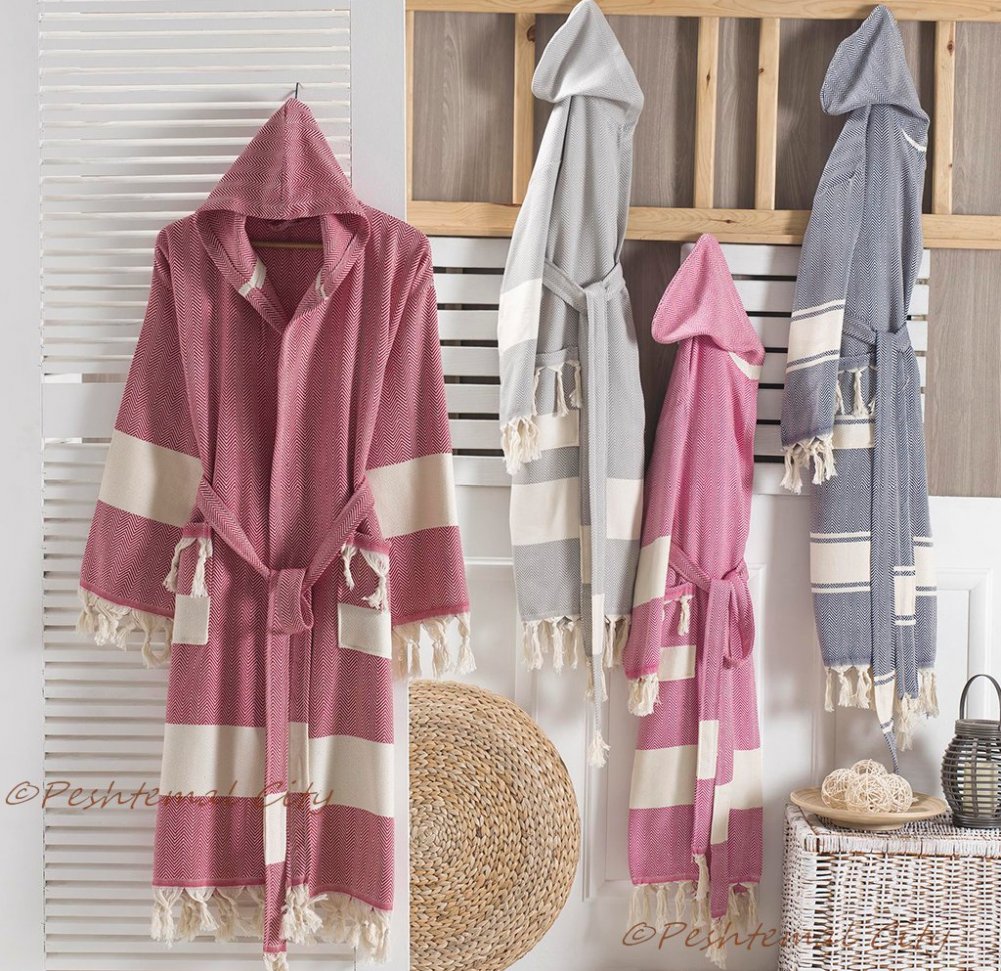 What would any of us expect after a hot shower? A longlasting feeling of coziness. We, as Peshtemal City, give you the perfect solution. The feeling of relaxation and happiness will last even after the shower with Ocean Bathrobe. Ocean Bathrobe is woven from %100 premium quality Turkish cotton. It is;
–Soft
–Light
–Absorbent
–Quick drying
–And durable
Ocean Bathrobe will provide your guests the perfect comfort with its soft nature. We again offer a wide and rich color spectrum that is magnificent for Christmas –vivid reds and greens or any other color that pleases you.
Ocean Bathrobe is simple and elegant, giving you a relaxed feeling, reminding you of the ocean and the sounds of the waves. It will, for sure, give your guests the best experience ever.
OCEAN BLANKET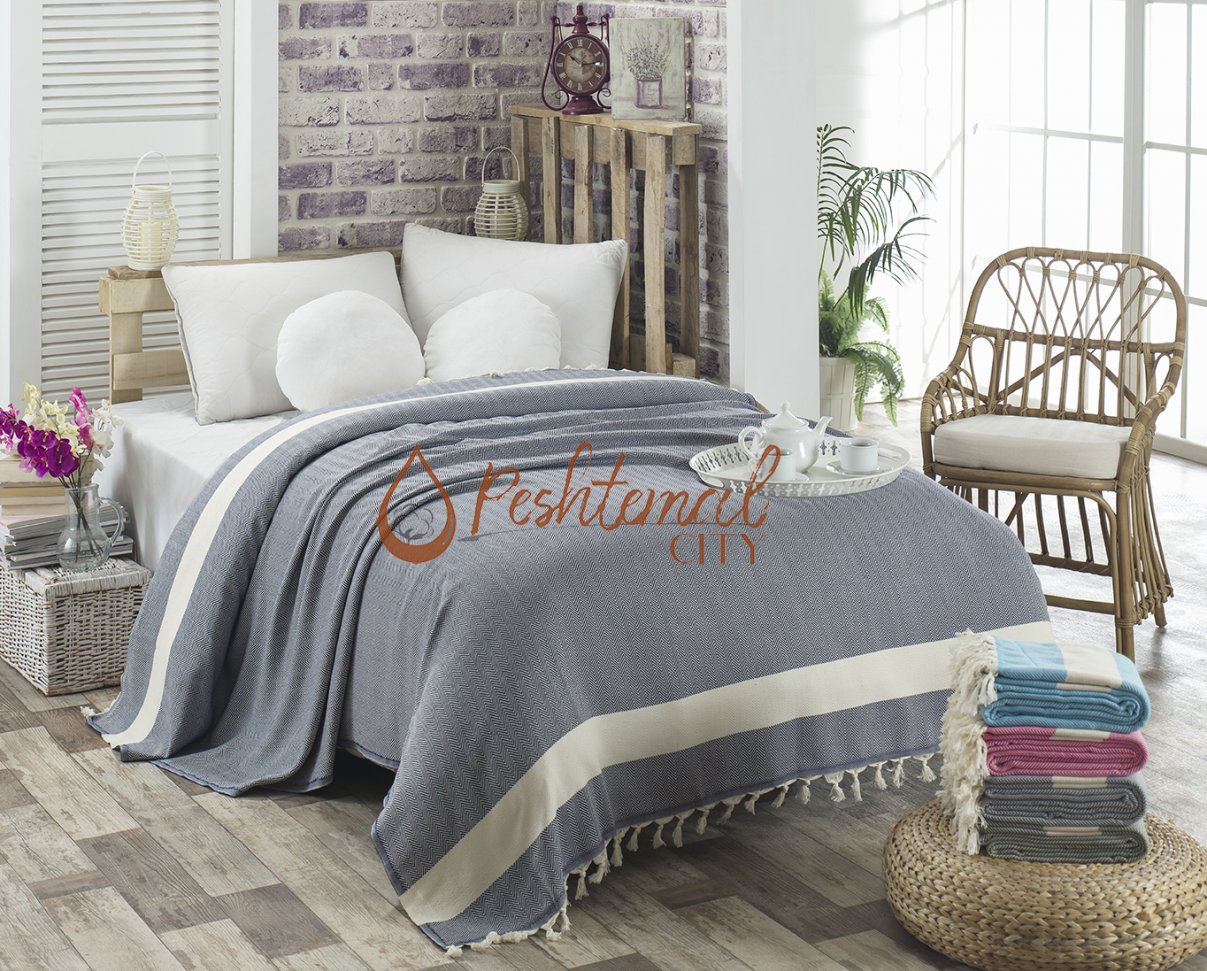 Our last product, Ocean Blanket, is also woven from %100 premium quality Turkish cotton. It is soft and light like all hammam towels, peshtemals, and bathrobes we manufacture & wholesale. Yes, it is soft and light. But, it can keep you even warmer than the other heavy types of blankets.
It matches our Christmas Package perfectly, with its vivid Christmas colors and soft, quality texture.
Ocean Blanket will surely turn your guest's adventures in your hotel much more memorable and their sleep much more comfortable and soothing.
We again offer you a wide color spectrum, starting from red and green which are perfect for Christmas season, and ending in pink, blue, orange and many more.
We can modify these products in any color or pattern per your request!
Don't forget that we'll be happy to answer any questions you have about the peshtemals, hammam towels, blankets, and bathrobes we manufacture & wholesale! You can easily contact us via our "contact us" page for any questions or Turkish towels wholsale enquiries and we will respond to you as soon as possible. You can discover our entire collection on our "products" page easily.
We wish you a Merry Christmas and a Happy New Year!