Last week, we've mentioned 3 miraculous ways that you can use Turkish towels on a daily basis! You can read the first part of our article by clicking here!
This week, we'll mention 6 occasions that having  multi-purpose Turkish towels with you would save your day! Keep following our blog for more information and advices about Turkish towels!
4. Hotel Bathroom & Room Decors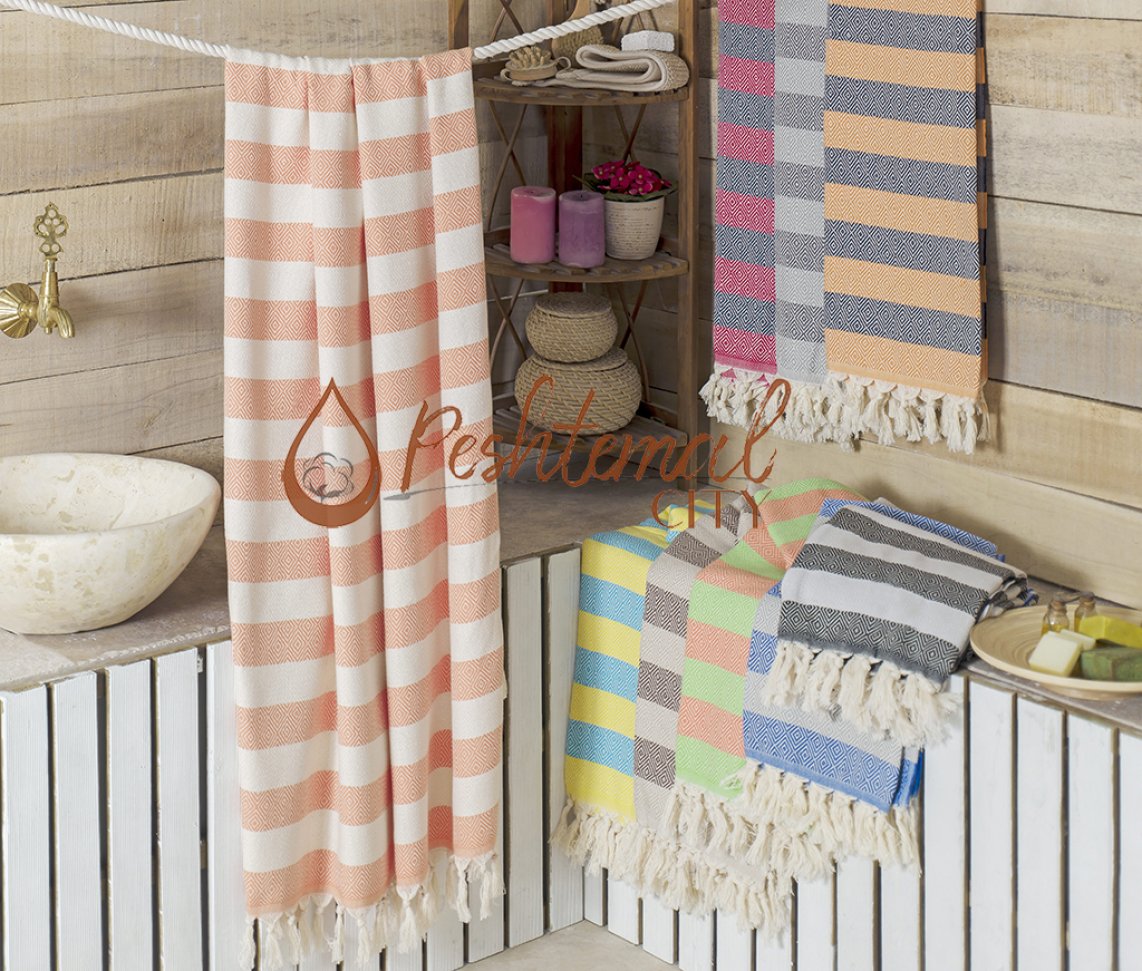 Thousands of towels are being washed, dried and refreshed every single day due to hygiene reasons in hotels. Here is how to step up your game if you are running a hotel. Switch up the old heavy towels that occupy a lot of space with ones which are lightweight yet durable, colorful, luxuriously soft and save some space. Does it ring a bell? Turkish towels are all you need. If you switch up your towels with Turkish towels, as our Peshtemals cover much little space, more towels can be washed and dried in one single machine. Which makes it cost-effective as it is a great way to save time & water & electricity. Make your guests come to your hotel again next year and show that you are different & original by choosing our luxurious and elegant Turkish towels.
5. Garments That Match Your Style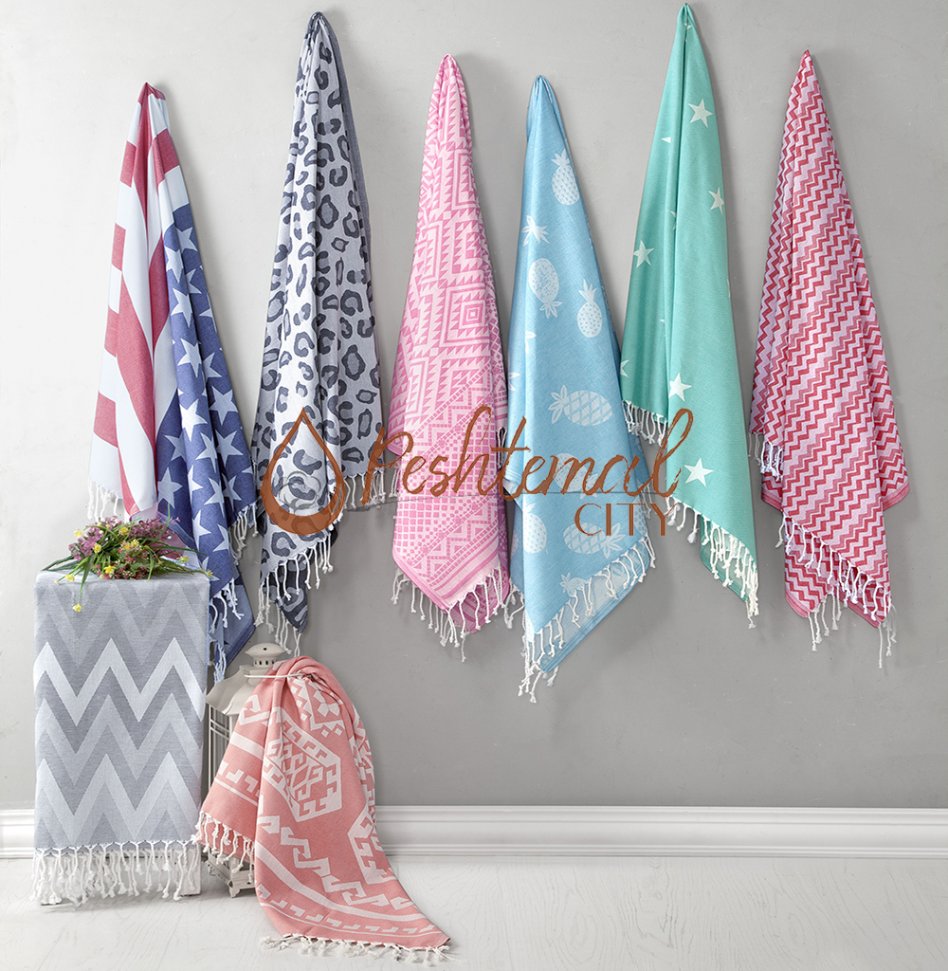 In these breezing days we need to protect ourselves from the cold but in a stylish way, right? Winter is coming and it is high time to shop for shawls and scarves. Have you seen our Single Peshtemal? What about Flora Peshtemal? And Wise Peshtemal? Then you must know that Turkish Towels are never just a towel. It is your favorite garment from now on that will act as a scarf when it is windy and be your blanket when it is cold.
6. Traditional Turkish Hammams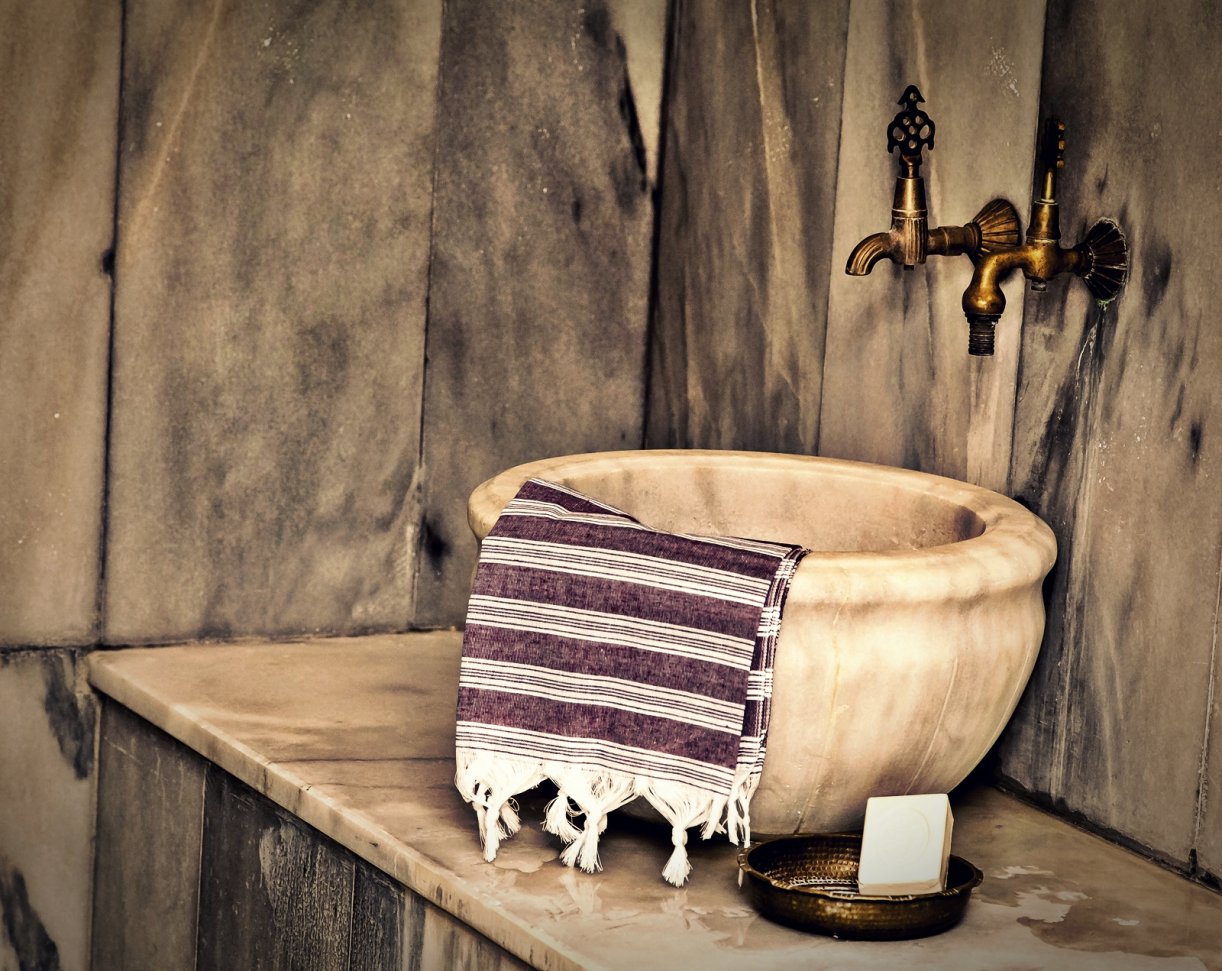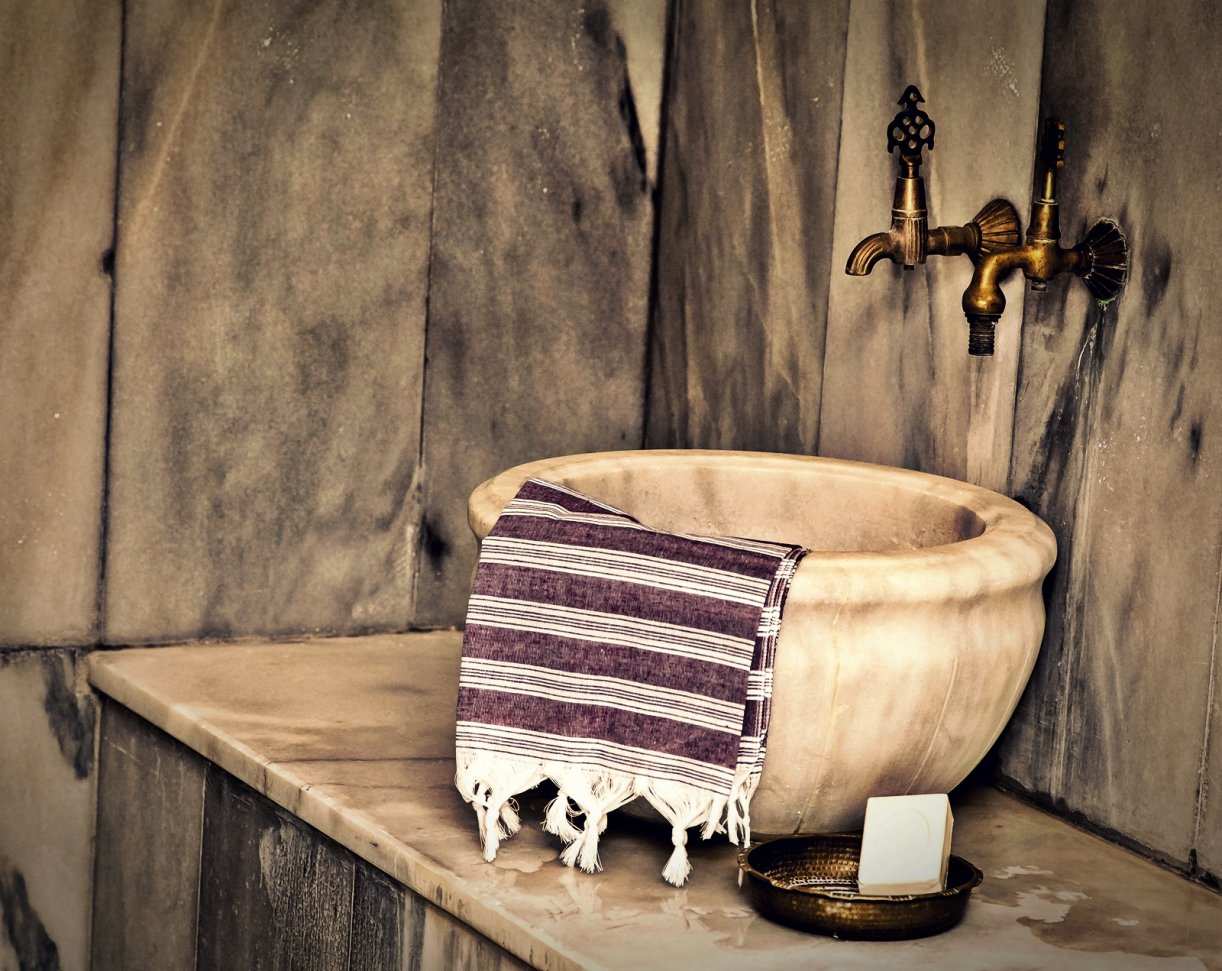 Turkish towels
are actually first used in
traditional Turkish Hammams for hundreds of years
, and as you can see they are still in use today. We are proud to carry on the tradition with our designs and
hammam towels
and hope you will choose us in your hammams and in your hammam visits. 
7. Stylish and Soft Yacht Towels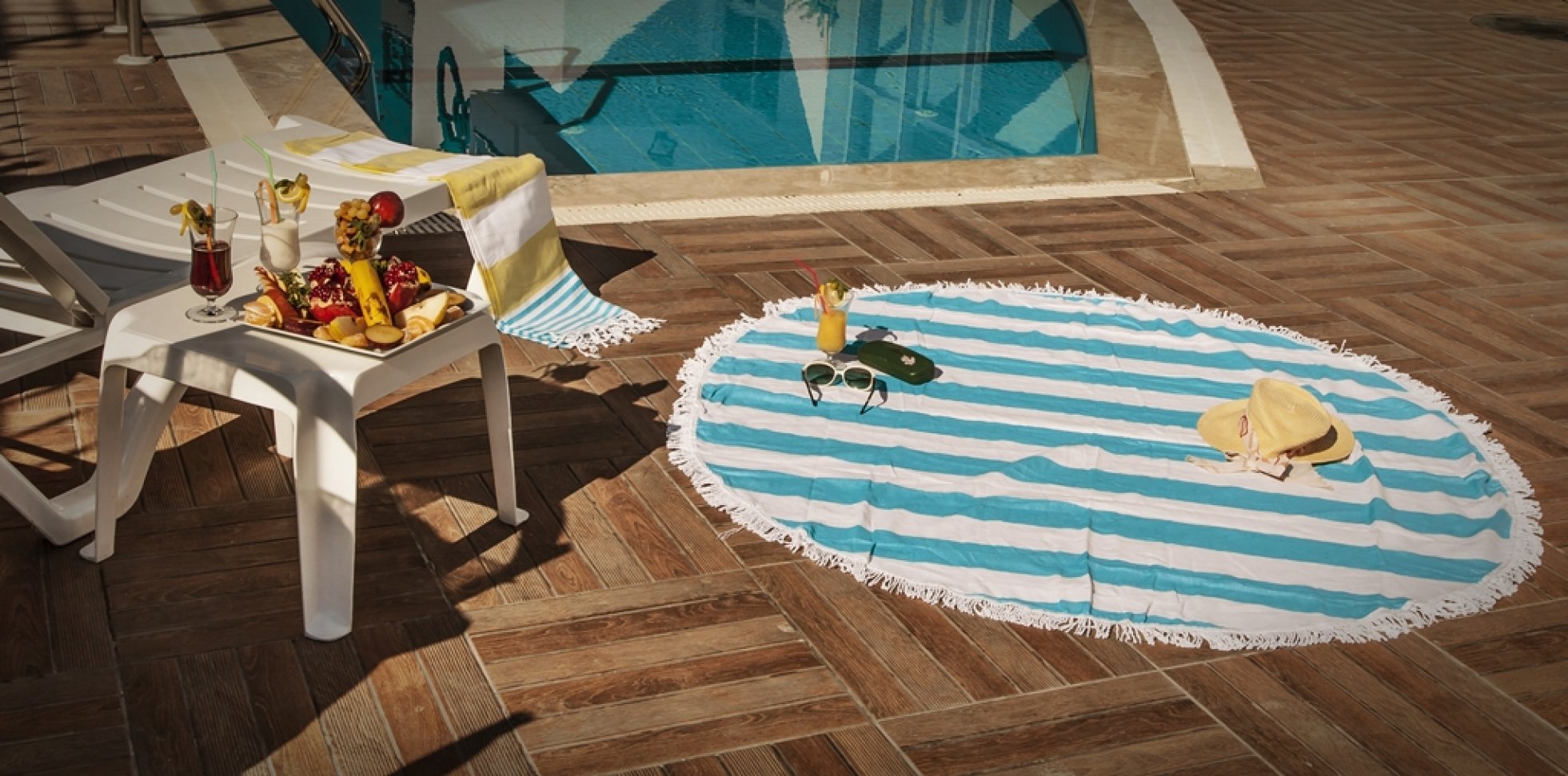 Flaunt with your new stylish Turkish towel in your summer yacht tour or summer yacht party. Lay it everyone to see it and enjoy the sun, sea and your vacation.
8. Stylish and Quick-Drying Beach Towels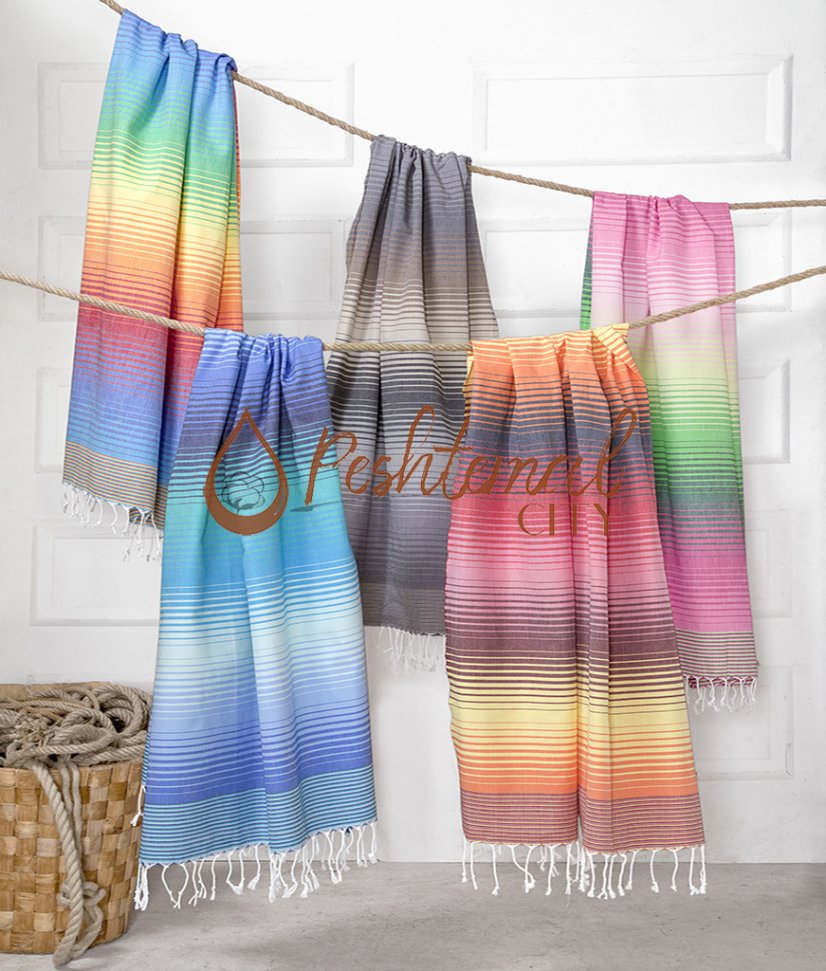 Peshtemals are your greatest friends at the beaches. There is a design for every taste. Quick to dry, easy to pack and travel as  Turkish towels are lightweight and covers much less space compared to an ordinary towel.
9. Cover Your Car In a Stylish Way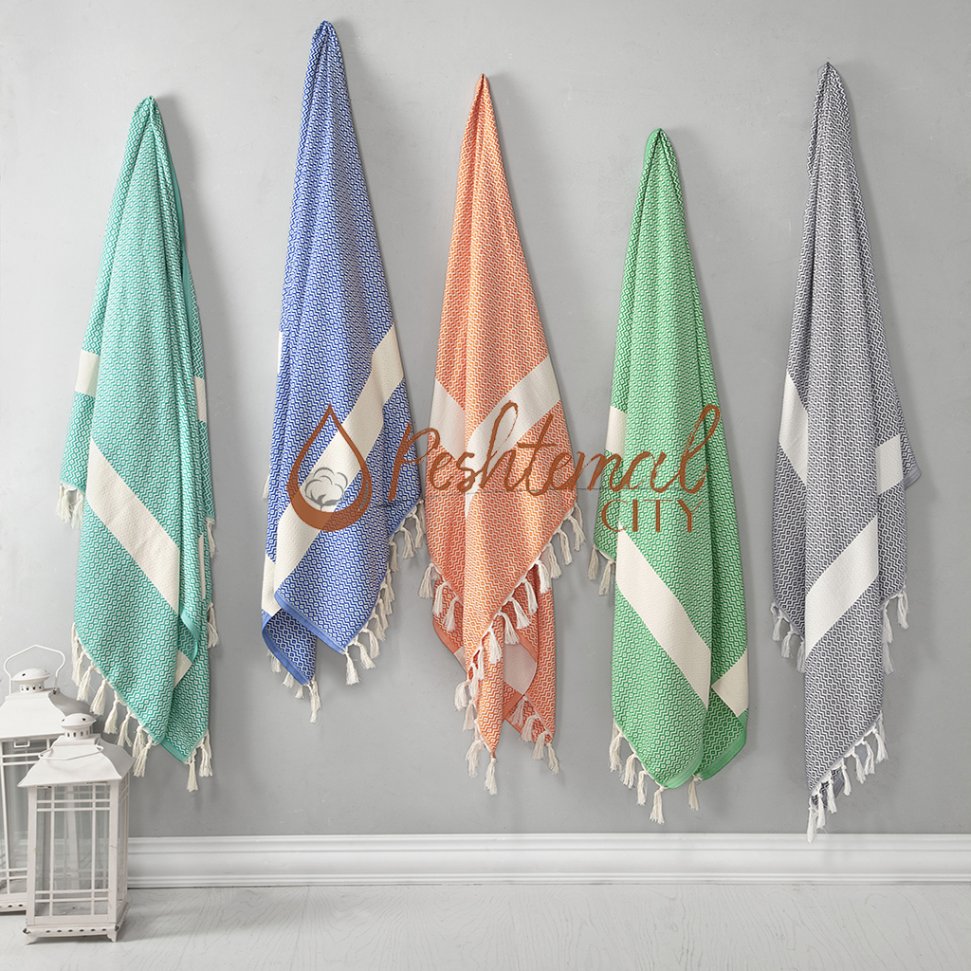 The perfect way to cover and protect your car seats in a stylish way is to design your car with our Turkish towels. When necessary, a peshtemal can be used as a blanket perhaps in a long distance ride. A blanket is always needed so don't forget to stock a couple of peshtemals in your cars.
Turkish towels are life-saving tools. They complete your style. Enhance the visuality of your workplace. They will keep your customers happy with a peshtemal's comfortable and chic texture. In short, a peshtemal is an inseperable part of our lives! Discover our entire collection of Turkish towels, peshtemals, hammam towels and fouta towels on our "products" page and contact us now for your Turkish towels wholesale inquiries!