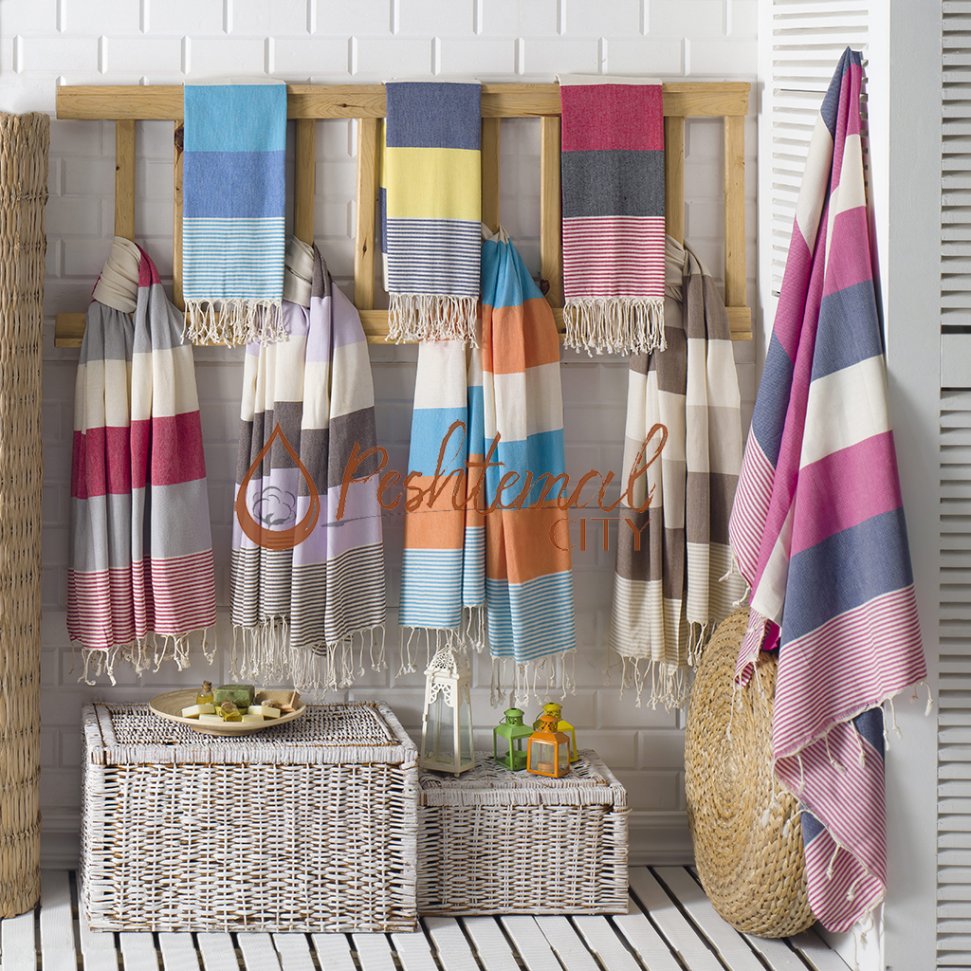 Due to their perfect texture, Turkish towels are naturally multi-purpose. They can be utilized in ways you can't even imagine. The first part of our "Nine Miraculous Ways You Can Use Turkish Towels" article will surprise you! Follow our blog and social media accounts to be informed about our newest articles and products!
1. Gyms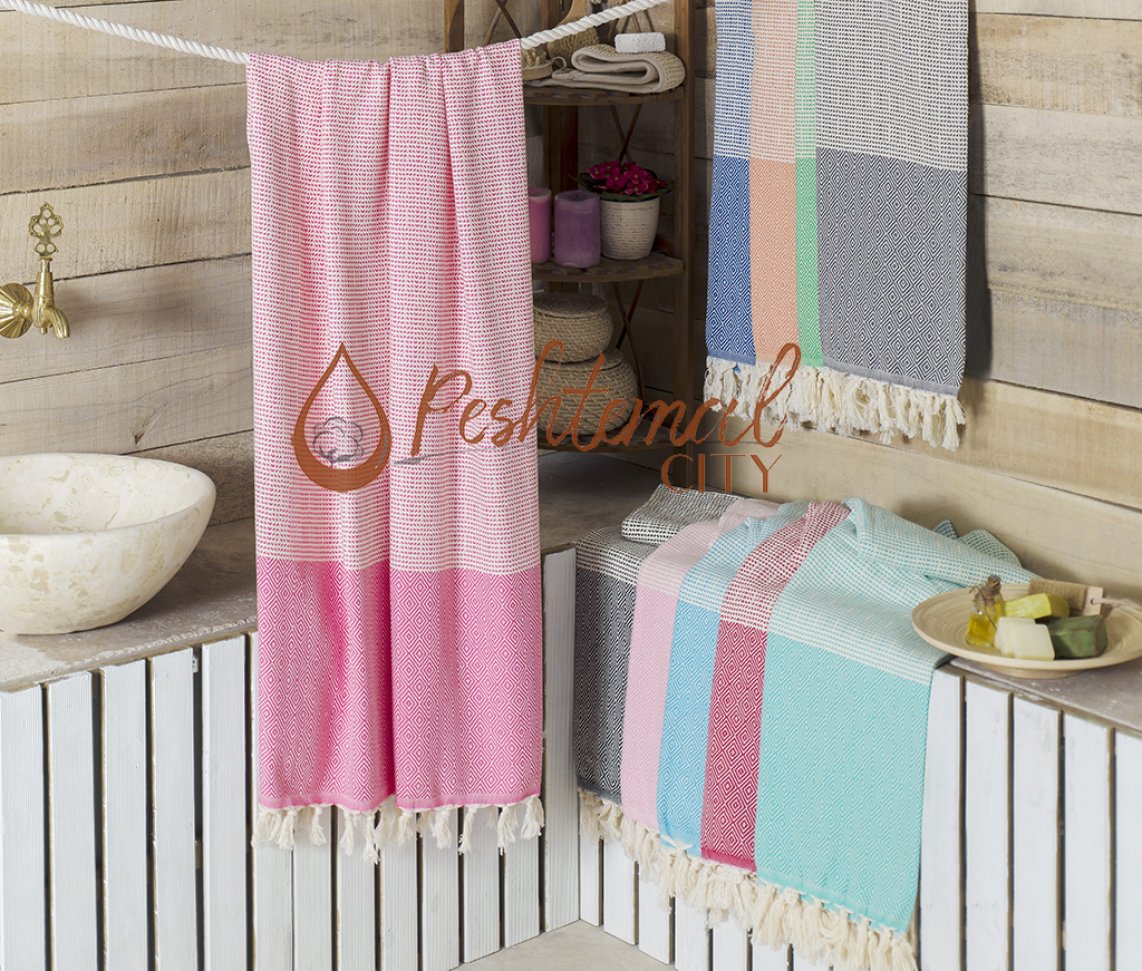 While finally leaving the Summer season behind it is time for us to take care of our bodies. Just when the season of a healthy lifestyle, working out and breaking a sweat start come, there is only one question in mind. Which one of our Turkish towels will become your go-to towel? After all, whether you are a gym owner or a member, keeping a clean environment by covering the machines with your personal towels and keeping yourselves dry while working out and not leaving the gym without freshening up with a shower, are known to be the golden rules of gyms.
As our traditional Turkish towels are large yet light, they cover a much bigger area than ordinary towels. With a larger and naturally quick-drying Turkish towel, you no longer have to be in contact with other people's body fluids. Though peshtemals come in different weights it is still light as a feather and covers little space in your bags due to their easy-to-pack nature, which makes it easier to take it with you. Check out our entire Peshtemal collection on our "Products" page to find the Turkish Towel that matches your or your businesses style and comfort.
2. Home Decoration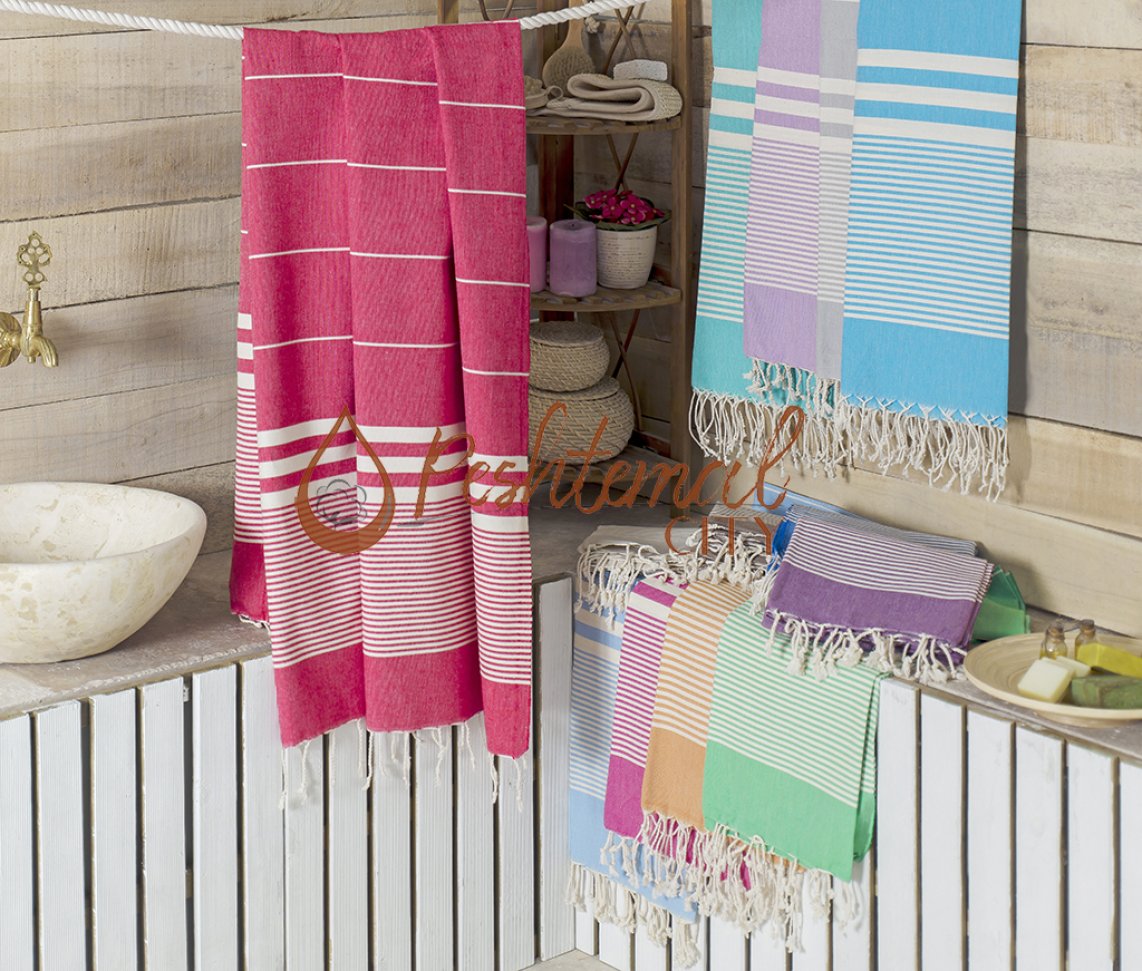 Turkish Towels are irreplaceable decorative helpers and accessories for your homes.
a) Kitchen Decoration and Aprons
Having many designs suitable for your kitchens, it will be your favorite cover to your dining tables. Besides, since most of us cook, we all know the importance of keeping a lightweight cloth in reach to dry our hands, dishes, the counter, to hold a hot pot. Plus, anyone who does laundry knows the struggle of washing old-school, heavy, ordinary towels. It will damage your washing machines in the long run due to their heavy-weight nature. As our Turkish towels are lightweight yet absorbent, you should definitely consider using a Turkish towel instead of ordinary towels.
b) Bathroom Decoration and Bath Towels
After bathing, cheer yourselves up by wrapping your bodies in these colorful, luxurious and soft Turkish towels. Instead of damaging your hair by blow drying, wrap your hair in a Turkish Towel and it will do the work for you.
c) Living Room Decoration and Throws
If you want a change of style, you actually don't have to change all the furniture and spend thousands of dollars for a better style. Cover your tables and couches with Turkish towels to create a bohemian or a modern look, whichever you desire we promise you will find the perfect design for your living rooms in our products page.
3. Outdoor Picnics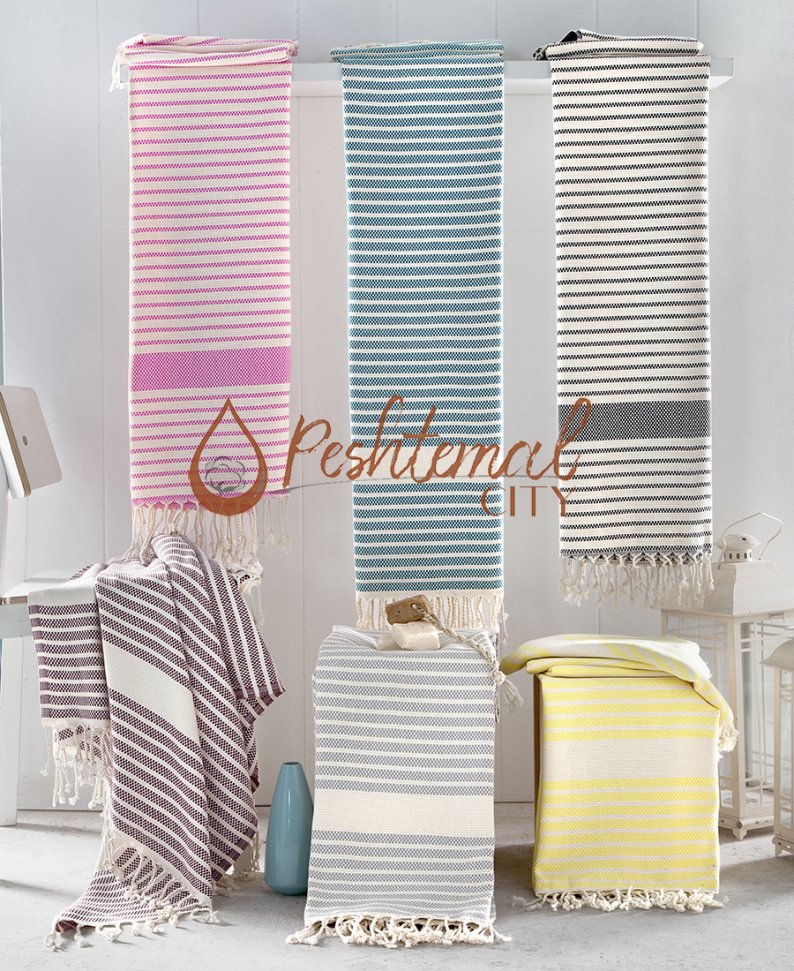 Oh, no… Does the grass look a little wet today? How unfortunate they've watered the grass in your favorite spot. Now your whole plans are ruined. What a mood killer! We occasionally experience this situation. You still can have your outdoor picnic, you still can lay down and chill by reading a book. You only need a Turkish towel by your side. How nice we design and manufacture them just so you can carry it in your bags ready to be useful.
We're leaving our links to our Facebook, Instagram, Twitter, and Google+ pages here for you to easily check them. Don't hesitate to contact us via e-mail or via our social media accounts for your Turkish towels wholesale inquiries!
Peshtemal City wishes everybody a healthy and fun autumn this year!