Turkish towels have been used for centuries in hammams, which are traditional Turkish baths. Turkish towels are made from a premium Turkish cotton that has extra-long fibers. They are known for being soft, lightweight and versatile. Turkish towels are typically larger in size, approximately 80 by 40 inches, but their thin nature makes them compact in size. Turkish Peshtemal are very versatile and can be used for everything from a beach towel to a scarf. Recently, Turkish towels have gained significant popularity and now people around the world are enjoying everything Turkish towels have to offer.
Five Benefits to Owning a Turkish Towel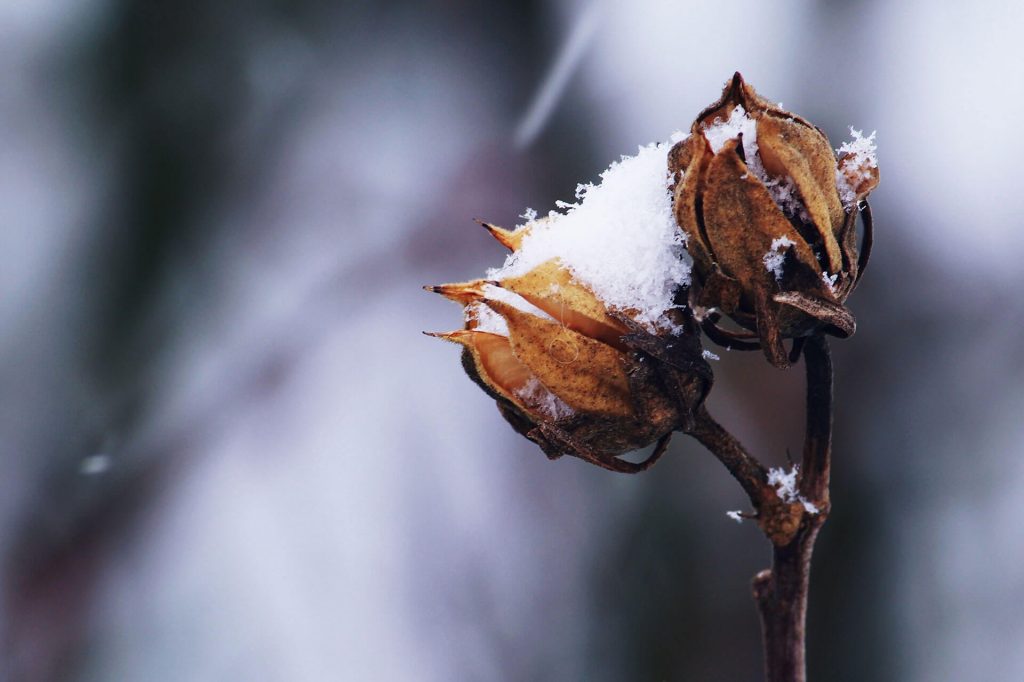 Turkish towels are made from a premium and high-quality Turkish cotton that has extra-long fibers. Extra-long fibers yield stronger and smoother cotton threads than regular cotton because there are fewer joins. For this reason, Turkish towels are known for becoming softer, fluffier and more comfortable over time and with use. They also become more absorbent with successive washings. Unlike most products on the market, the more you use your Turkish towel, the more beneficial and comfortable your towel will be.
Light Weight and Dry Quickly
Turkish towels are lightweight and significantly thinner than the average beach towel. This makes them incredibly easy to pack and ideal for travel. They are great for families with kids, as it is easy to pack a number of towels and even extras without carrying around a bulky and heavy bag. Turkish Beach Towels are also incredibly absorbent. They dry quickly due to their thin nature, even in the most humid environments. Since they are thin, lightweight and dry quickly, they don't produce an odor like traditional towels because mildew does not have time to accumulate.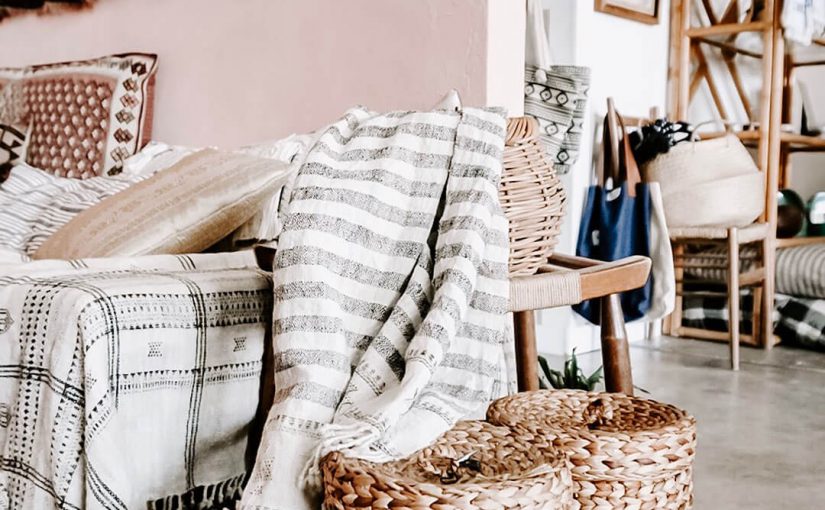 Turkish towels are very practical as they have so many uses and purposes. They are the perfect everyday towel because they are soft, absorbent and dry quickly.
They can also be used as:
A beach blanket
A picnic blanket
A travel blanket (on a plane or train)
A bath or beach towel
A Scarf
A table cloth (indoors or outdoors)
Sun protection at the beach
A gym or yoga towel
A hair towel
A sarong
A wrap
A decorative throw
There are so many different ways to use a Turkish towel. It is not one of those things you throw in the closet and wait until you have the opportunity to use it, you can easily use your Turkish towel every day.
Turkish towels often come in bright colours with fun patterns. Turkish Beach towels are far more appealing that traditional beach towels or bath towels. They are the perfect accessory or accent piece to any room.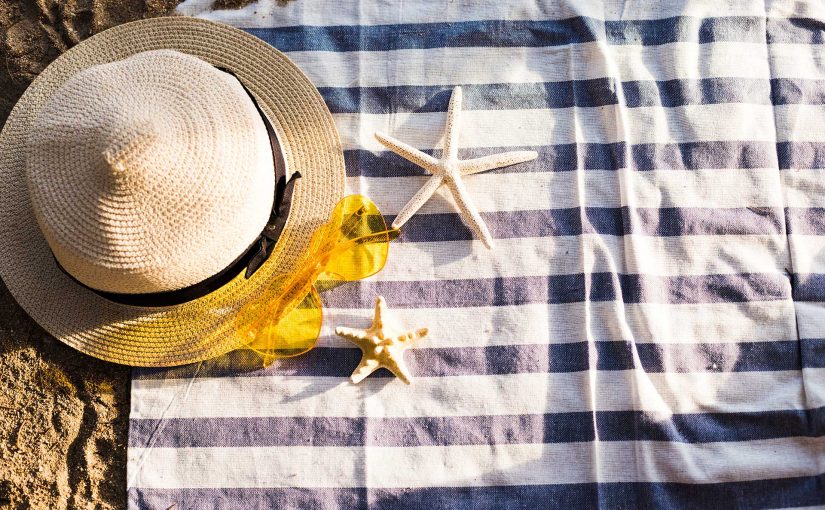 Turkish towels are lightweight and use far less materials and energy in production than traditional beach or bath towels. The fact that they dry extremely fast after use, means that they won't generate an odor as quickly, and that means that you don't have to wash them as frequently. They also take up less space in your washing machine and can air dry very quickly. The best part is that a Turkish towel does not require a dryer to be soft. No matter how you dry it – air dry or dryer – the towel will feel the same.
Turkish Towels have so many benefits. They are a must-have linen for anyone and everywhere – the home, travelling or the beach.
At Peshtemal City, we offer the highest quality of Turkish Towels at a competitive and fair price. We can assure you that our beautifully designed towels will meet all your needs. We can't wait for you to experience our high quality products for yourself!
Peshtemal City, hammam towel manufacturer and hammam towel wholesaler, wishes you a healthy, bright and happy life!