As a responsible manufacturer and wholesaler of peshtemal, we tried to inform you about our beloved peshtemal designs, bathrobes, blankets, and other home & hotel textile products we manufacture & export. We've mentioned the history of peshtemal in our earlier posts. We mentioned how versatile and multipurpose peshtemal are. And we also mentioned about the features of our many products.
In this week's blog post, we'll be writing about why you should choose Peshtemal City as your peshtemal manufacturer & wholesaler! What will be the benefits of you choosing us! How we'd happily help you profit more from selling Turkish towels or how our services will help you keeping your customers happy!
Let's begin, right?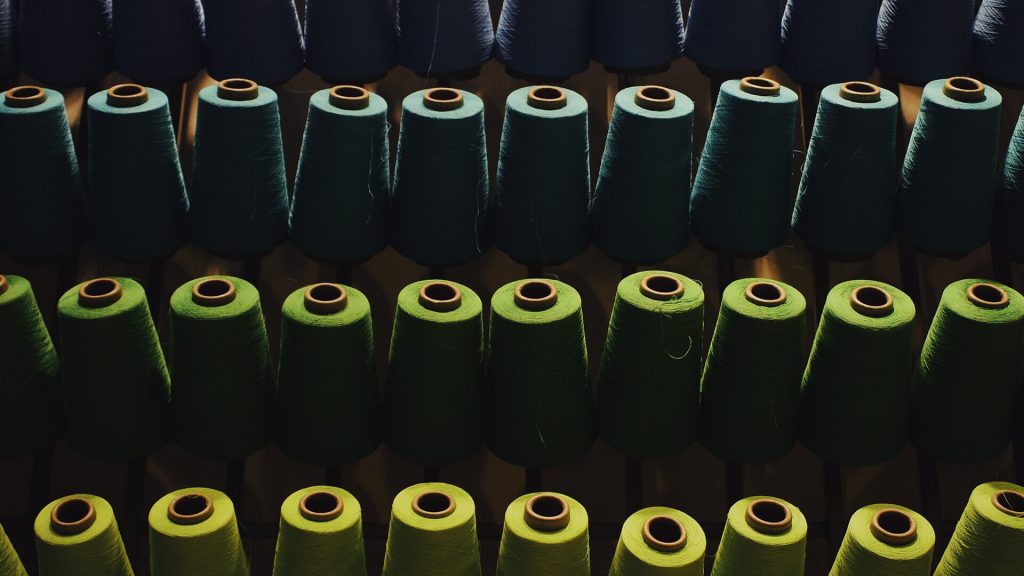 Experienced & Reliable Manufacturing Proccess
Our main aim is to provide you with the best possible products which would satisfy your needs! With many looms & workers in our factory and with reliable & experienced contract manufacturers, we'll always do our best to provide you with the products of quality you need!
And with our many years of experience in the peshtemal, home & hotel textile lines, we'll be answering your questions, and might suggest a couple of tricks that'd save the day for you!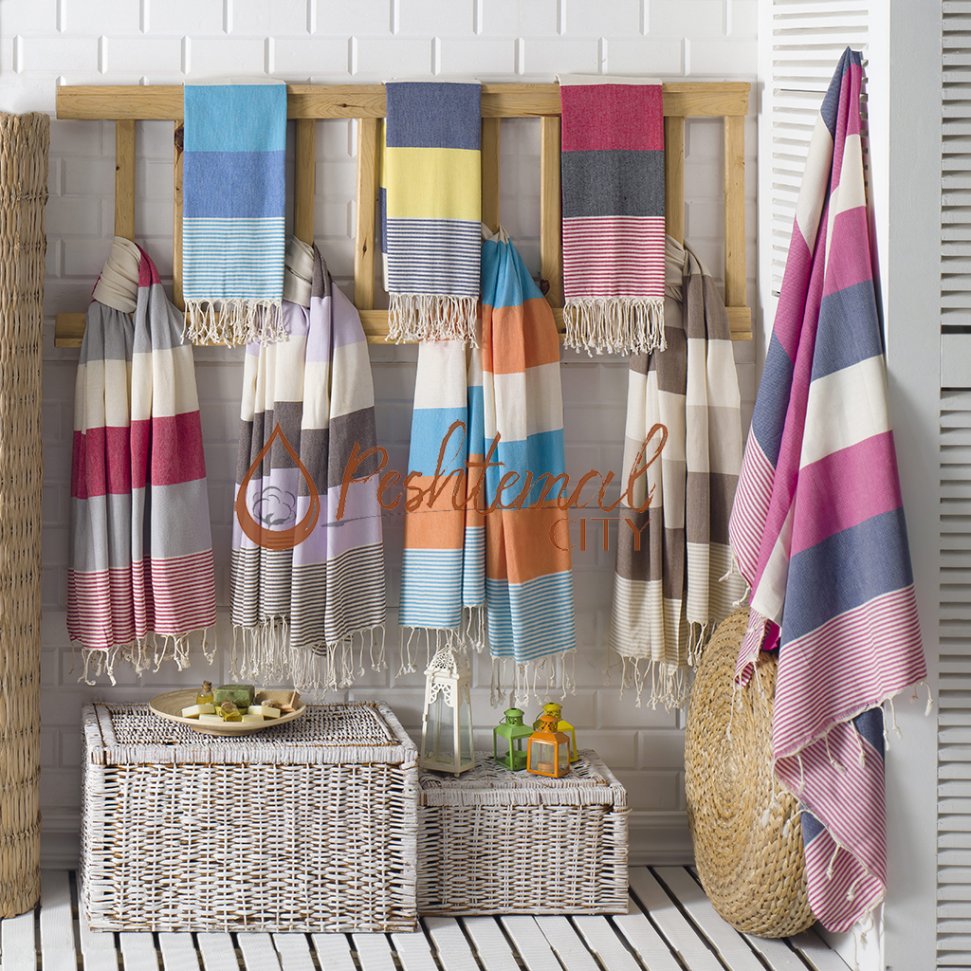 We Manufacture Per Request
We are capable of manufacturing Turkish towels, peshtemal bathrobes, blankets, and all kinds of home & hotel textile products per customer request. Which means we'll always provide you with products of quality you need!
We prefer manufacturing our products from 100% hand-picked, top quality Turkish cotton! But if you want your products to be woven from different raw materials, it would not be a problem for us! Just inform us with the product specifications you need, and we manufacture it for you!
Not to mention that, we'll be manufacturing and delivering your products in a short amount of time by putting all our effort & experience on the work to satisfy your needs!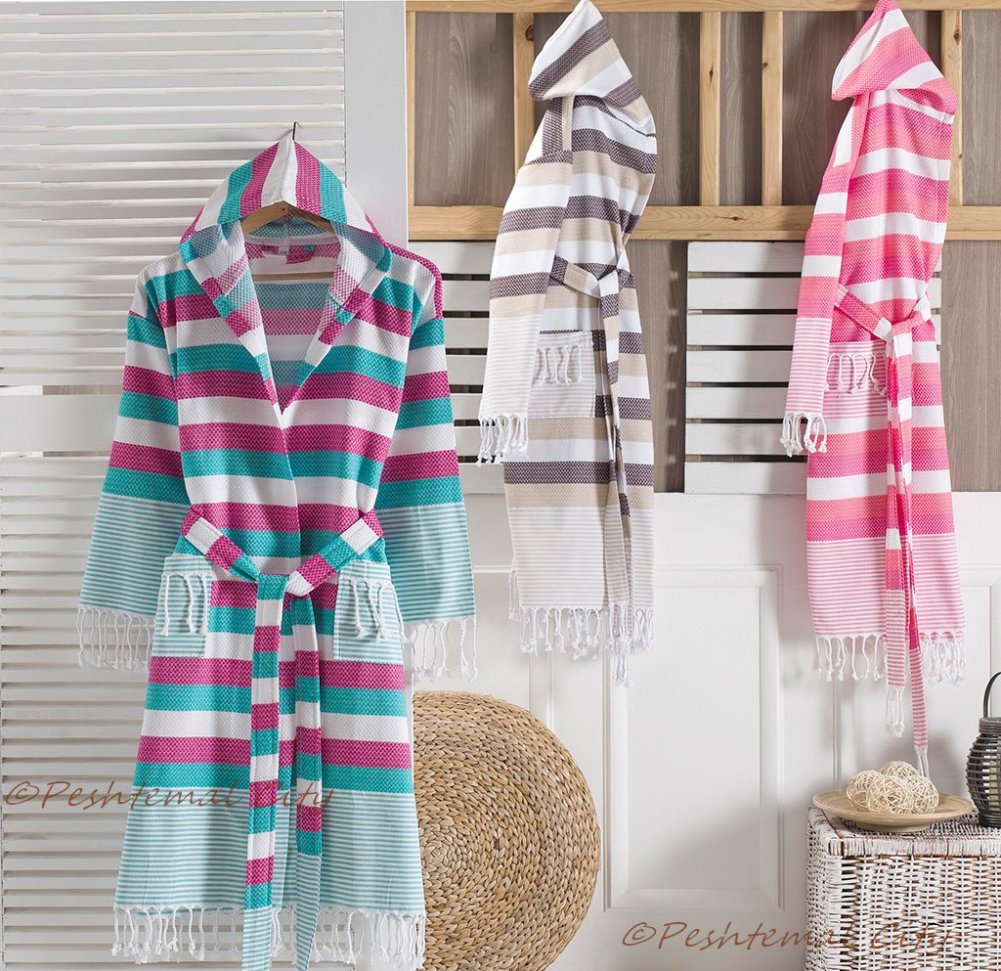 Healthy & Nature Friendly Production
As we greatly respect the Earth we live on, we think that it is everybodies responsibilty to keep it clean & liveable for the next generations to come! Thus, we manufacture our products 100% from nature-friendly raw materials! We also apply the most elegant designs on our peshtemals using nature-friendly and anti-allergen dyes in the best & most reliable dye-house in Denizli/TURKEY.
Discover our OEKO-TEX eligible, comfortable, and eye-catching Turkish towel, peshtemal bathrobe, and blanket designs on our "products" page easily! And if you want to see our color catalogue, you can simply send us and email. And we'll deliver you our wide color catalogue in a short amount of time!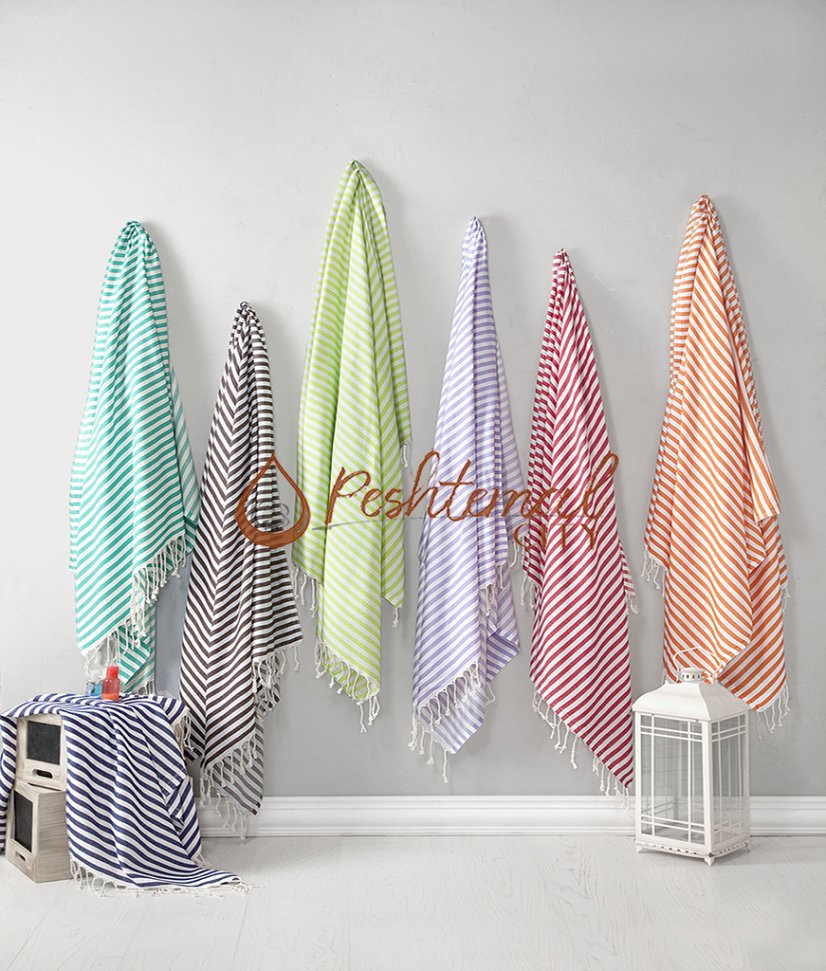 Customer-Driven Business
To summarize, we can say that we're a customer-driven business. We'll do our best to satisfy your needs while keeping an eye on the mother nature!
We'd be more than happy to receive questions & feedback from our dearest customers. So, please don't hesitate sending us an email if you have any questions, suggestions, feedback, or wholesale needs!
Peshtemal City, Turkish towel manufacturer & wholesaler, wishes you a happy week!