We said our goodbyes to 2019 and welcomed 2020 recently. And as a new season starts, we'd like to dive right into the topic and give you some tips on how you can keep your customers happy & remember you in 2020 season with the premium quality & elegant Turkish towels, peshtemal bathrobes, peshkirs & blankets we manufacture and export!
We'll cover "why peshtemal is comfortable & extremely useful?", "why peshtemal is the perfect promotional gift for your customers?", and "how can you get our dearest Turkish towels?"
Before we begin, we wish you a happy, healthy & beneficial year!
Let's begin, right?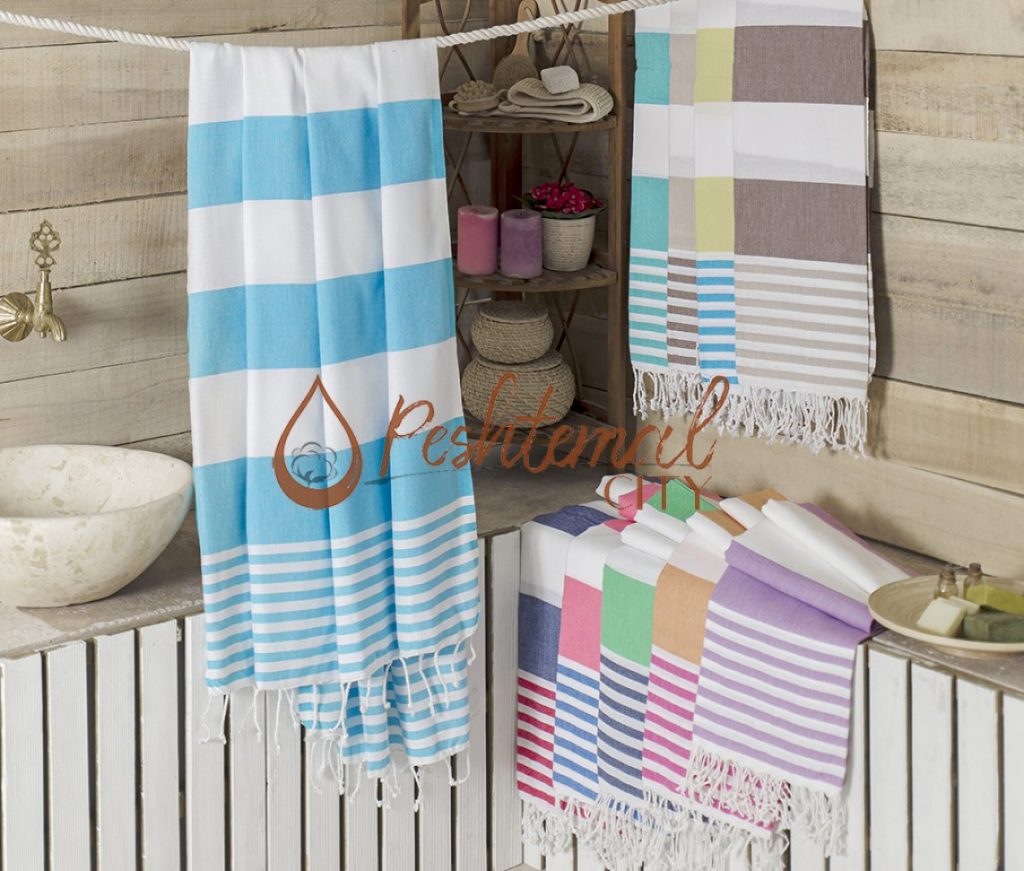 Highly Comfortable, Surprisingly Beautiful: Peshtemal
Peshtemal, also known as Turkish towels or hammam towels, is a centuries-old Anatolian tradition. As it is tradition worn well throughout centuries, its texture was improved by master craftsmen, and its design was embellished by artists. Thus, peshtemal has a perfect, light-weight & absorbent texture & eye-catching designs!
As Anatolian people found different areas of use for their beloved peshtemal, they perfected its texture. Turkish towels become more and more absorbent & softer as people used them frequently in their daily lives. They became lighter & thinner as people carried them to hammams, to their workplaces, etc.
And lastly, they became garnished & beautiful as Royal families & rich people of Anatolia started gifting them to each other!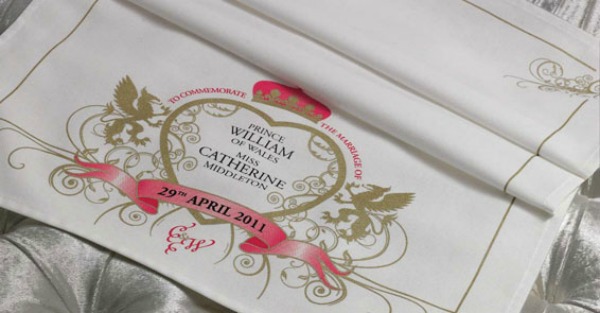 So, why peshtemal is an extremely comfortable, useful, and multipurpose tool? Because peshtemal is not just a towel, its a tradition carried on for centuries proudly!
This explanation brings us to our next topic!
Why Peshtemal Is The Perfect Promotional Gift For Your Customers?
As we said earlier, peshtemal is more than just a towel! It is a centuries-old tradition. We're sure that you offer the best possible service or products to your customers to keep them happy & make them recommend to their family, friends & loved ones. So why don't you crown your services or products with a memorable gift and ensure their happiness & recommendation?
Put your logo, brand name, or anything that might remind your customers of you on the elegant Turkish towels, peshtemal bathrobes or blankets we manufacture and wholesale & gift it to your customers!
You can be sure that once you hand it to them, your customers will carry your brand to anywhere they go on our Turkish towels!
So, don't you want to give a shot to our peshtemal & try them?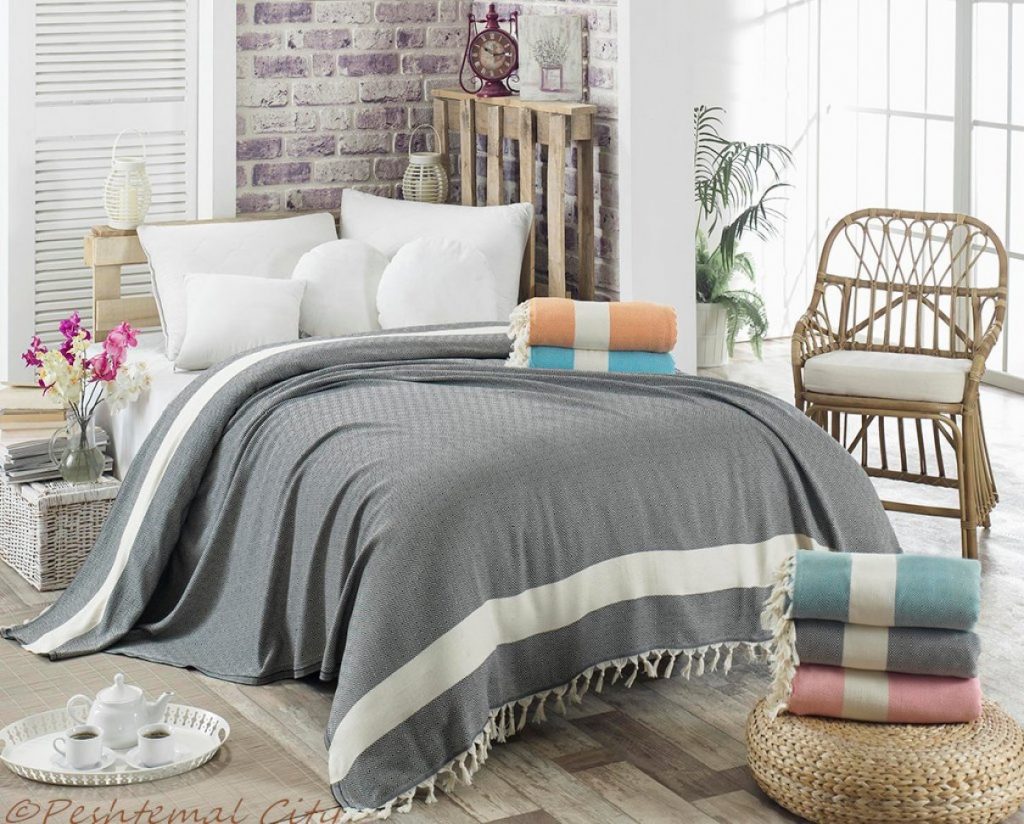 See The Difference Yourself With Our Hammam Towels
We are a manufacturer & wholesaler of premium quality & eye-catching Turkish towels, peshtemal bathrobes & blankets. Our looms are operating 24/7 to manufacture for you! Discover our entire peshtemal, bathrobe & blanket collection on our "products" page & contact us via the information on our "contacts" page. Ask us anything you want to know about the products we manufacture & wholesale! And just tell us how you want your peshtemal to be! We'll handle everything other for you!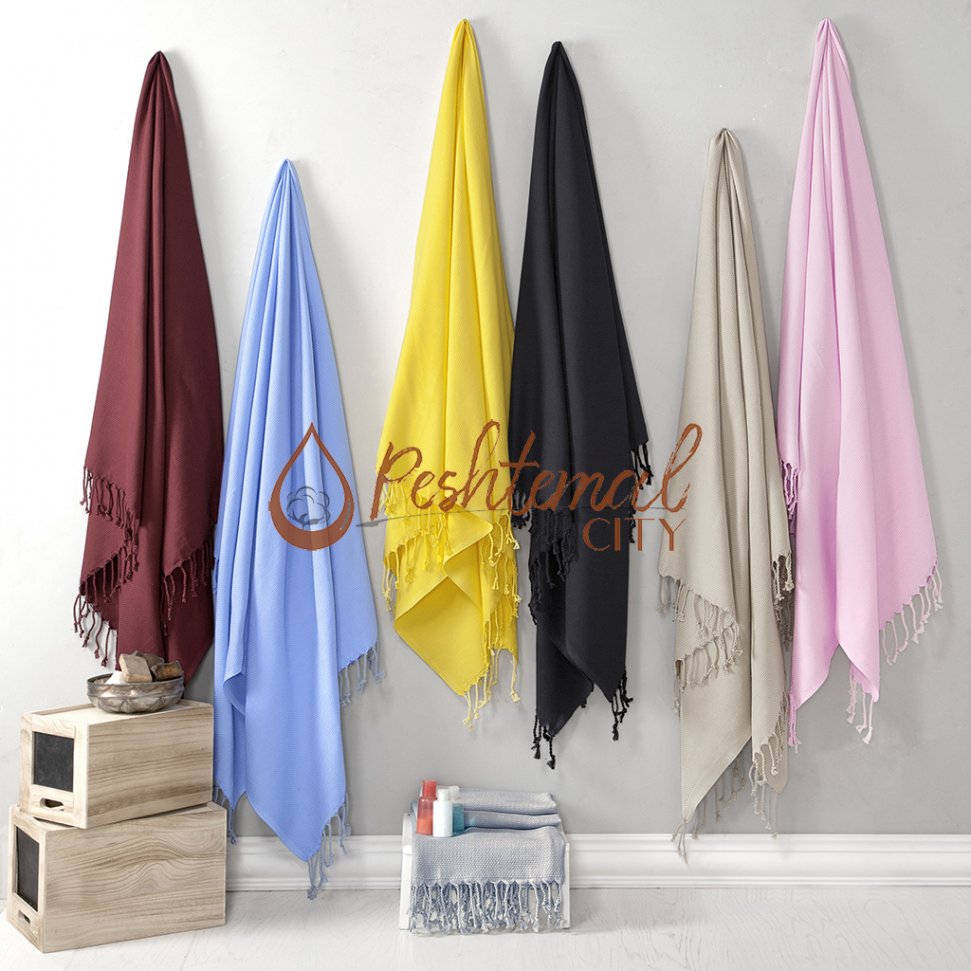 Just before we finish our first article of 2020, we'd like to mention a couple of information that might be important & relevant for you!
If you liked our article, you can find more on our "blog" page! You can read all our articles about Turkish towels there! You might also want to follow our Instagram, Facebook, LinkedIn, and Twitter pages to stay updated about our newest products & articles!
Peshtemal City, Turkish towel manufacturer, and wholesaler, crew wish you a happy & beneficial year in 2020!