All kinds of pollution, global warming, and natural disasters are hitting our dearest Planet Earth hard, making our future darker day by day. Close your eyes and think your favorite vacation spot. It may be a beach, it may be a forest, maybe a few miles away from your town, or maybe even your own home! What'd that place you love so much become in just a few years? What will our future be like if we don't take action against all those horrific things happening to our world?
To carve out a better future, we should be considering the consequences of our actions, and take action when we can! As a manufacturer & wholesaler of Turkish towels, we decided to take action to leave a better tomorrow for our beloved kids. We, as Peshtemal City, are proud to say that we're now also manufacturing recycled Turkish towels!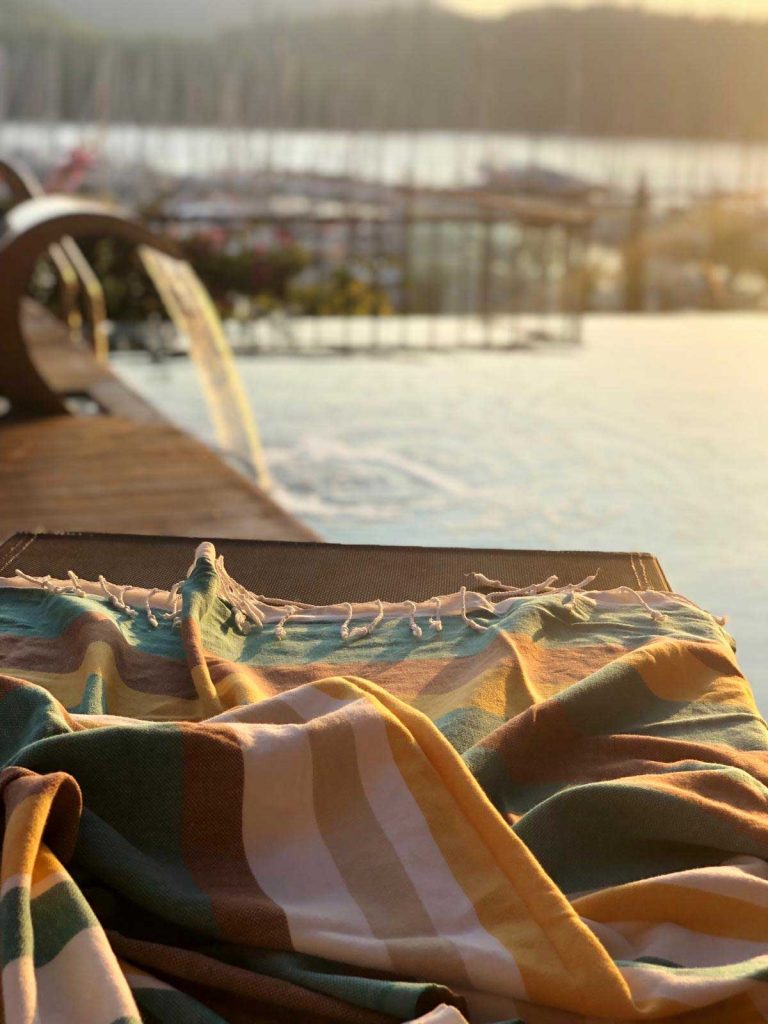 What Are Recycled Towels?
First, we need to explain what textile recycling is. Textile recycling is the process by which any kinds of old or used textiles are recovered for reuse or material recover. And a recycled towel is manufactured from the yarns and raw materials that are recycled. And most importantly, a recycled Turkish towel is our chance to take action!
Why Recycled Turkish Towels?
As we mentioned in the opening, we should consider the consequences of our actions and act in favor of our beloved planet when we can. And manufacturing our elegant & comfortable Turkish towels with recycled cotton is an effective & efficient solution to the problems that World face!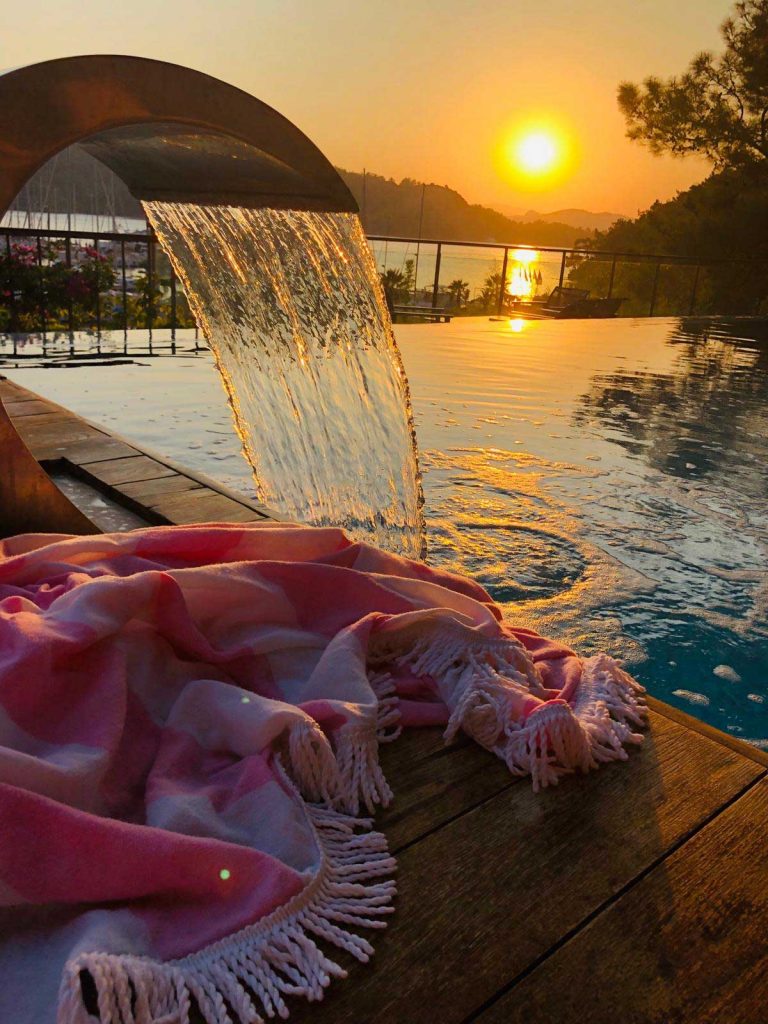 Are Recycled Peshtemal Good?
In terms of carving ourselves a better future, they are our best option! And in terms of quality, they are as reliable and luxurious as any other peshtemal we proudly manufacture & wholesale!
Just like any other textiles we manufacture, they don't contain any harmful material to the human body or to the nature! Thus, you can confidently and proudly hand our recycled Turkish towels to your customers or display them on your store!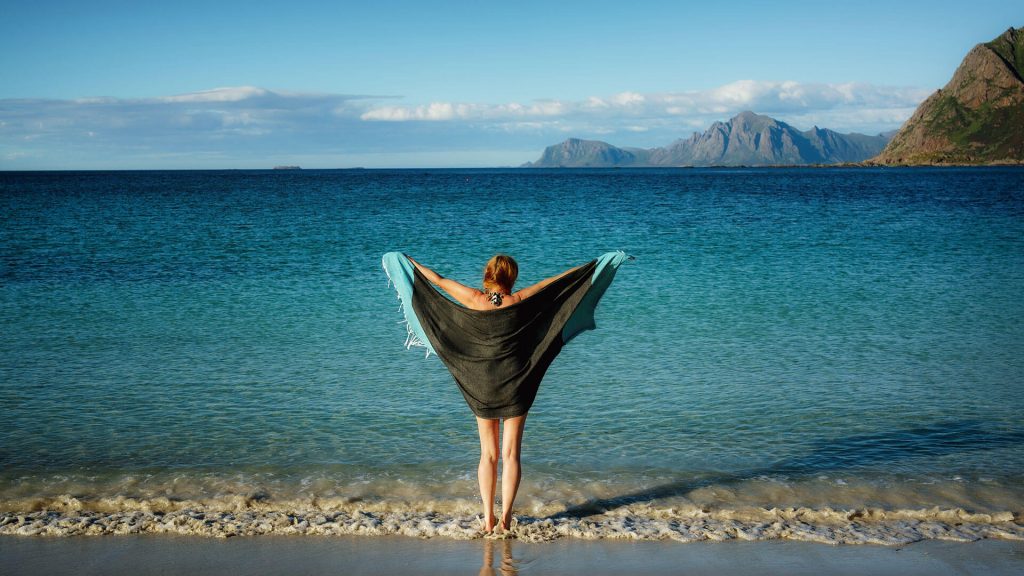 What Designs We Offer As Recycled Peshtemals?
If you're interested in giving recycled peshtemals a try and wanting to learn more about our Recycled Turkish Towel designs, you can simply visit our "products" page! All the Turkish towel designs on our website can be manufactured from recycled raw material! And if you have your own designs and want us to manufacture them from recycled raw material, all you need to do is sending us an email with the details!
Whether you liked or disliked our article on recycled Turkish beach towels, or you have a question, or if you just want to discuss the topic with us, we'd be more than happy to hear from you! Next week, we'll be writing about how you can use your old towels instead of throwing them away! Be sure to follow our frequently updated textile blog!
Peshtemal City, manufacturer & exporter of Turkish towels, wishes you a bright and happy future!