Before we begin our article, we'd like to celebrate an important day! International women's day… We wish a happy & joyful life to all the protecting mothers, loving sisters, caring grandmothers, aunts, and thoughtful friends all around the globe! And as a wholesale manufacturer of peshtemal, we'd like to celebrate the International Women's Day of all the hard-working ladies all around the World.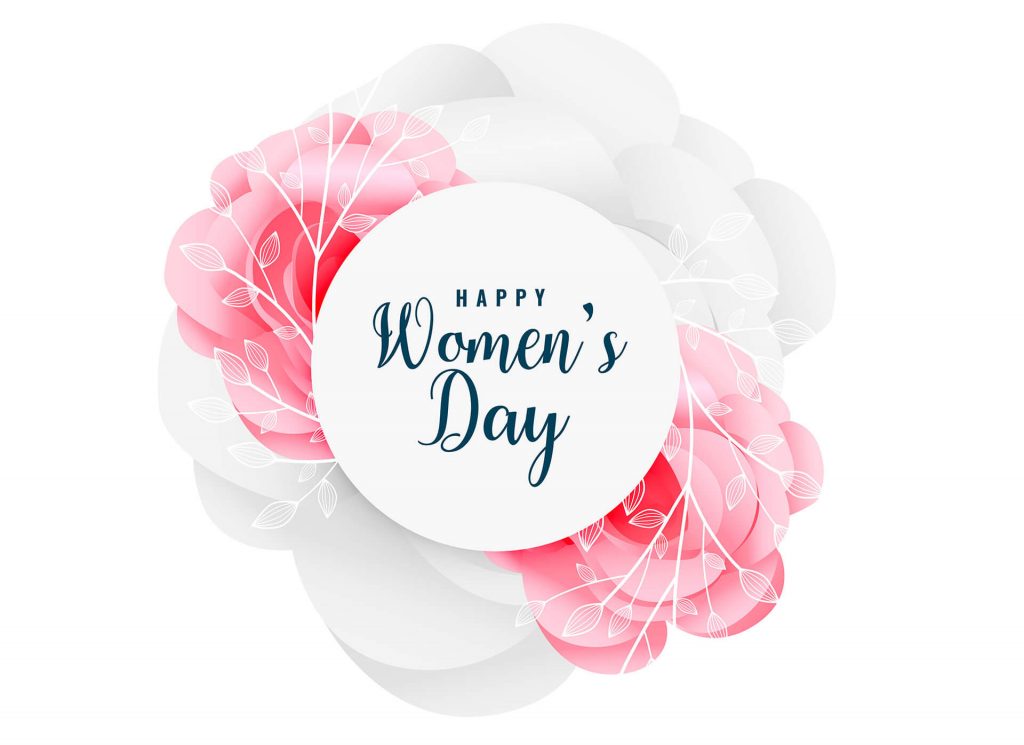 In this week's article, we'll be discussing why peshtemal, also known as Turkish towels, is the only towel you need! Is it realy that comfortable? Do we have a peshtemal design for you? Is there a peshtemal set that match your facility's decoration? We'll discuss all these in one single post!
Let's begin, right?
What are the Features of Peshtemal?
We'll first list all the features of peshtemal, and then tell you what causes a peshtemal to be so comfortable!
Our peshtemal are:
Light-weight as a bird's feathers,
Soft as silk,
Durable as stainless steel,
Absorbent as a sponge,
And miraculously quick-drying!
As a responsible peshtemal manufacturer, we attach importance to your comfort and health. Thus, we weave peshtemal 100% from hand-picked Turkish cotton. Combining luxurious Turkish cotton with special weaving techniques that are developed throughout the history by master craftsmen, results in extremely comfortable Turkish towels!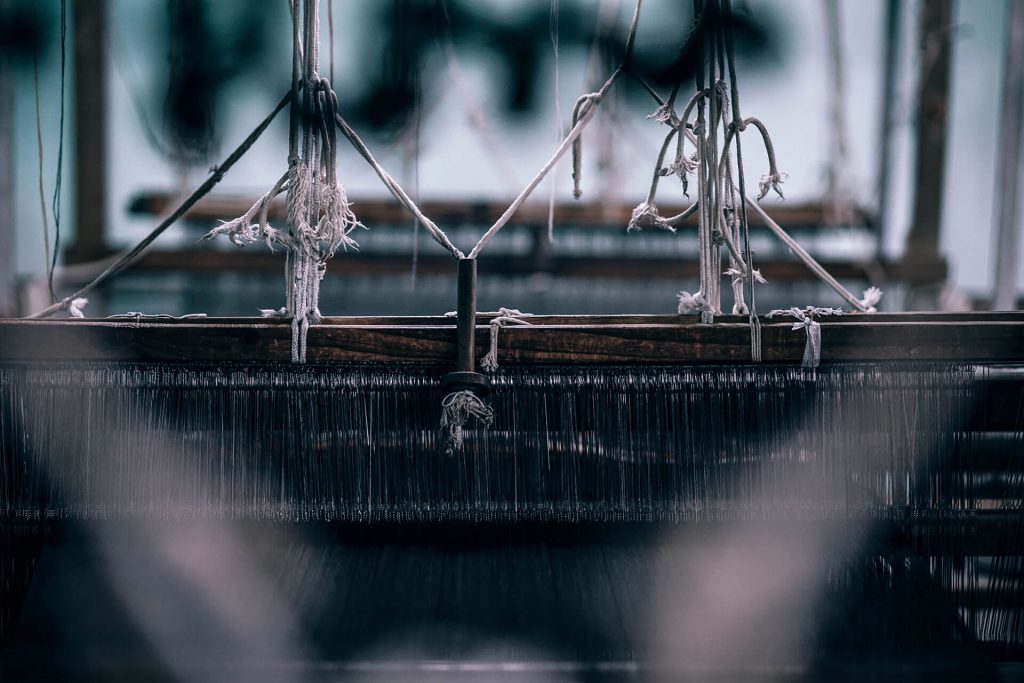 Our products are mostly extremely light-weight, and thin! But don't worry, thanks to the special weaving techniques and Turkish cotton we use, our products are highly absorbent! Plus, Turkish towels are naturally quick-drying!
Being thin and light-weight adds more features to peshtemal than you can imagine! They're not only absorbent and quick-drying, they are also super packable!
And don't worry, peshtemal we manufacture and wholesale are extremely durable. That means you can use our comfortable products confidently for a long time! You can be sure that our peshtemal won't let you down, ever!
You Can Confidently Use Our Peshtemal!
What do we mean by that? No need to worry! We listed the features and the reason behind the luxurious texture of peshtemal right above! We'd like to add one more thing so you wouldn't have a second thought using peshtemals! The dyeing proccess…
As a wholesale manufacturer of Turkish towels, we attach importance to both your COMFORT and HEALTH! We co-operate with the best dye-house in Denizli/TURKEY to apply the dyes on our products! As we use premium quality, anti-allergen dyes on our Turkish towel designs, you don't need to think twice while using our peshtemals!
Their texture is both comfy and harmless!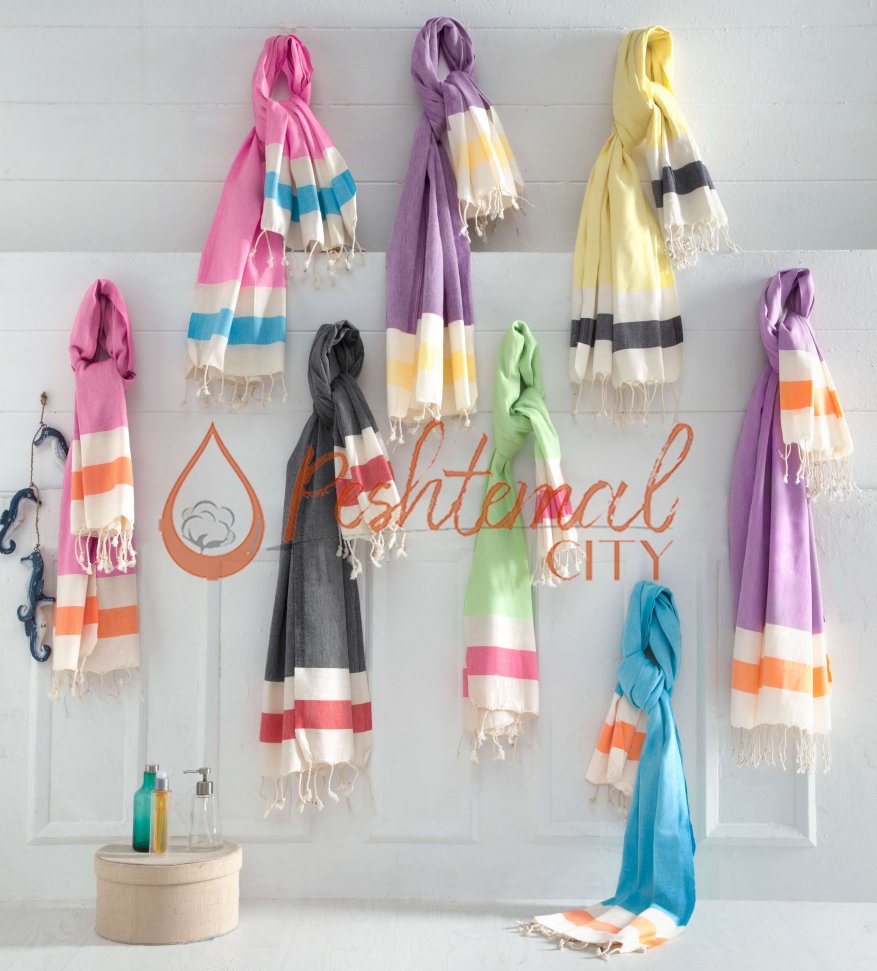 Decorate Your Facility With Our Fashionable Peshtemal Designs
We discussed the luxurious texture and the dyeing proccess of the Turkish towel we manufacture earlier! Now, we'll talk about the designs and the wide color spectrum we offer for our products.
As a Turkish towel manufacturer and wholesaler, R&D activities are extremely important for us! Our designers follow the latest trends to come up with stylish peshtemal designs! Our engineers follow the science and make researches to find more efficient weaving techniques!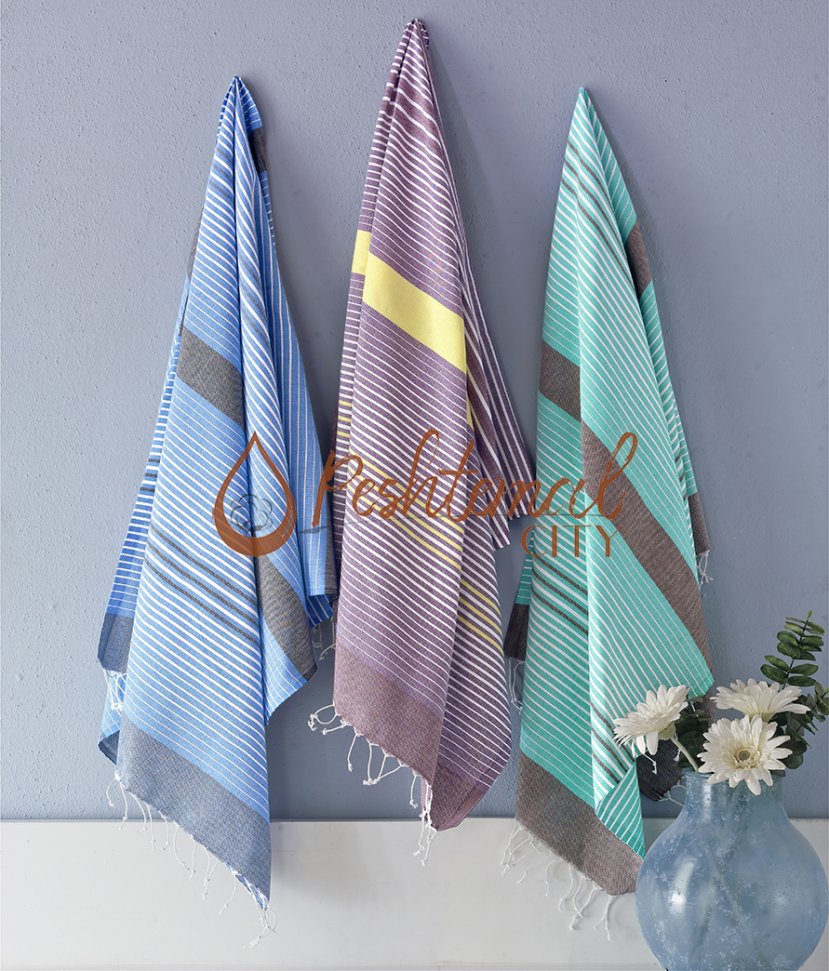 As a result of our continious R&D activities, we come up with eye-catching peshtemal designs with every new season! Thus, we have a peshtemal design for every type of person in the entire World!
For example, if you like simplicity, we'd surely offer you Single Peshtemal! If you'd like to decorate your bathroom with a traditional hammam towel, we'd offer you our dearest Sultan Peshtemal! If you're looking for an oriental design, be sure to check Damask Peshtemal! And if you're looking for a stylish beach towel, you'd be happy to check Jacquard Peshtemal!
In short, we have a peshtemal design that'd meet your needs for every situation!
You can discover our entire peshtemal collection by simply visiting our products page! You can also keep updated about our newest designs by visiting our Facebook, Instagram, and Twitter pages!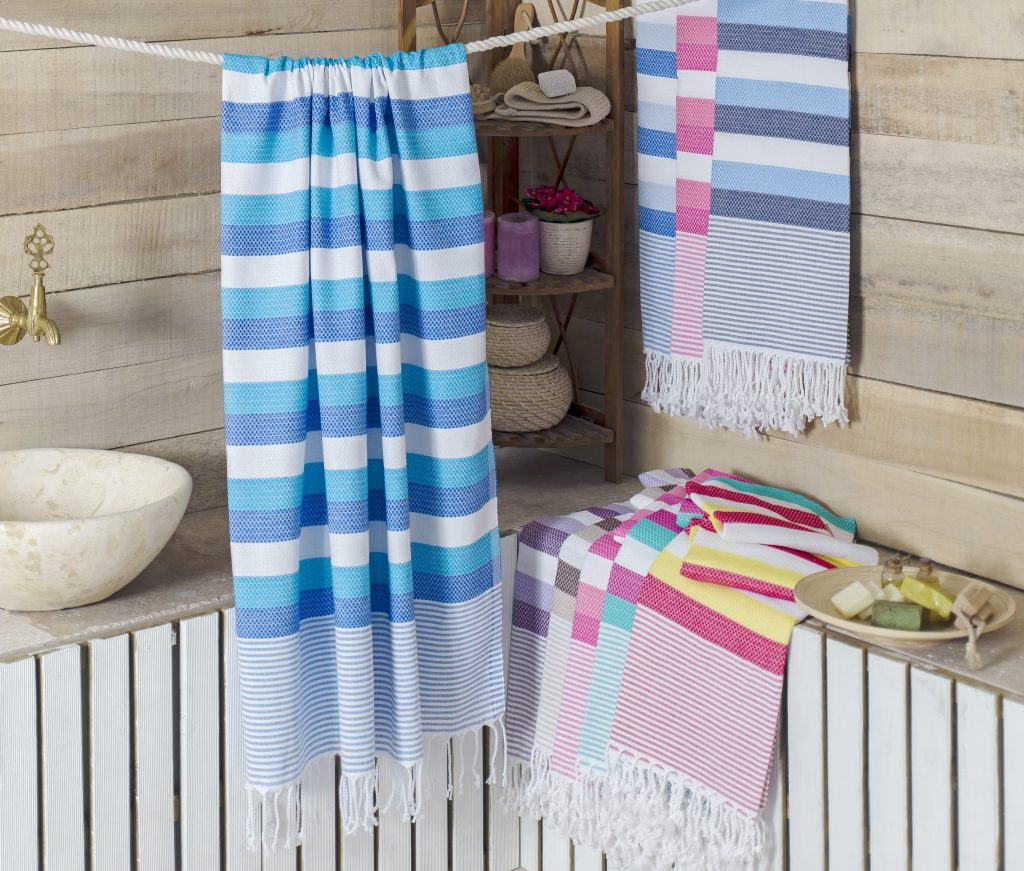 Perfect Match For Perfect Peshtemal
Are you thinking of trying peshtemals? Great, we have a suggestion for you! Do you know how you can completely decorate your facility with peshtemals? What is the historic friend of it? It is definetly peshkir!
If you think peshtemal is similiar to bath or beach towels, you can think peshkir as the similiar of hand or tea towels! Peshkir is the smaller sister of our dearest peshtemals! If you're interested in trying one of our comfortable and luxurious peshtemal designs, then mail us about a peshkir that matches your choice!
We also offer other kinds of home textile, hotel textile, and beach textile products that match our peshtemal designs! You can discover our comfortable blanket & bathrobe designs on our website easily!
If you're interested, you can read our "Three Musketeers of Textile: Peshtemal, Peshkir, and Peshtemal Bathrobe" article for more information about our products! Don't miss the opportunity to decorate your homes with our stylish and heavenly comfortable products!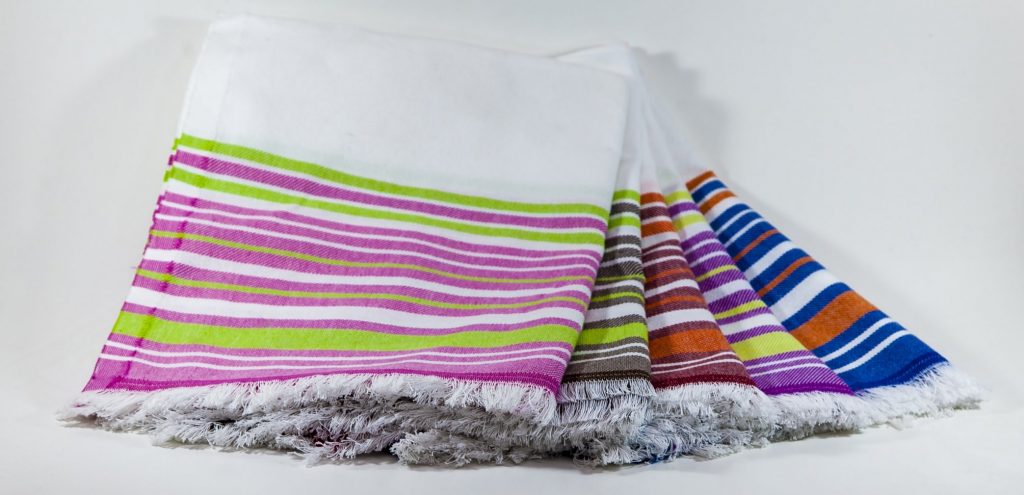 BONUS: Peshtemal Gallery
After informing you about the heavenly texture and the elegant designs of our Turkish towels, we'd like to show you some of the top-selling products of 2018 season! And we'll also display some of our newest Turkish towel designs we released for the 2019 season!
By browsing through our blog, you can find various information about peshtemals!
Before we finish our article, we'd like to mention a couple helpful information for you! If you're interested in getting a peshtemal, you can discover our entire collection by simply visiting our products page! You can also follow our Facebook, Instagram and Twitter accounts to keep updated about our latest posts, new peshtemal designs and more! You can fastly contact us by sending us an e-mail. You can easily find our contact information on our "contacts" page!
As a peshtemal manufacturer and wholesaler, we're happy to receive your questions! So please don't hesitate contacting us for any questions or your peshtemal wholesale needs!
Peshtemal City, wholesale manufacturer of Turkish towels, wish you a happy year!