Do you want your customers to remember you? Recommend you to their friends? Or do you want them to revisit? Well, besides offering them the best possible service, giving them corporate gifts is one way to make your customers remember you! Why not give them elegant & comfortable peshtemals?
You might give them notepads, coasters, pens, note holders etc. But thats what just everyone does right? Your customers should've received thousands of those gifts and they might never find a chance to use yours!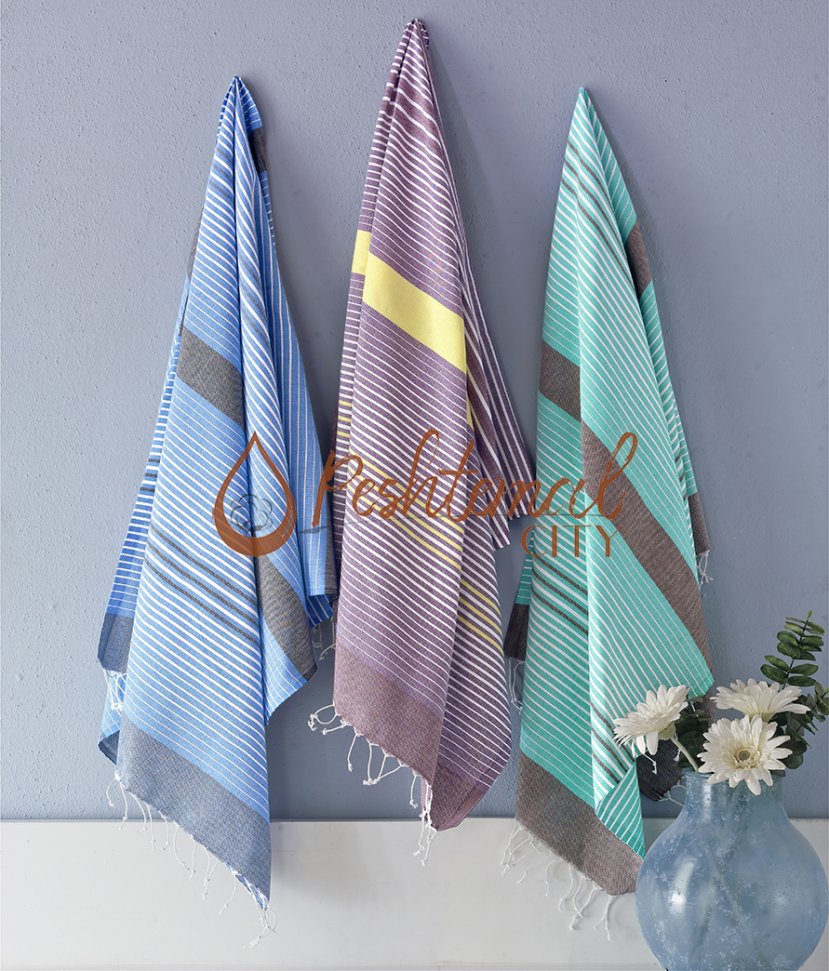 With a pinch of creativity, you can find something unique to give your customers! In this week's blog post, we'll tell you why peshtemals, also known as Turkish towels, are the perfect gifts that'll make your customers remember you!
Peshtemal Is Useful
While giving your customers gifts, you should keep in mind that the gift must be useful! Your customers will throw away or will never use unnecesary things, right? However, giving them a useful gift will make them grateful to you.
Used for many centuries by Anatolian people, peshtemal is suitable for daily use. You can decorate your home with our traditional peshtemal designs. You can take our eye-catching Turkish beach towels with you to hotels, spas, pools & beaches. You can take our comfy Turkish towels to picnis. And you can use our elegant hammam towel designs after a relaxing bath!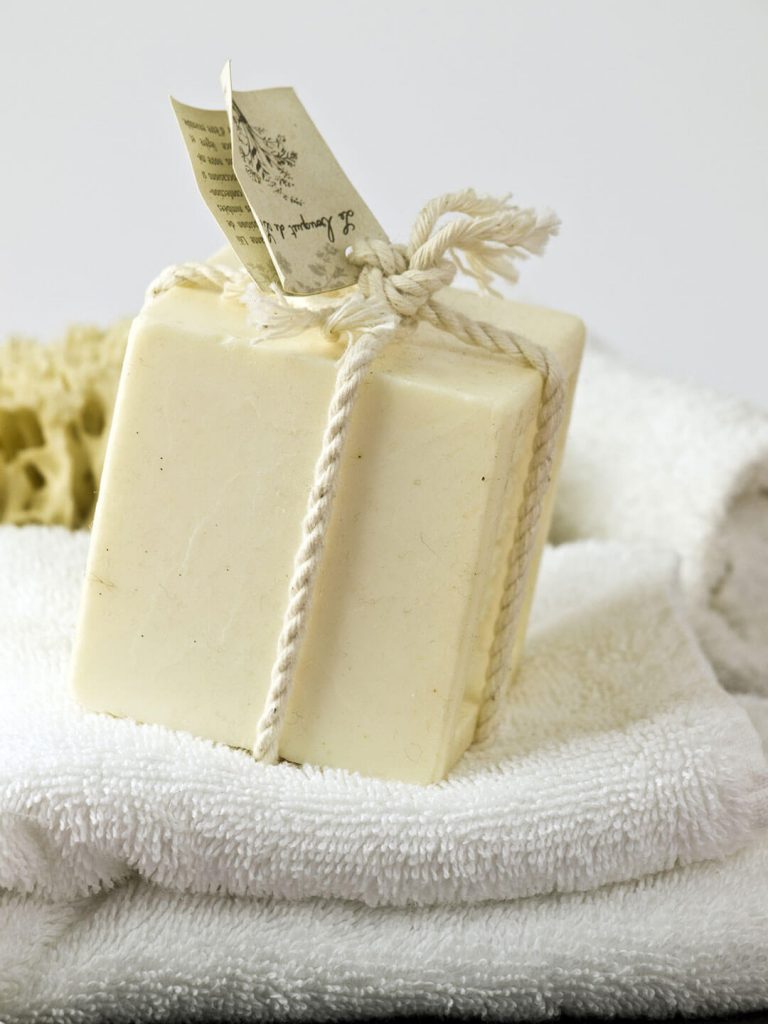 In short, peshtemal is a perfect gift that can be used all day, everyday!
Peshtemal Is Not Just A Towel
While giving someone a gift, you should concider if it is a unique, special gift or not? It is what makes a gift remarkable, isn't it?
Peshtemal is not just an ordinary towel! It is a centuries-old Anatolian tradition! You can give your customers some interesting information about peshtemals while giving them their special gift! They'll know that you work hard to keep them happy! And that's what makes a gift special!
You can find more detailed information about the historical & cultural aspects of peshtemals to attract your customers on our "What is Peshtemal?" page!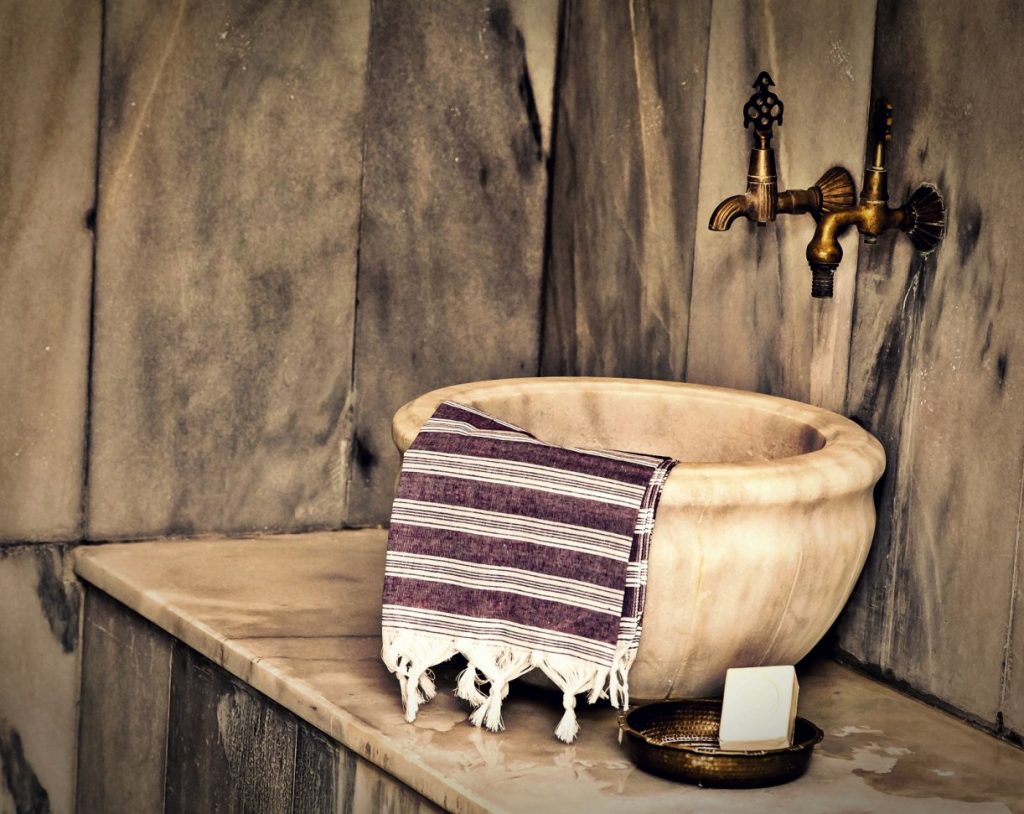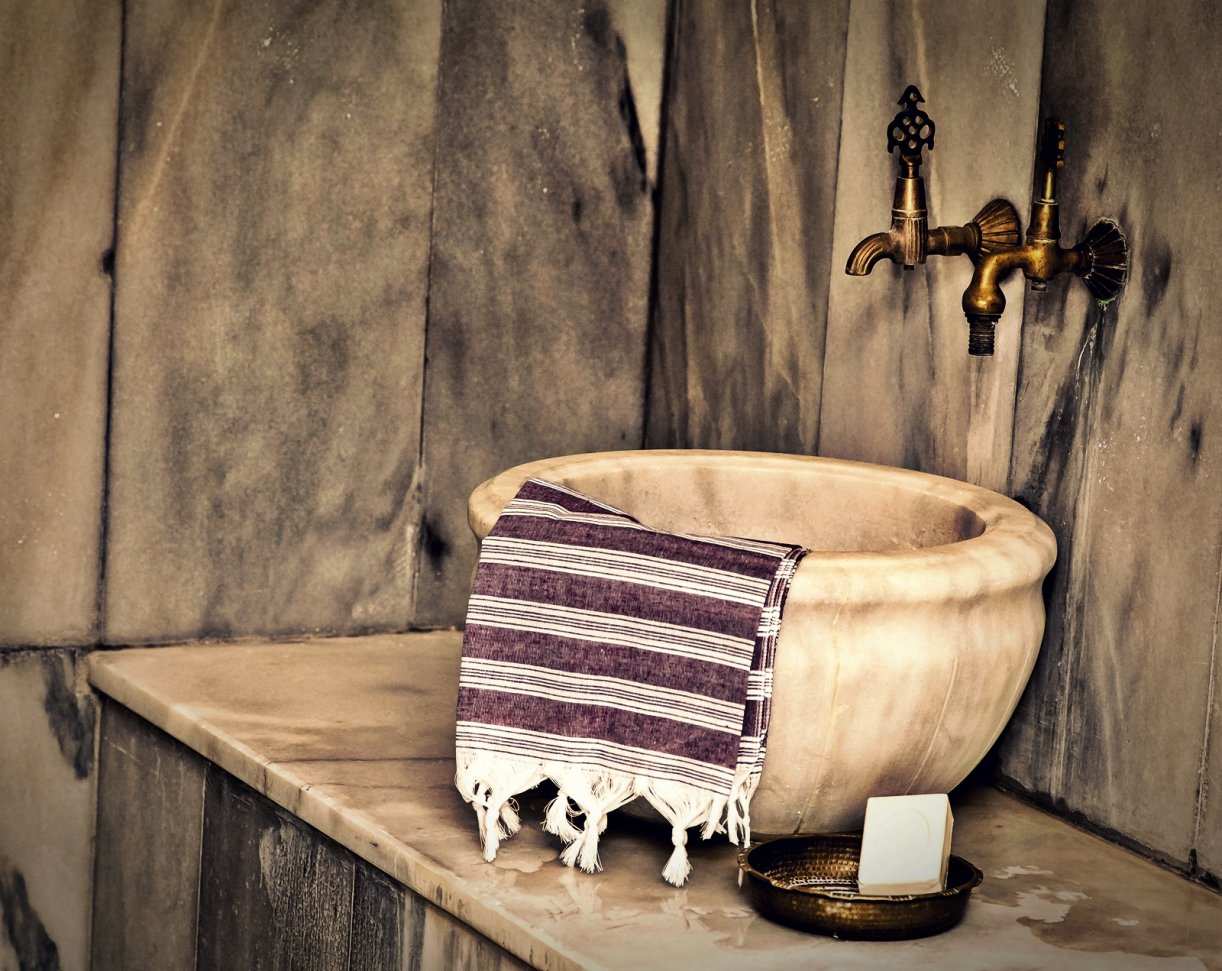 Peshtemal is 100% Customizable
Do you want your logo on the peshtemals? No problem! Do you want to write something on it? No problem at all! Do you want to apply unique labels on them? We can definetly arrange that for you! You can completely customize our peshtemal designs to meet your needs!
And it is all really simple! You don't need to contact 3 different companies to create just 1 gift for your customers! Go to our contact page! Simply send us a mail about your needs! And as a peshtemal manufacturer, we'll handle all the proccess for you! For more detailed information or for your questions we suggest you send us a mail right now! And we'll contact you as soon as possible!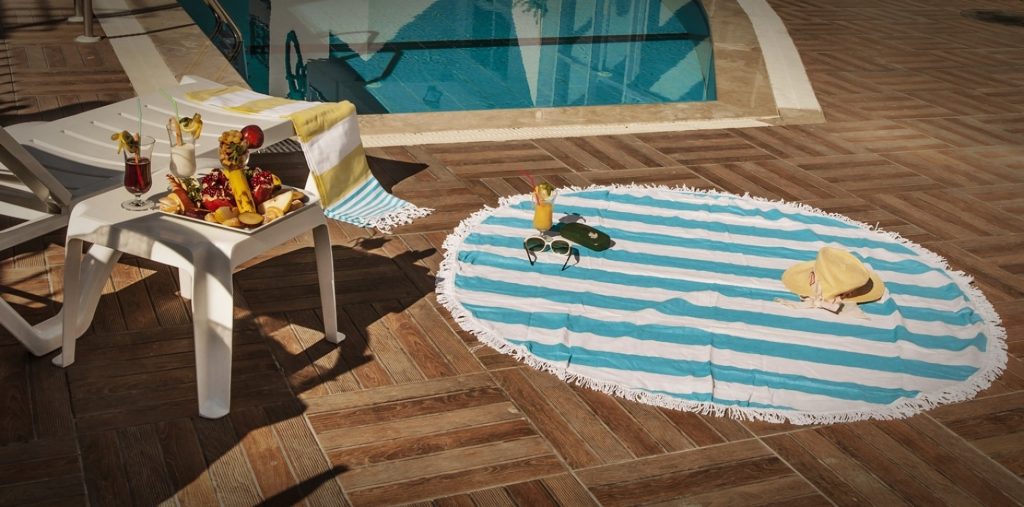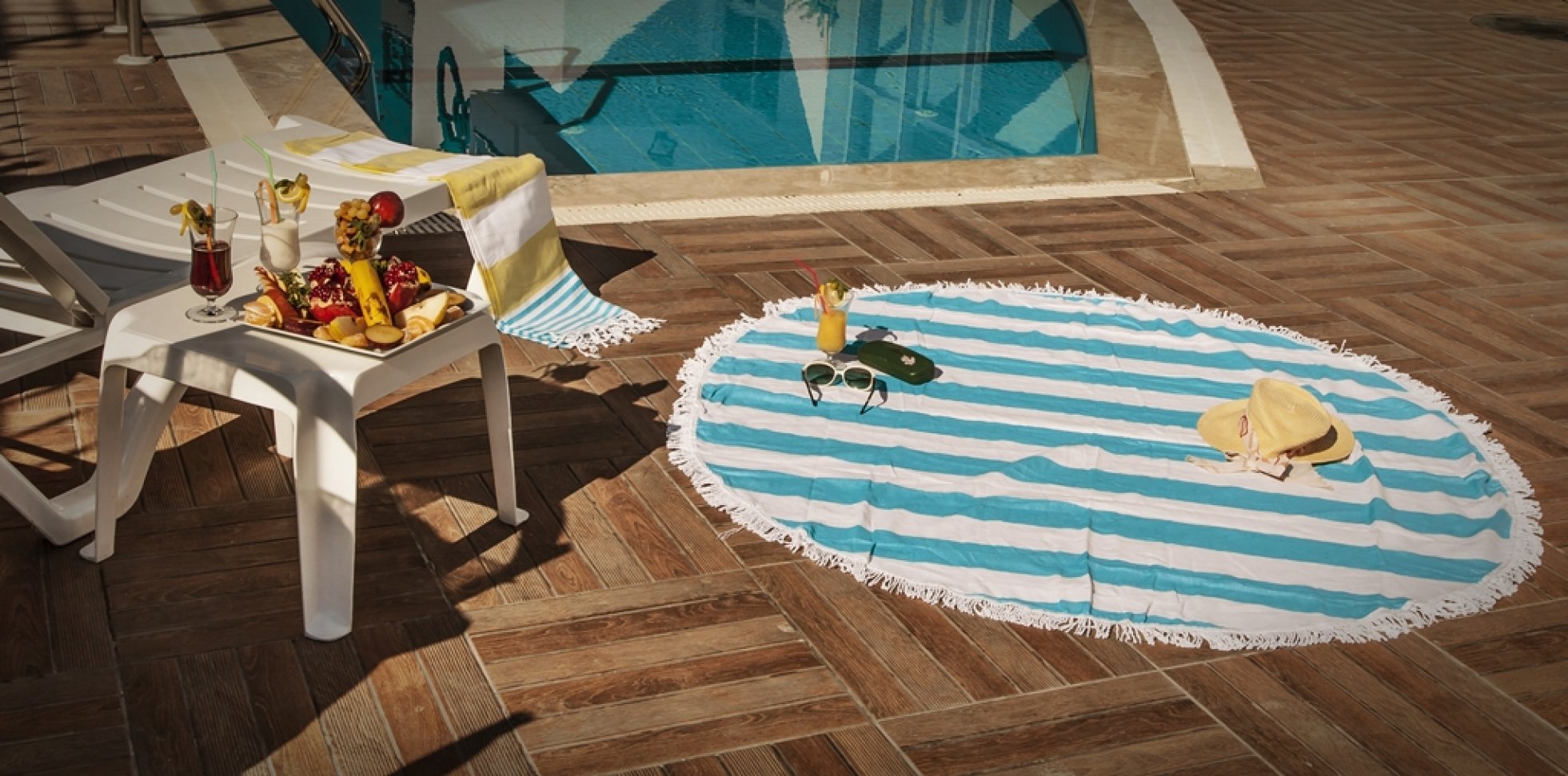 We Have A Peshtemal Design For Everyone
As a peshtemal manufacturer and wholesaler, we follow the fashion 24/7 for you! Our designers work hard to come up with designs for every customer you might have! We have traditional hammam towel designs for those who love history. We have stylish Turkish beach towel designs for those who love vibrant colors & attractive shapes. And minimalistic Turkish towels for those whose motto is "form follows function"!
In short, we offer you a wide collection! Do you know what is even coller than a wide collection? The wide color spectrum we offer for our entire collection!
You can find the peshtemal design which suit your line of business & the interests of your customers on our products page easily!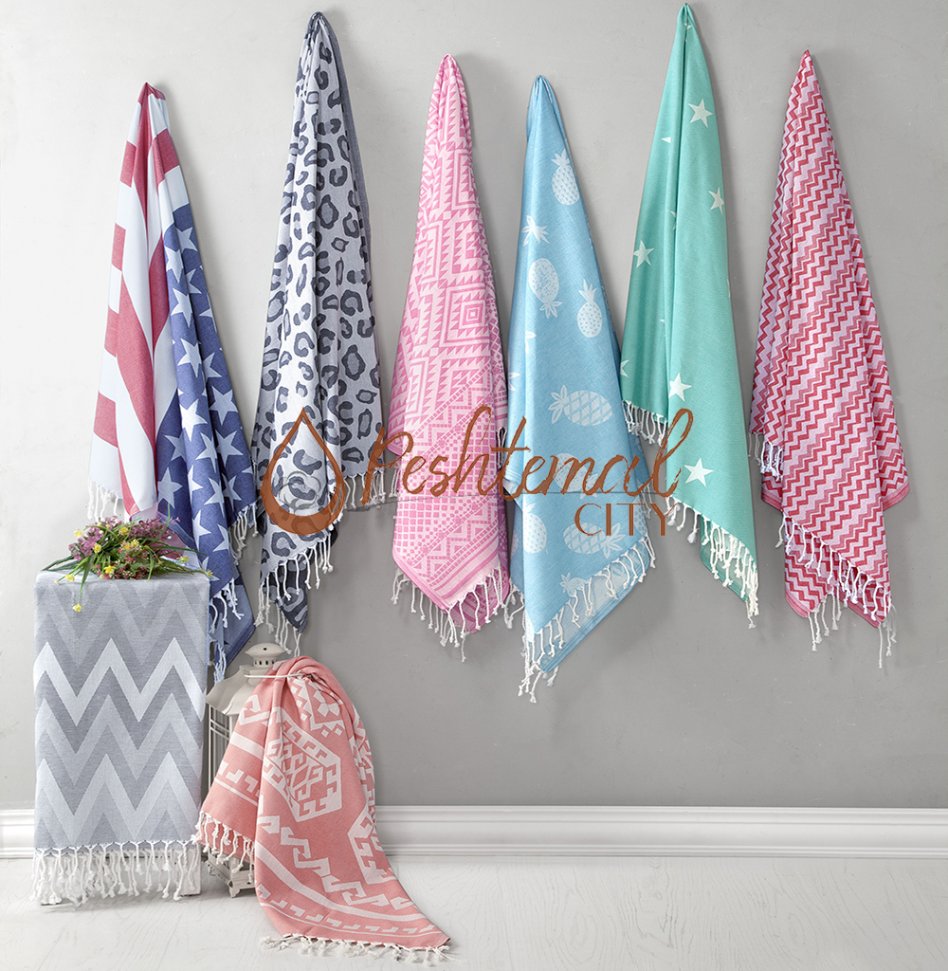 Our Peshtemals Are Premium Quality
As a peshtemal manufacturer and wholesaler, we attach importance to both design & quality! As we already said, we work hard to come up with elegant peshtemal designs. We also work hard to manufacture comfortable peshtemals for your customers.
Our entire collection is woven 100% from hand-picked Turkish cotton. That makes our peshtemals:
Heavenly soft,
Highly absorbent,
Quick-drying,
Light as feather,
And durable as stainless steel!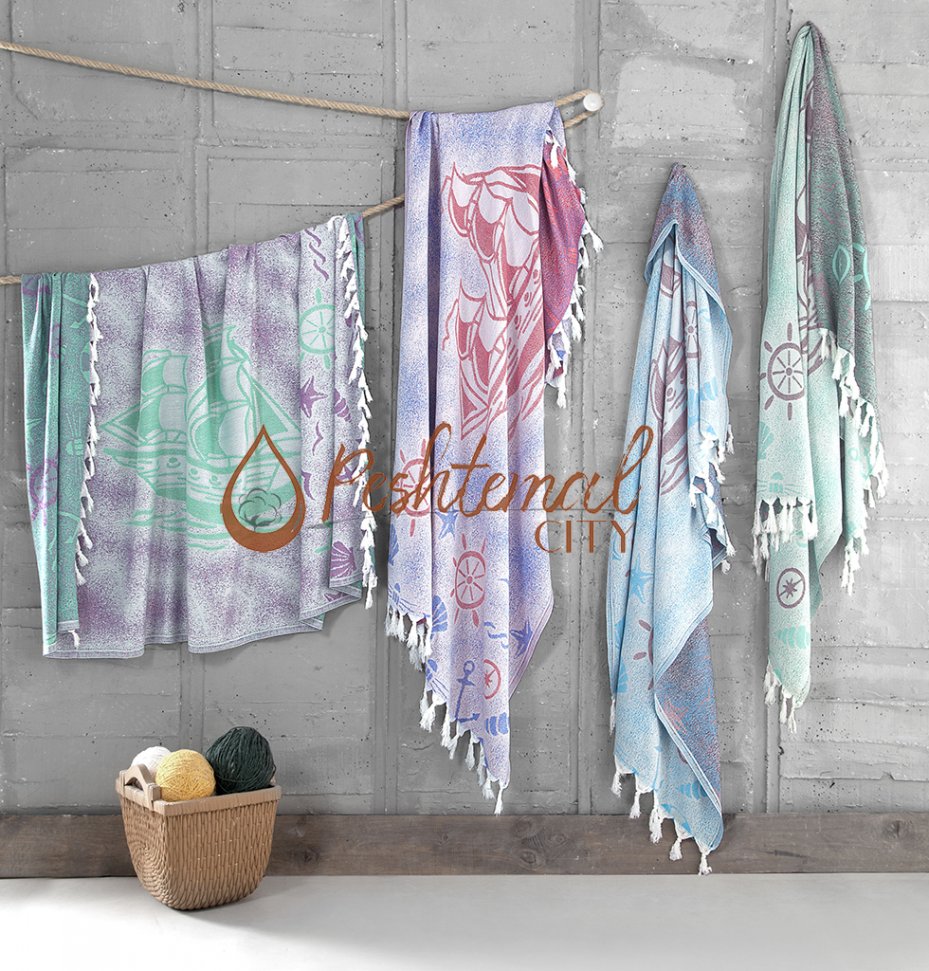 Last but not least, the dyeing proccess is done by the best dye-house in Denizli/TURKEY. We use premium quality dyes to apply the stylish designs on the heavenly textures of our products!
Our products don't contain any harmful materials on their textures. You can safely and confidently hand our premium quality peshtemal designs to your customers who deserve the best!
To summarize everything, we'll tell you everything shortly once more in our cute little list below!
Peshtemal is a unique gift! Pencils, notepads, coasters are not.
It is not just a towel! It is a centuries-old tradition. Your customers will know that you care about them once they receive your gifts!
We follow the fashion for you! We offer you a peshtemal design for every kind of customer you might have.
Our products are heavenly comfortable! They don't contain any harmful material on their texture!
They'll definetly make your customers remember, recommend & come back!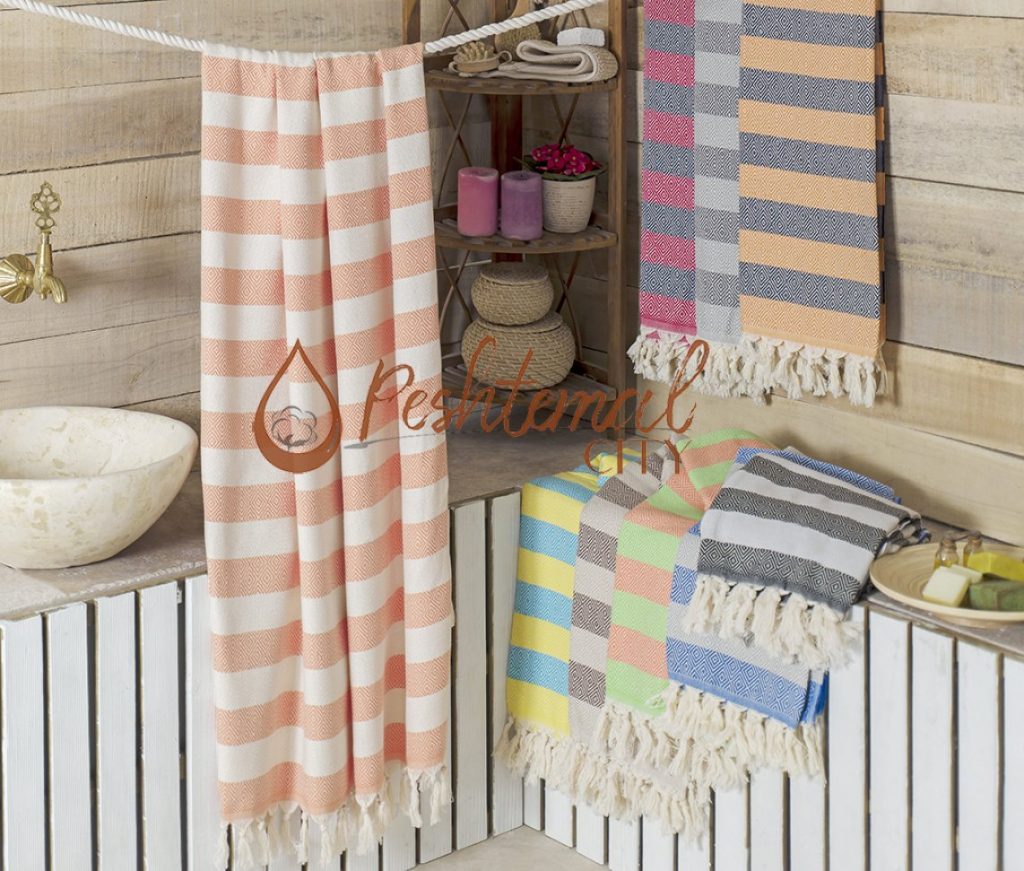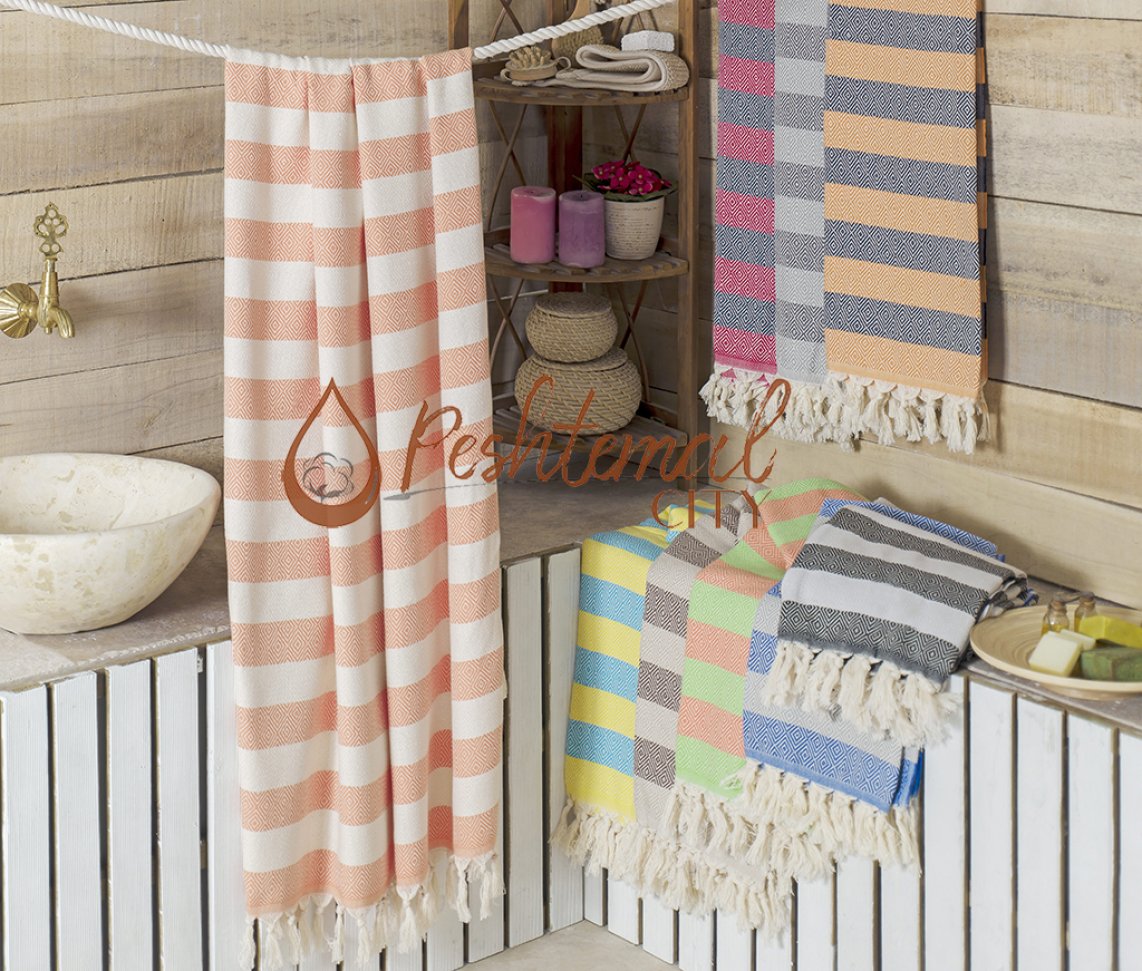 Before we finish we want to mention some small details that are important for you! As a peshtemal manufacturer & wholesaler, we are always happy to answer your questions! So please, go to our "contacts" page and ask us any questions about our products! You can also contact us for your peshtemal wholesale needs 24/7.
Peshtemal City, wishes you a happy year!